Dogs and cats are wonderful companions and adoptions certainly spiked during the COVID-19 pandemic.
Today (May 16), the BC SPCA is unveiling a new campaign in hopes of showing some love for smaller animals in need of care that may get overlooked by potential adopters, and some are available in the Tri-Cities.
The "Little Creatures, Big Hearts" initiative — running from May 16 to 31 — is being presented as a 'pay-as-you-can' promotion to highlight some of the animals like rabbits, guinea pigs, hamsters, birds and reptiles.
SPCA spokesperson Lorie Chortyk says these creatures can create strong bonds with their guardians, but it is important that adopters understand their specific care and welfare needs.
"We have many resources on our BC SPCA website to help guardians understand how to help their pint-sized pets live their best life, and our staff and volunteers are always happy to help with information and advice."
Cats, kittens, dogs, puppies, horses and other farm animals are not part of the two-week campaign.
Interested residents are encouraged to visit the BC SPCA's adoption page for more information.
As of this publication, the Tri-Cities Education and Adoption Centre has three small animals that qualify under the 'pay-as-you-can' promotion:
Yoda and Rosie
The SPCA says Yoda and her mom, Rosie, have been together since she was born five months ago.
"Rosie is the more social one and Yoda is gaining confidence with taking yummy greens out of your hand," reads their profile.
Rosie is two years old.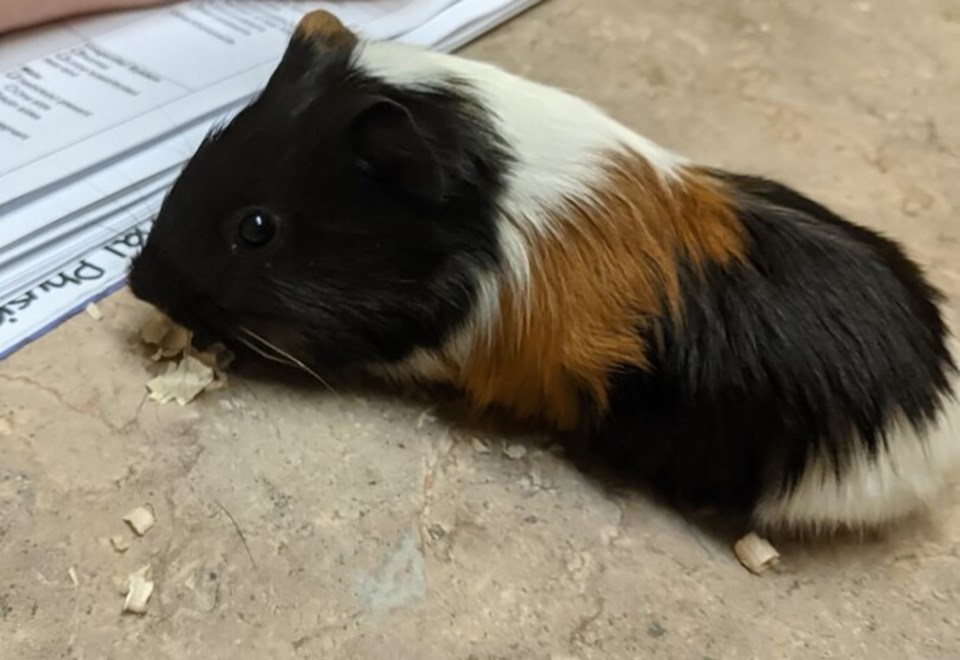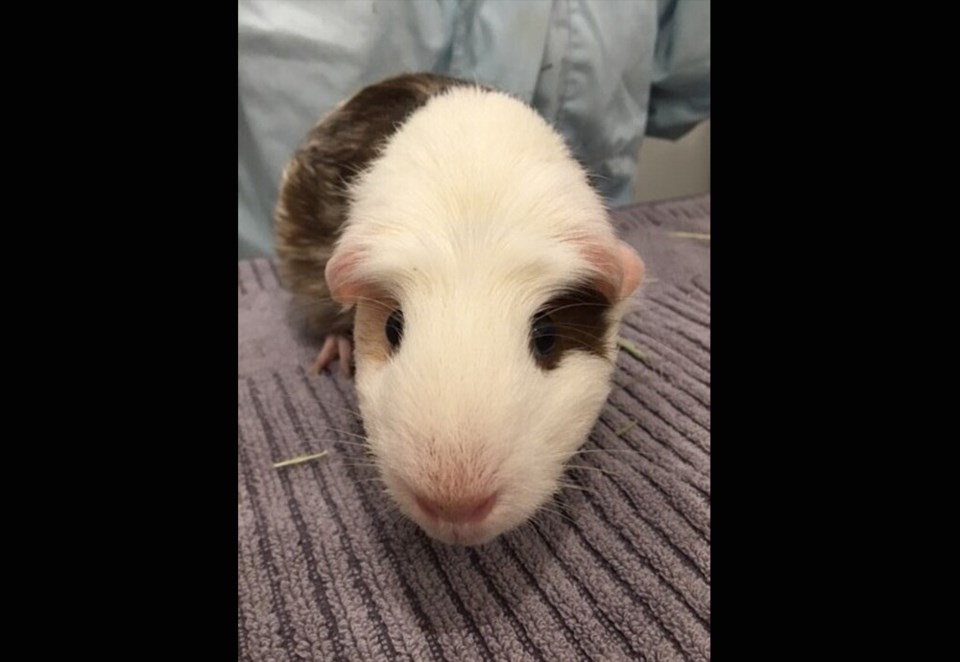 Big Wig
Big Wig is an 11-month-old rabbit with quite the personality.
His SPCA profile says he requires a home where he is able to free roam in a large space, loves hanging out in his 'tree,' scavenging for treats and chewing.
"He is very social and would love a home where his family can interact with him often. He would like for us to also share that he loves romaine lettuce, parsley and cilantro!"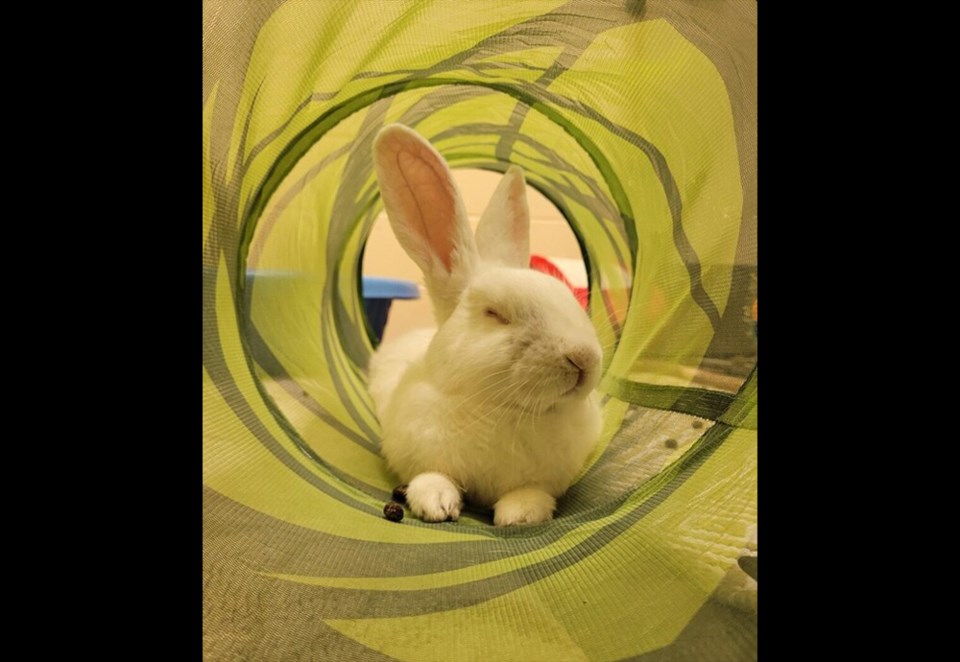 As well there are other small animals listed within driving distance of the Tri-Cities in Burnaby and Maple Ridge:
Fudge and Peppermint
A pair of eight-month-old bunnies with different personalities.
Fudge is a slow, messy eater and a trickster. His brother Peppermint has a passion for coriander, savours his food and presents a calmer nature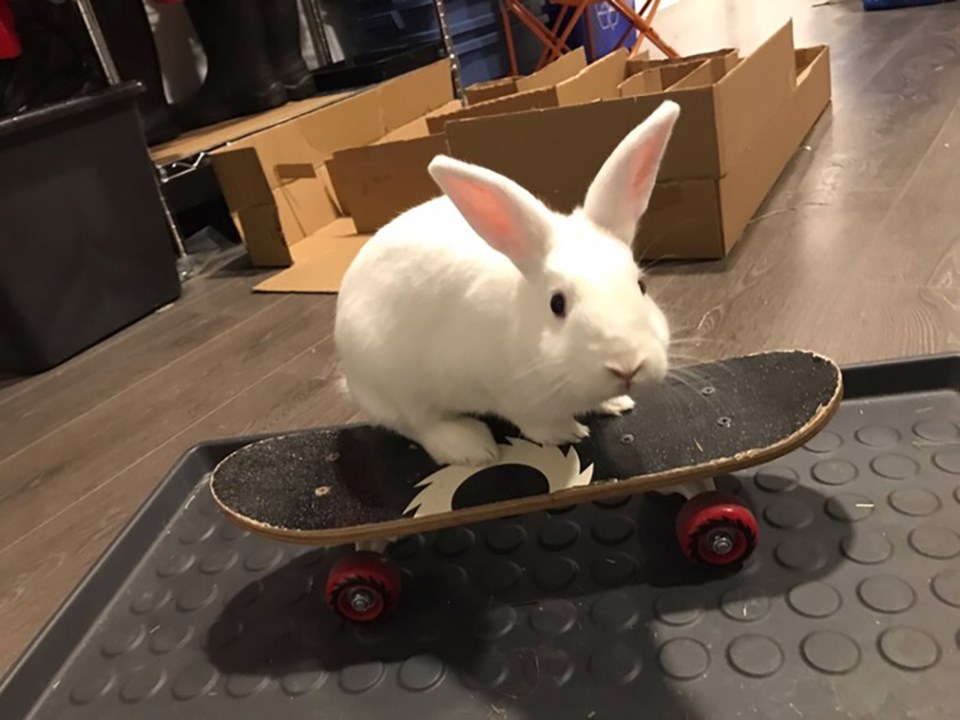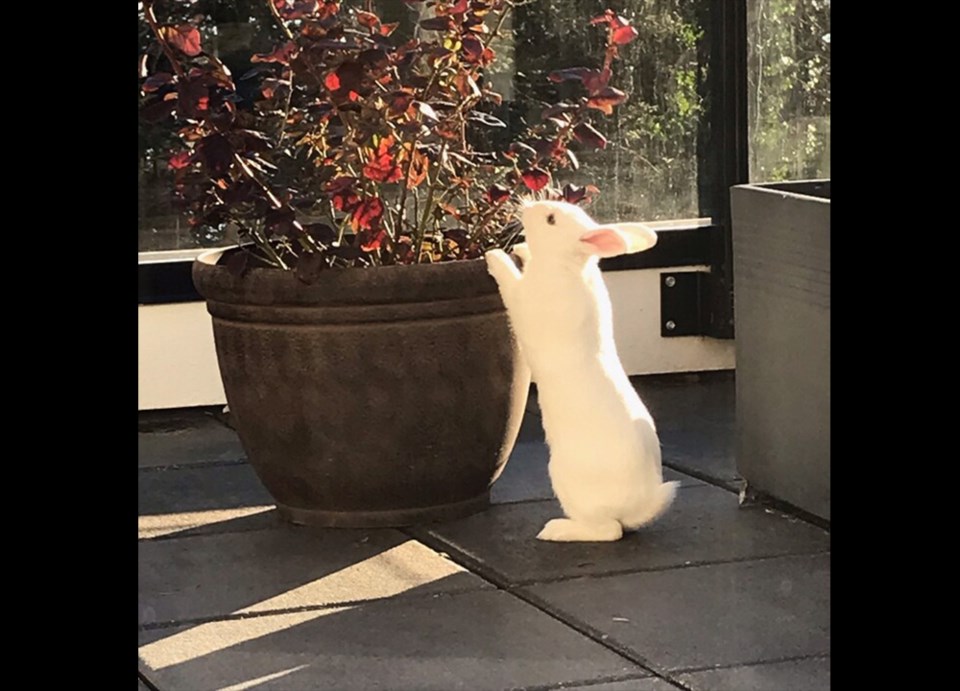 Leonardo Dihoprio
Yes, he appears to be as sweet and charming as his human Academy Award-winning counterpart.
The SPCA says Leonario Dihoprio was found in a park and came running up to the Good Samaritan that spotted him, showing off his social skills and interest.
"He loves to munch on his hay and treats and will be your best friend when hand feed him veggies. He does have a tendency of going after feet, but means no harm by it. He does have a lot of personality that we know he cant wait to share in his new home and more often then not has lots of zoomies so lots of toys and enrichment to keep him busy is what this boy needs."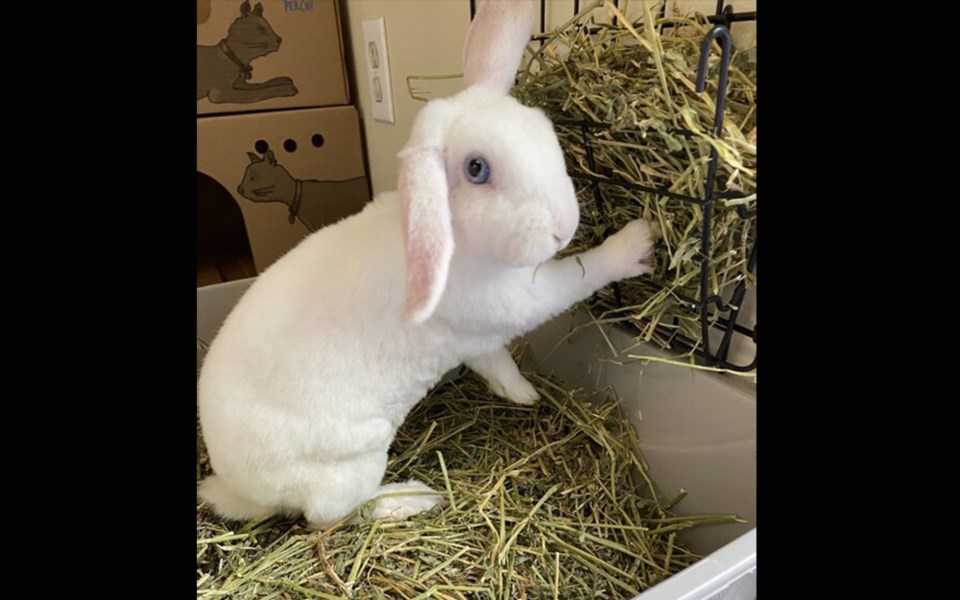 Lily
A three-year-old bunny in Maple Ridge is looking for a forever home as well.
Lily used to live in a small cage and did not receive proper care, the SPCA explains.
As a result, she's still gaining strength in her back legs to be as mobile as she can be.
"This sweet girl can be a little timid when she first meets new people but quickly wants to make friends once the treats come out. Lily loves head rubs and will push against your hand to ask for more."
- with files from Madison Erhardt, Castanet