Coquitlam city council dipped into next year's budget this week, approving $8 million in advance to update Spani Pool.
Although the 2021 financial plan won't get final reading until Dec. 12, the pool renewal funding needed to be earmarked so the city could qualify for a government grant, staff said.
Monday, council unanimously OK'd the grant bid for $4.4 million from the Investing in Canada Infrastructure Program (ICIP) — a federal initiative administered by provinces — that also required early council approval for the first phase of the $12.5-million capital project.
The city's $8 million portion will be taken from the density bonus reserve.
Don Luymes, Coquitlam's general manager of parks, recreation, culture and facilities, said while the pool update plan has yet to come before council, Phase 1 is due to start construction in 2022 and is expected to include:
• a leisure pool with a shallow beach entry
• new change rooms and washrooms
• and new mechanical systems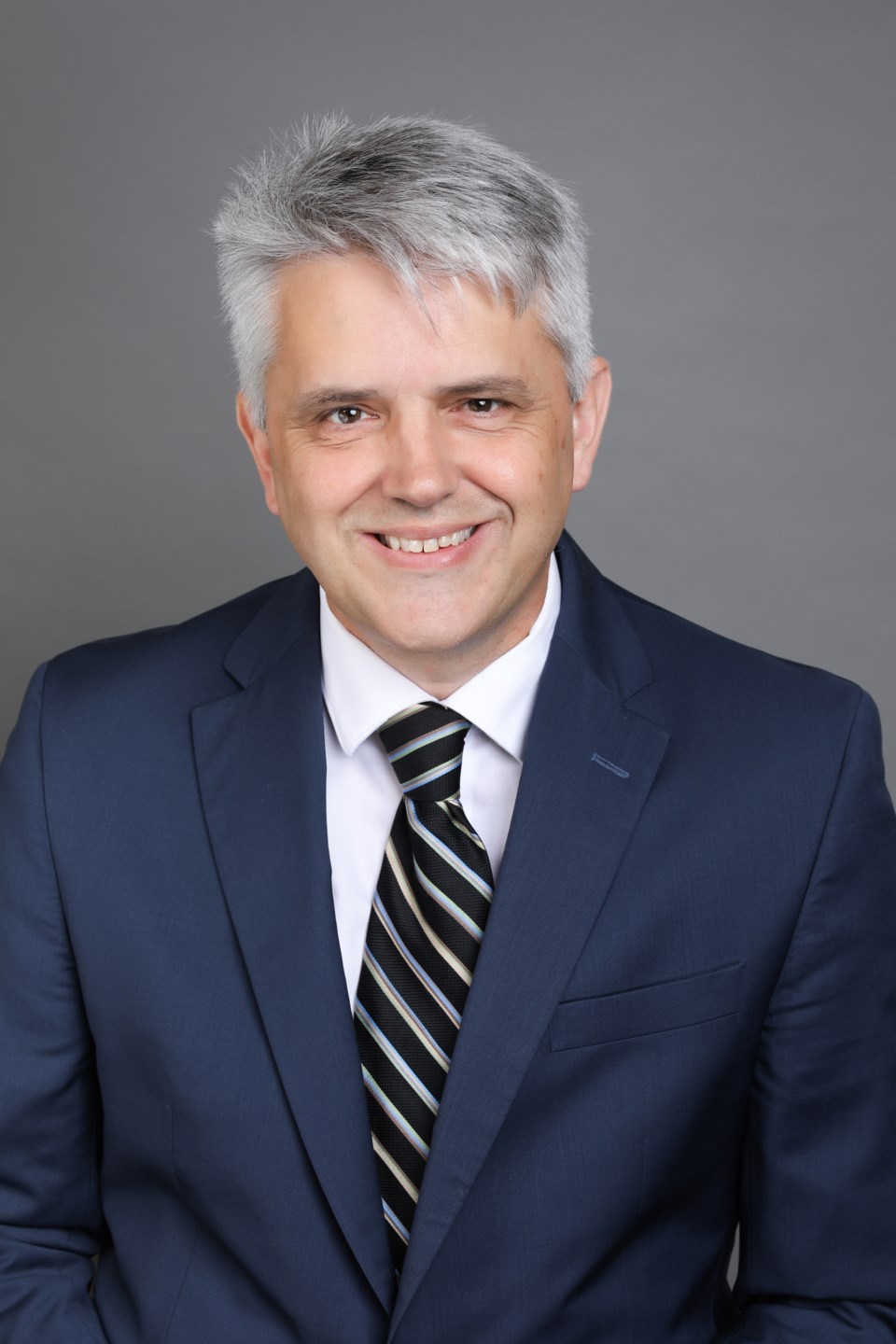 Don Luymes (image courtesy of the city of Coquitlam)
As for the existing 25 m pool and dive tank at the 50-year-old facility, Luymes said it's unclear whether it will be replaced or refurbished, in future phases.
Mayor Richard Stewart, whose first summer as a Coquitlam lifeguard was at Spani, said the pool has a history in the city and he wants to see its legacy continue. "I think it still has a life left in it."
And Coun. Craig Hodge, who took swimming lessons at Spani as a child, said outdoor pools are important as residents seek outside activity.
Among the stakeholders consulted about the Spani Pool renewal this summer were the Coquitlam Sharks, Hyack and BC Aquasonics Synchronized swim clubs; the Pacific Storm and Coquitlam Lions water polo clubs; and Friends of Mundy Forest Heritage Society.
In an online survey, the city received more than 600 responses about the proposed infrastructure project, with many residents concerned about Spani's lack of seating and amenities, and the state of its change rooms and washrooms.