Tri-City residents are flocking to local trails but many may not know a portion of their journey by foot or bike is on a national trail called the Great Trail of Canada.
Stretching for more than 27,000 kilometres and covering the country's diverse landscapes and cultures, the Great Trail of Canada is the world's longest network of recreational multi-use trails.
And this week it was revealed by a national Léger survey that trail use remains a central part of Canadian life, with 75% of Canadians using trails for exercise and leisure time. Of that number, 55% use trails at least monthly, and nearly a third (31%) weekly.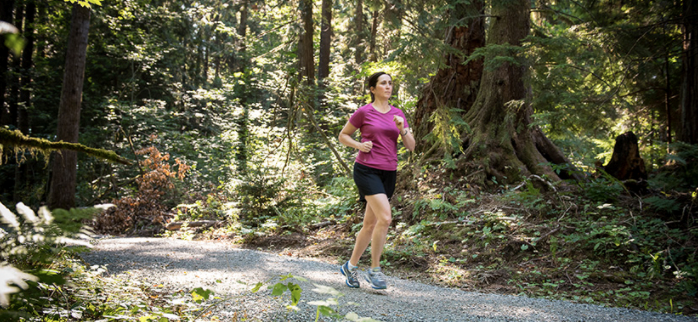 The survey of more than 1,500 Canadians was conducted across Canada and reflects continued use of trails and parks by Tri-City residents.
According to Trails BC, the Tri-Cities portion of the trail is 26-km long and runs through Port Moody, Coquitlam and Port Coquitlam.
In starts in Port Moody, taking in the old town of Port Moody, continues via the Rocky Point Park and Shoreline Park trail system, travels to Coquitlam's town centre along Guildford Way, passes through Hoy Creek Trail, a connector greenway between Douglas College Campus and Coquitlam Centre Park. 
Walkers view magnificent coastal tress, a major fish hatchery on Hyde Creek in Port Coquitlam, and the trail includes part of the Port Coquitlam Traboulay PoCo trail that encircles Port Coquitlam.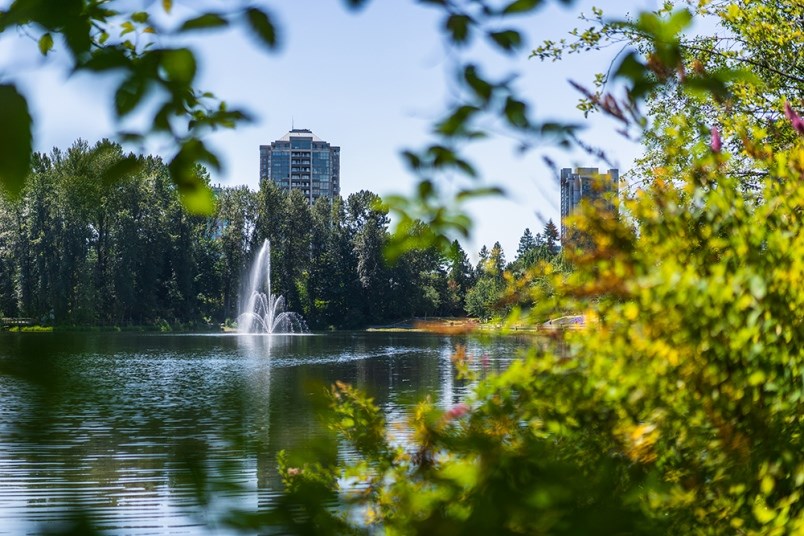 Access to this trail system is increasingly important to Canadians, the Leger poll suggests, with youth and young adults the biggest group of trail users.
Millennials and Gen Z are the largest demographic of trail users with 88% of Canadians aged 18-34 using trails, compared to 78% for those aged 35-54 and 63% of Canadians aged 55 and over, according to the new survey commissioned by Trans Canada Trail (TCT).  
The online survey, conducted June 5 to June 7, also shows that many Canadians have continued to turn to trails during the COVID-19 pandemic, with 78% feeling trails are safe to use for leisure activities. However, 60% of trail users say they want clearer information on the trail itself, 59% want clearer information online about trail usage, and 57% want guides on how to use trails in safer ways.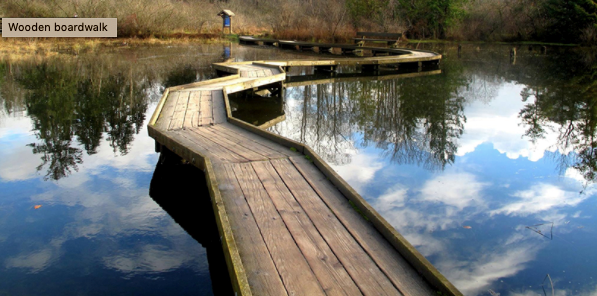 To that end, TCT has released "National Trail Guidelines: Responsible Trail Operations and Visitation during the COVID-19 Pandemic", based on global best practices and public health advice.
"Canadians' nationwide love of trails emphasizes the importance of trails in combatting social isolation," noted Eleanor McMahon, president and CEO of Trans Canada Trail, in a press release.