There are five people running for four positions on Belcarra's village council from the 2022 municipal election — set for Oct. 15.
The Tri-City News sent questionnaires to each candidate to learn more about who they are, why they are campaigning and what are the issues that matter most to them.
Candidate responses are as follows (listed in alphabetical order):
Carolina Clark (incumbent)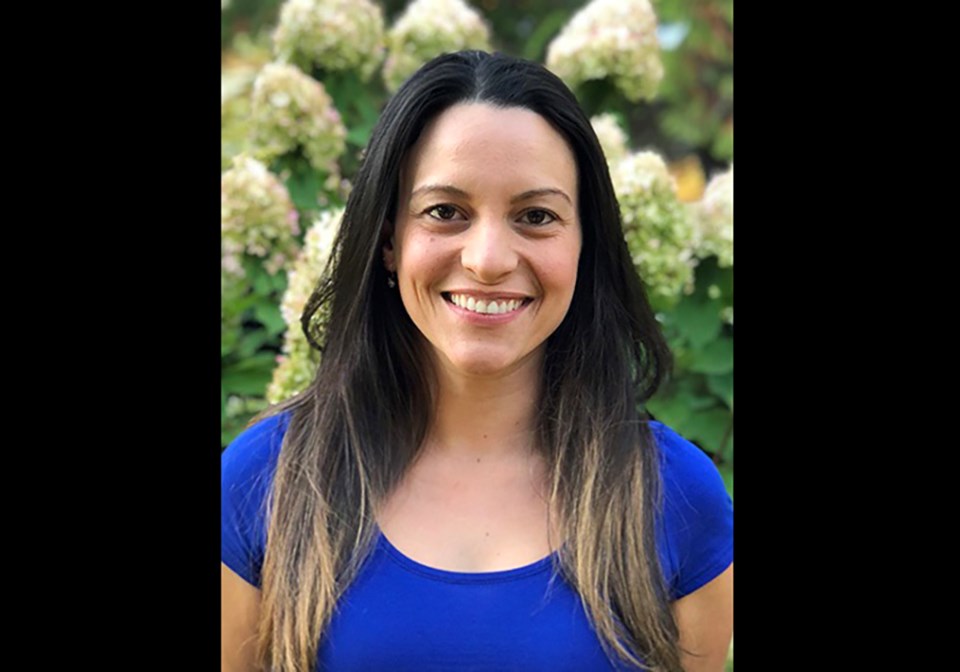 Why are you running for public office?
"It gives me great pleasure to be able to help serve my community."
What is your No. 1 issue and why?
"Belcarra is a very small community that relies on residential property tax dollars and different Federal and Provincial grants to survive so maintaining and replacing existing infrastructure while delivering an acceptable amount of services can be a challenge. My goal is to continue to plan for the long term sustainability of the Village and to make cost effective improvements on our water system, as well saving as much as we can to pay for the Fire Halls that will need replacement in the near future."
Joe Elworthy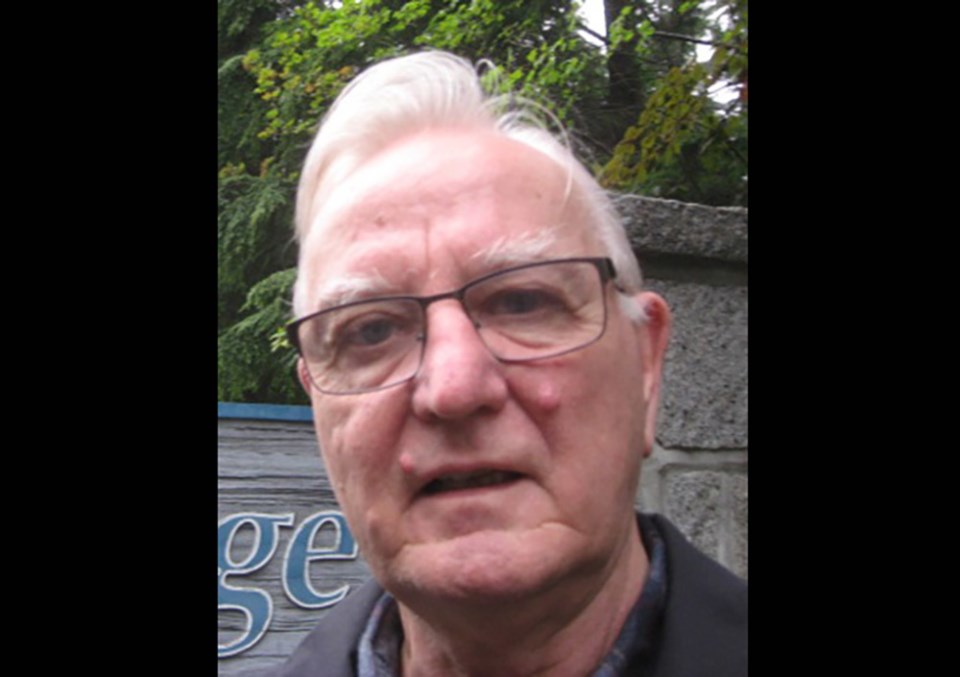 Why are you running for public office?
"Having recently retired, I now have the time to give-back to the community by offering to contribute my skill set as a Belcarra councillor. I participate regularly at council meetings and diligently review the agenda items, reports and presentations, expressing my views as a resident. I have sophisticated and verifiable knowledge, in the essential board skills of financial literacy and planning; strategic planning; relationship building; tecnology; legal and regulatory; respectful communications and labour relations. My career experience is complimented by continuous education (ICD Courses) that I believe will be of value, given the opportunities and challenges we face."
What's your No. 1 issue and why?
"The overarching issue Belcarra faces is the availability of financial resources, required to implement a strategic plan, enabling us to continue to be a viable and 'independent' municipality. Many projects are at the 'decision-making' stage, while others require further cost/benefit analysis. A sound financial plan/budget is required to fund many of these projects. Tough decisions will be required, based on sound data, and research. Reasonable and responsible decision-making based on a financial plan, with a projected long term, is required. Together, we have the spirit and talent to succeed in achieving our goal of a healthy, caring, and inclusive community."
Janet Ruzycki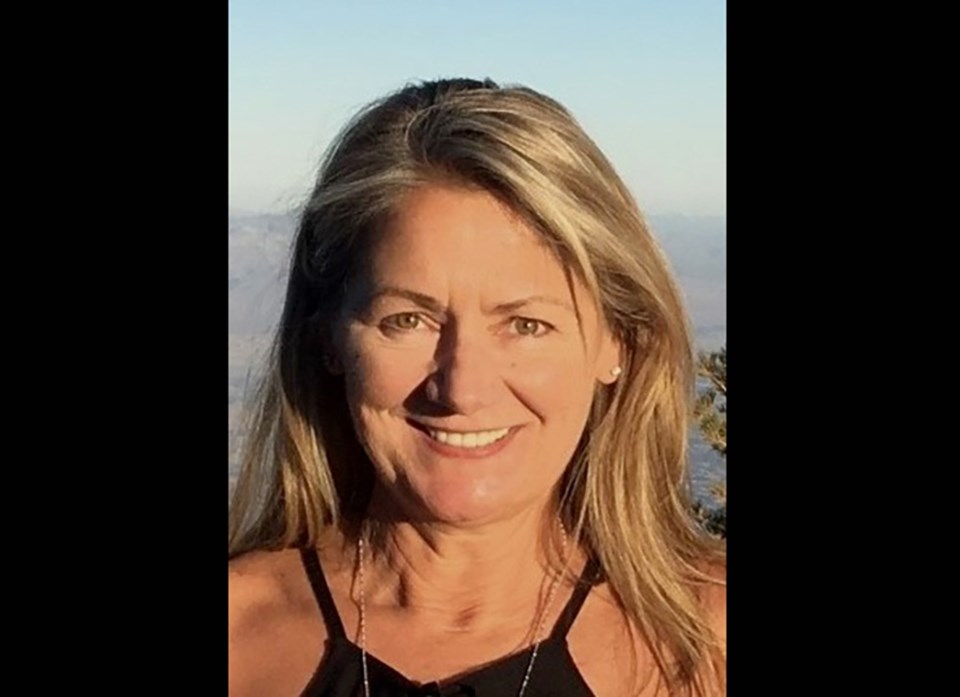 Why are you running for public office?
"I have the energy and capacity to work on behalf of our community. As a member of the OCP committee, I had the opportunity to get a clear understanding of the top priorities for our community and it would be satisfying to help tackle them. The world is changing and the challenges for municipalities are increasing. I believe we need fresh thinking and energetic individuals to help our village evolve in a positive way."
What's your No. 1 issue and why?
"My No. 1 issue is the financial sustainability of our municipality. I clearly share this with many of our residents and we need to determine a path forward outside of simply relying on property tax increases. At the current rate of tax increases, we risk taxing individuals out of the community and that is not acceptable."
Ben Shoolestani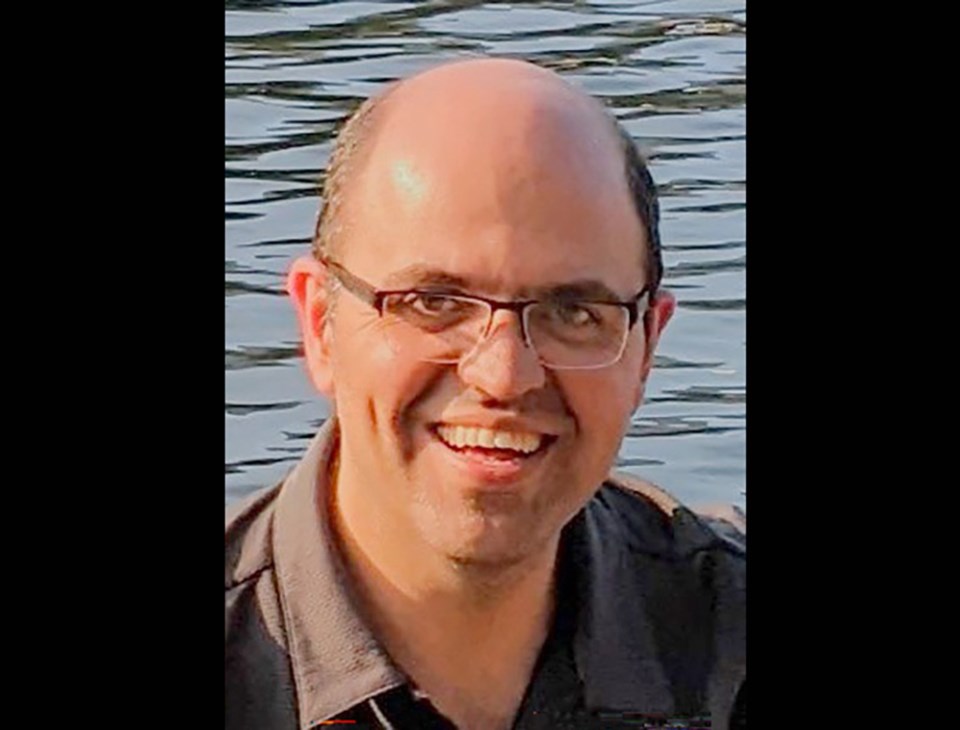 Why are you running for public office?
"I will be my villagers' strongest friend, most reliable partner and best advocate on council. I will help council successfully plan and achieve my villagers' top priorities: fairness and equality, transparency and accountability, lower taxes and fees, public safety and welfare. I will fight to end the ongoing abuse of power and favouritism, such as removing council from port applications and licence renewals. I will help the Village optimize spending and manage risks. I will strive to provide a reliable water supply system for firefighting, street lights, sidewalks, garbage pickup, wastewater management system, resident parking, beach and dock access."
What is your No. 1 issue and why?
"'Fairness and Equality.' Former Mayor Belenkie and Coun. Begg resigned because council members with conflict of interests failed to recuse themselves. Belenkie said the residents would not launch a public petition because they 'aren't comfortable putting a target on their back from the councillors who remain in power.' I strive to end favouritism and abuse of power, and ensure every voice is heard."
Liisa Wilder (incumbent)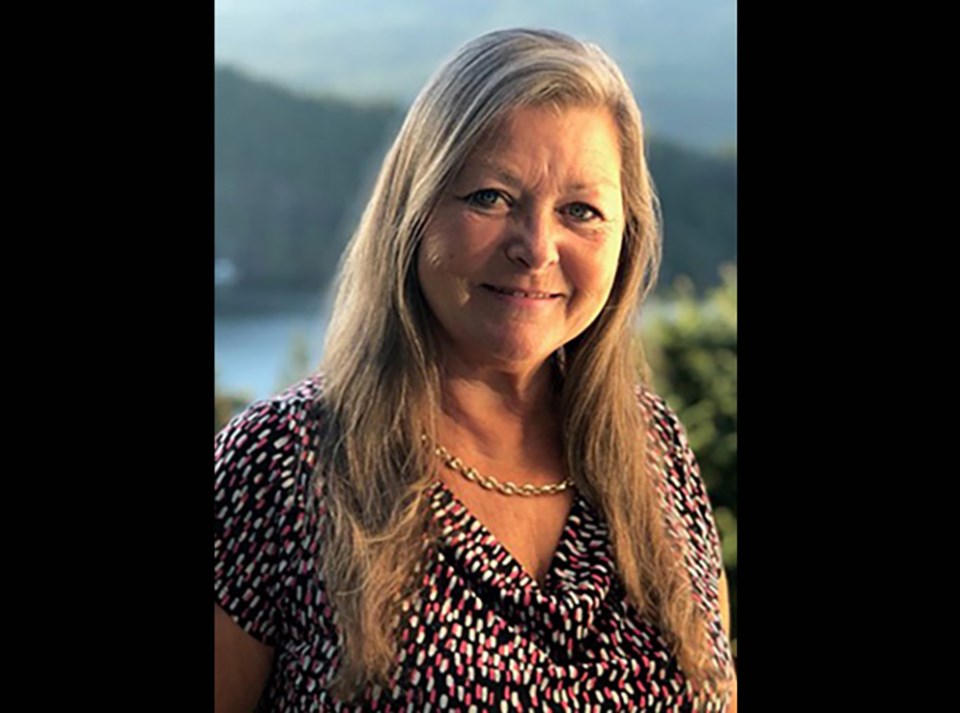 Why are you running for public office?
"I've enjoyed the challenge these past four years as a first-time councillor and look forward to being able to continue our work and serve the residents of our village in the upcoming term."
What is your No. 1 issue and why?
Did not answer.