There are two people running for the mayoral position on Belcarra's village council from the 2022 municipal election — set for Oct. 15.
The Tri-City News sent questionnaires to each candidate to learn more about who they are, why they are campaigning and what are the issues that matter most to them.
Candidate responses are as follows (listed in alphabetical order):
Colm Cole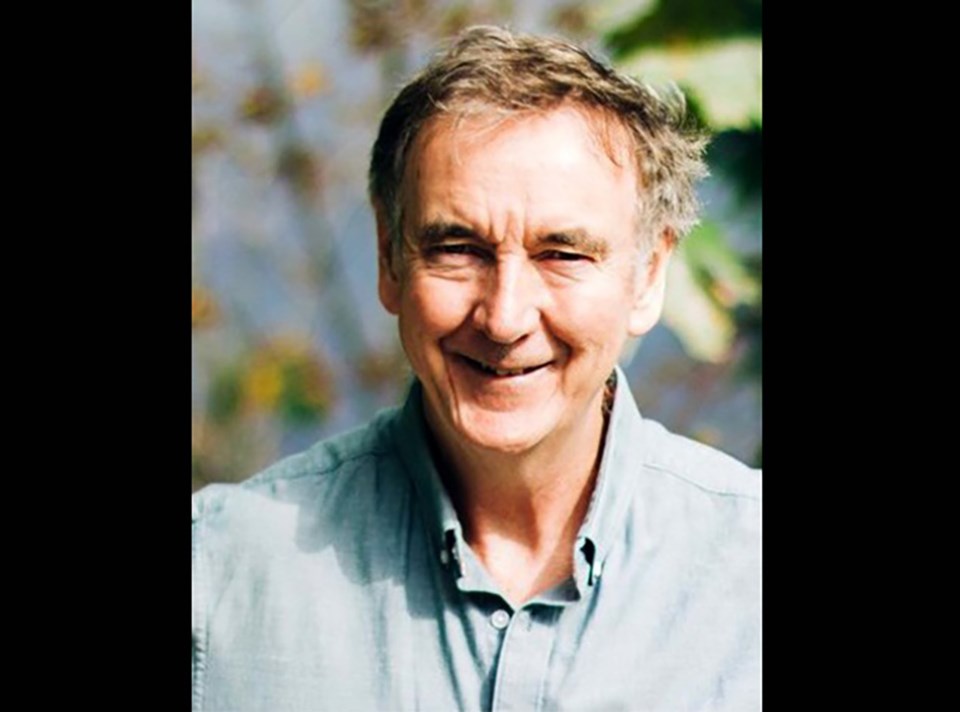 Why are you running for public office?
"I believe that we as a village need to address some of the very significant challenges we face. I am invested in and passionate about Belcarra; I am well-educated with a fair, sound, inclusive and balanced approach to business and corporate initiatives. I feel, with my background as a leader in health care and with a medical, educational and business background, we can address these challenges as a group. Emergency preparedness, fiscal responsibility, and infrastructure improvements are the main issues that concern me. More input from the Village is required where each citizen can easily contribute expertise and opinions through polls while reaching a consensus. I feel I can provide that leadership moving forward, together, for a prosperous, liveable, progressive and prepared Belcarra."
What's your No. 1 issue and why?
"The need to bring fiscal responsibility to the Village. Belcarra has very high municipal taxes, significant debt and few assets. Our taxes on a per capita basis are 40 per cent higher than neighbouring jurisdictions while only minimal services are provided. This is the result of incurred debt that continues to rise. Belcarra ranks 157th worst out of 162 B.C. municipalities for finances in comparing debt to assets. There is an urgent need for a formal Belcarra financial sustainability study (not just an audit of the Village financial statements). While we are a beautiful Village 'Between Forest and Sea,' we are also a Village 'Between a Mountain of Debt and a Sea of Red Ink.' We need to examine every expense, lower our debt levels, and generate more revenue so that future infrastructure needs can be met. From financial soundness the significant costs of emergency preparedness such as the fire-fighting water supply, the need for a new firehall, and infrastructure improvements, such as the Farrer Cove road, can be more easily addressed."
Jamie Ross (incumbent)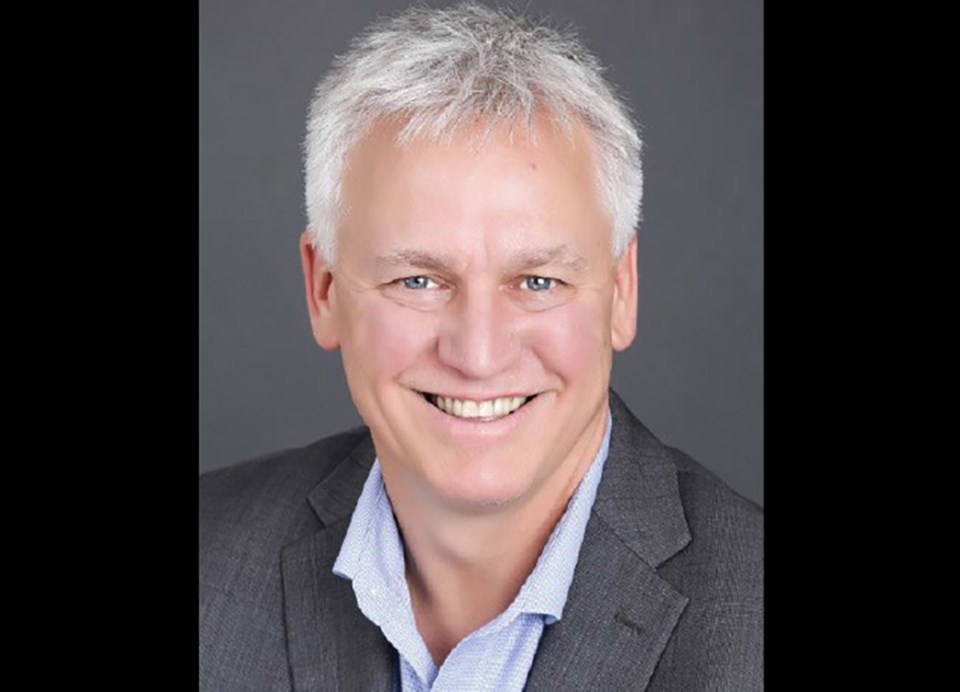 Age: 63
Years as a village resident: 33
Occupation: Retired educator/consultant
Most recent civic/volunteer work: Mayor of Belcarra
Email: jamiebelcarra@gmail.com
Phone: 778-980-2501
Why are you running for public office?
"I am seeking re-election to continue the work begun with village council. As mayor, my focus was and, if elected, will continue to be an open, respectful and collaborative approach to community governance."
What's your No. 1 issue and why?
"Most important for the coming council will be asset and infrastructure maintenance and development. These are the lifeblood of any community. These plans will be built on our sound financial base and wise forward planning. Other key efforts for council will be aging in place, support of the Sasamat Volunteer Fire Department, improved safety for our roadways and trails, and completion of important projects already in process."