There are seven people running for four positions representing Coquitlam on School District 43's (SD43) board of education from the 2022 municipal election — set for Oct. 15.
The Tri-City News sent questionnaires to each candidate to learn more about who they are, why they are campaigning and what are the issues that matter most to them.
Candidate responses are as follows (listed in alphabetical order):
Jennifer Blatherwick (incumbent)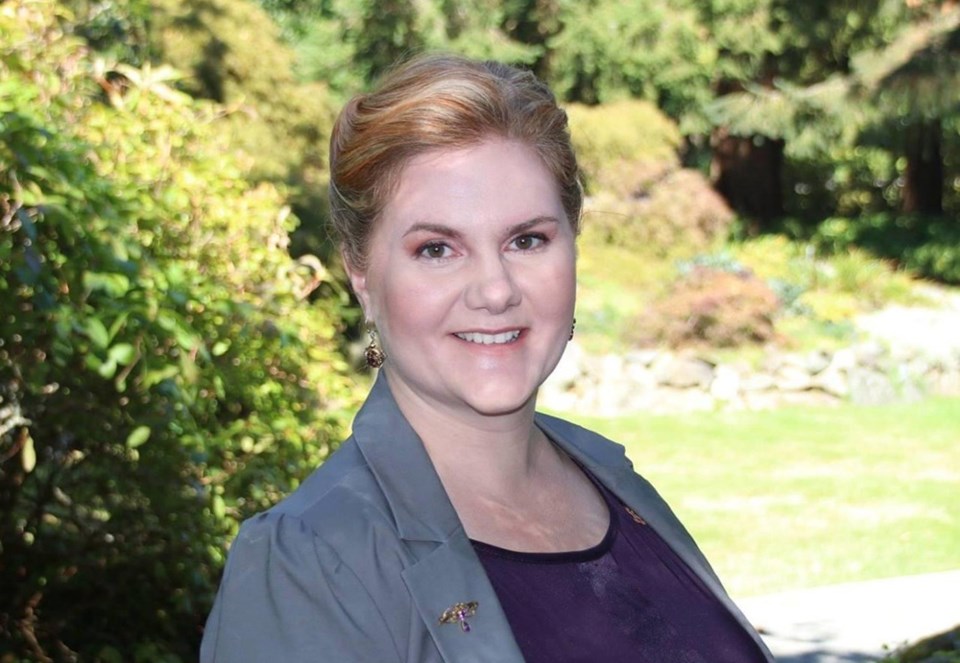 Why are you running for public office?
"This last term as a school trustee reinforced my belief that working together is the best way to achieve change. Our current school system is excellent, and schools can continue to build on that good work to improve outcomes for all students, especially for racialized and Indigenous students. I am committed to furthering the thoughtful collaborations with municipalities and the province that maximize public assets by sharing buildings, fields and park space. Working together brings valuable assets to our communities, like the recent announcement of a Tri-Cities Foundry, a centre for supporting youth mental health."
What's your No. 1 issue and why?
"My number one concern is the improvement of the well-being of children in our community. Behind the cost of housing, the biggest concern for parents of young children is finding dependable childcare. Inclusive spaces hosted on school grounds reduce stress on families, make better academic outcomes for children, and help secure stable staffing. As the chair of the Child Care Task Force, I worked with government, parents, educators and non-profits to streamline hosting childcare on school grounds. I am happy to say that elementary schools are opening with childcare on their grounds right away, and I support expanding that access."
Carol Cahoon (incumbent)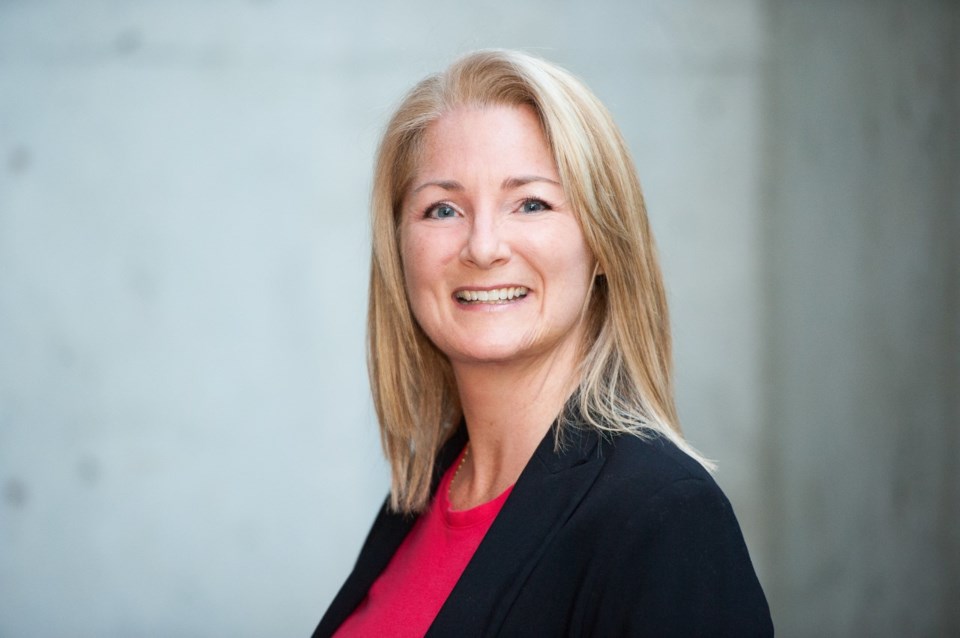 Why are you running for public office?
"Serving and representing the students, staff and community with being an SD43 school trustee these past two terms has been an honour. Advocating for public education, governing the school district with a team of fellow trustees on a corporate school board, working alongside various levels of government, managing the school district budgets and continuing to improve student achievement have been a responsibility I have not taken lightly. I hope to continue to be a part of policy-making, strategic planning, governance, and promoting student achievement and well-being in SD43."
What's your No. 1 issue and why?
"My original reason for running for school trustee in 2014 was because the district was in a $13-million deficit which after being elected we were able to correct and create stability within my first term. Overseeing a school district's budget is one of the many responsibilities of a school trustee, which leads to increased student achievement by adding resources and support in classrooms. With strong financial oversight, we will have better opportunities to achieve student success, implement initiatives and ensure continued sustainability."
Chuck Denison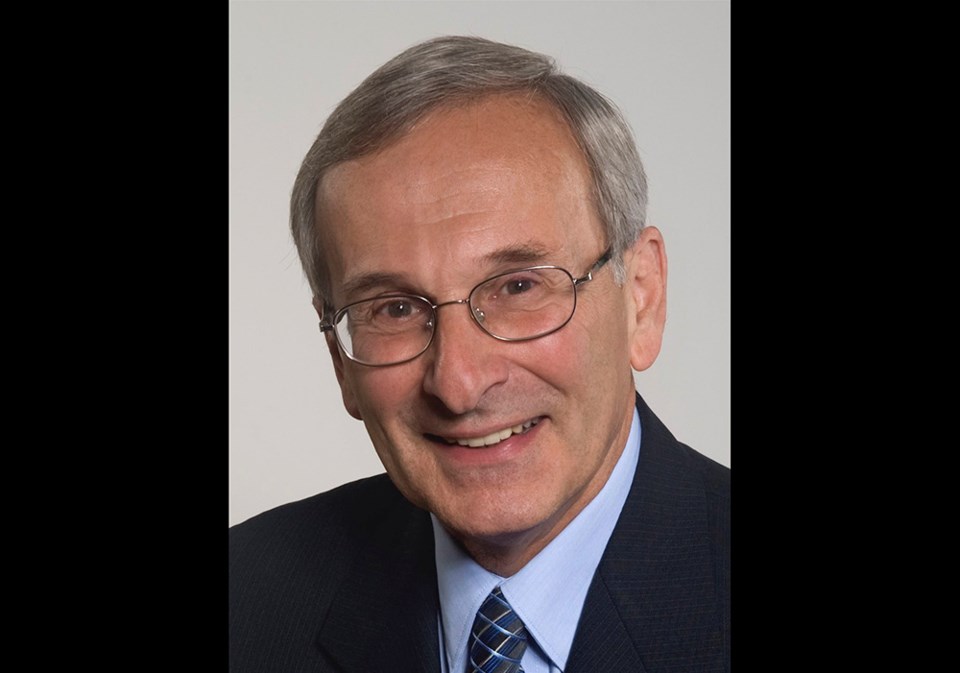 Why are you running for public office?
"In the past, finances were stabilized; relationships with partner groups were strengthened and student mental health was better supported by facilitating channels to resources. More work is needed in all these areas. Finances can be more decisively controlled; teachers face greater challenges especially with more refugees, more students with challenging backgrounds, and more who do not speak English well; student mental health is too often seen as a classroom management issue and dealt with through discipline rather than dialogue."
What's your No. 1 issue and why?
"Student mental health in School District 43. This has been compromised by the COVID-19 pandemic and global unrest, and needs all the help SD43 can provide. Students are becoming active members of our society, and becoming our leaders for tomorrow's challenges. Attention and investment in student mental health goes a long way."
Geoffrey Way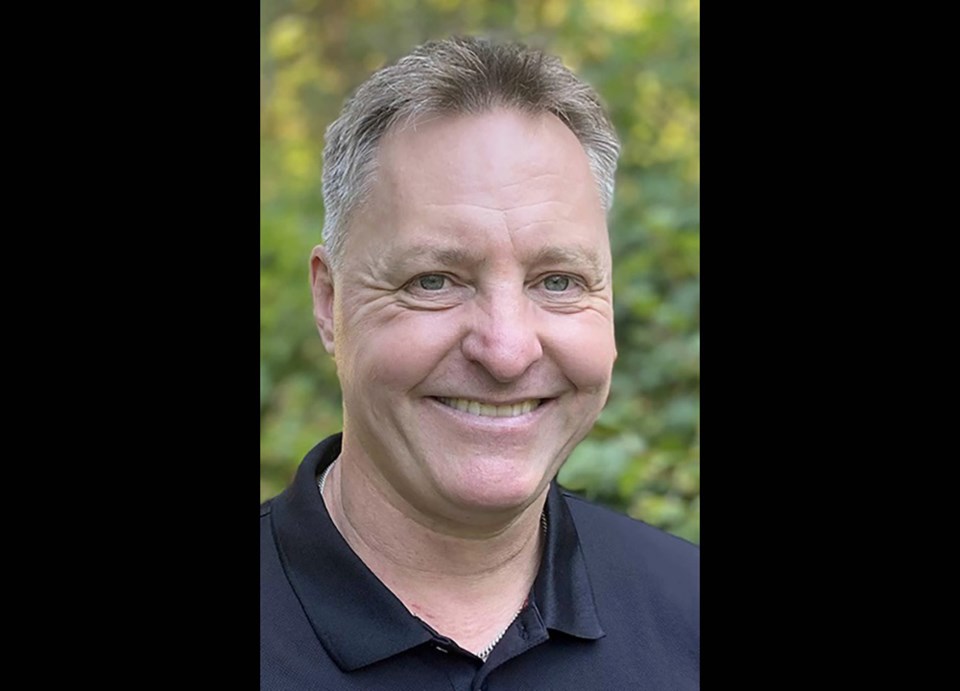 Why are you running for public office?
"I'm simply a Coquitlam concerned parent who wants the best education possible for my children and, by extension, everyone else's children as well. I'm a non-partisan dad who isn't affiliated with any political party, locally or nationally."
What's your No. 1 issue and why?
"There is a disconnect between the education policy in SD43 and the parents in the community it is supposed to serve. I want to help bring in more parental involvement so the school district more appropriately reflects the values of our community. As a parent with children in our school system, I want to help develop a rich educational landscape for the benefit of all students in our community."
Daniel Westley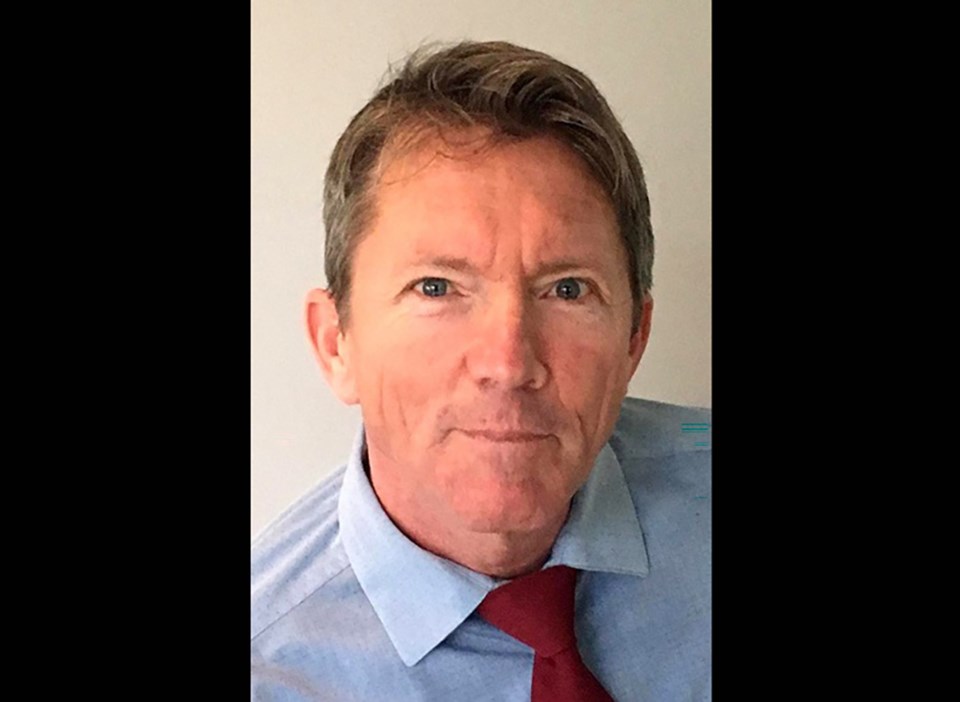 Why are you running for public office?
"I am running for public office as a continuation of my desire to give back to the community."
What's your No. 1 issue and why?
"The number one issue that I feel is important is that the community needs to reflect its unique values within the school system. Coquitlam has a diverse ethnic base. When these families share their cultural richness, everyone benefits. As a school trustee I would like to create an opportunity to provide a platform for all of the parents to be part of their children's learning experience."
Belinda Wheatley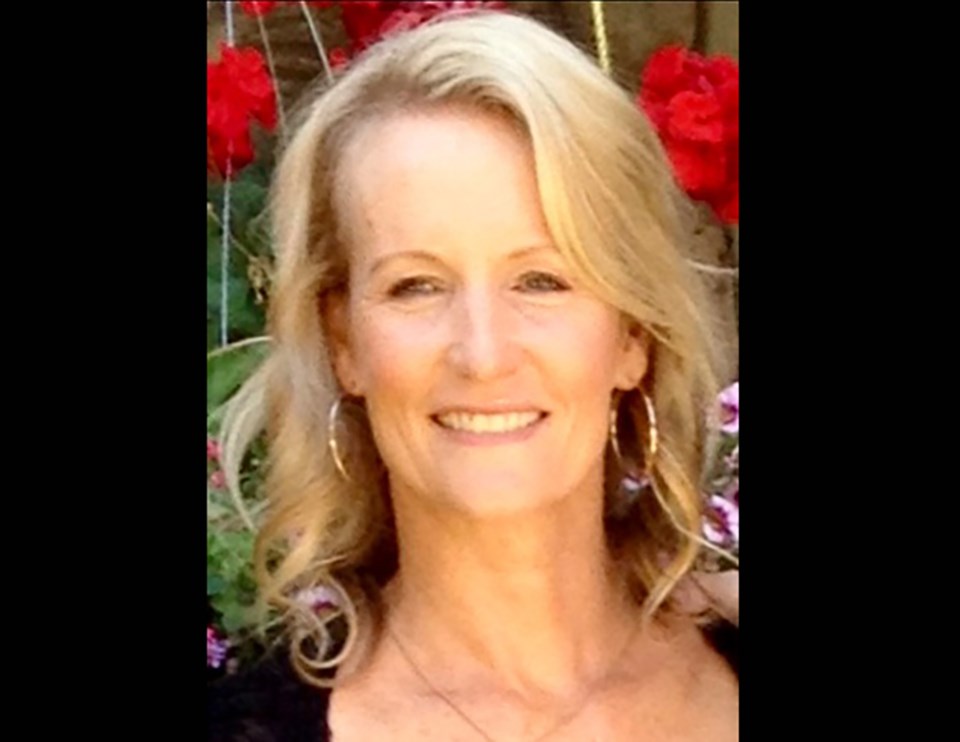 Why are you running for public office?
"As a teacher, I am very concerned about the direction that public schools are taking and the effects it is having on our children. I would like to see more transparency, openness and accountability to create honest classrooms and parents involvement with decision making in the schools. Parents are the primary educators of their children and deserve respect and involvement. I believe all cultures in our community should be represented in our schools to create unity in our diversity. As an immigrant from South Africa (28 years ago), I know the importance of this. I would like to see every cultural group being recognized and celebrated equally in the schools."
What's your No. 1 issue and why?
"We need change. Why are so many parents pulling their children out of public schools to homeschool and why are independent schools full to capacity and overflowing? We need to take a serious look into this. There are some big issues that need to be changed. Remember your tax dollars pay for the schools and staff and yet we are not serving the very people who are financing the schools. Power needs to be given back to parents — they need a voice. Why do we not have the best schools in the world? We are not even ranked in the top 10. Why?"
Craig Woods (incumbent)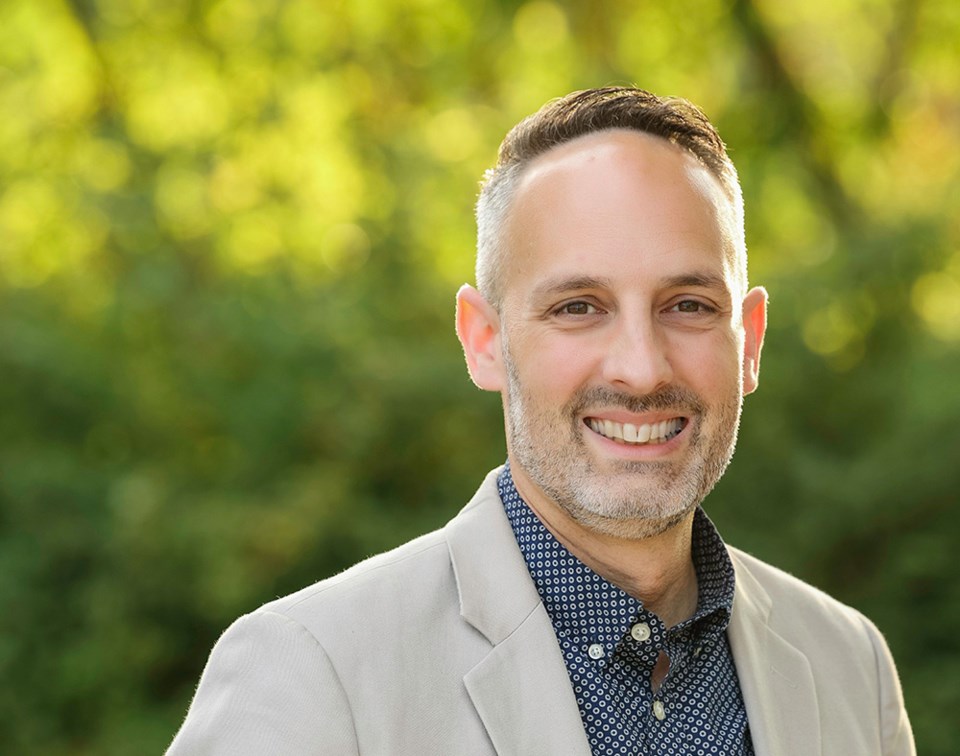 Why are you running for public office?
"I have spent 20 years providing education and training services through non-profit organizations, public post-secondary institutes and as a public servant. This combined with my 13 years of volunteering to support parents in schools on parent advisory committees, and as the president of the District Parent Advisory Council for five years, I bring in-depth experience and understanding of public education to SD43. With that, I want to continue to represent parents and our community at large as a Coquitlam trustee."
What's your No. 1 issue and why?
"I would like to see better supports in schools and community for student mental health and wellbeing. We continuously improve in providing the appropriate services, yet there is more work to be done. Through my role on the Mental Health Task Force I will continue to work on our schools having both the resources to support students directly and the connections to mental health resources in community. Moving forward, I will also be advocating for improved processes and policies on how schools get approved to be built in our neighbourhoods in the Tri-Cities."