What are you doing on the evening of Saturday, May 2?
If you're not an essential service worker, you're likely at home with family, wondering how to spend yet another Saturday night social distancing during the COVID-19 pandemic.
But thanks to Tri-City charity organizers and local businesses, you now have a social engagement for your upcoming calendar — and this one's for a good cause.
The Stay at Home Gala Tri-Cities on May 2 from 5-8 p.m. is the next best thing to partying it up with friends, colleagues and business partners as it will provide all the fun and frivolity of a night out — while allowing you to stay cozy in your slippers.
"It's a great concept, and it is literally social distancing but in your home," said organizer Darcel Moro, who is also the executive director of the Port Coquitlam Community Foundation. 
"And we're challenging people to dress up," she added.
Suits and cocktail dresses? Why not, says Moro, because this gala will be similar to those that typically populate the Tri-Cities' social calendar — except instead of being at a golf club or casino, it will be on your laptop, tablet, computer or smartphone and in your own home.
There will be a silent auction, where you can bid on items, entertainment, special presentations and appearances by local celebrities.
Participants pay $25 to join in the fun (tax receipts will be provided). After logging on here, everyone is encouraged to order food from a Tri-City restaurant, many of which are struggling and need the support.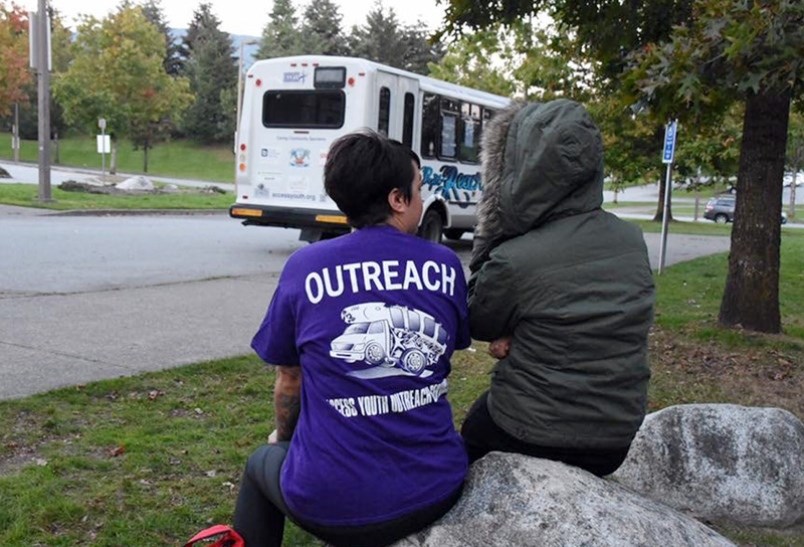 With a great meal and a glass of wine in hand, the virtual Stay at Home Gala will be a way to connect with the community, while also supporting organizations looking to make it better.
Among the beneficiaries will be the Coquitlam, Port Coquitlam and Port Moody foundations, which support everything from health and literacy to conservation and seniors; ACCESS Youth, whose workers help vulnerable teens; and the Soroptimist International of the Tri-Cities, who support women in need.
Sponsors are also needed to help make this event special. That includes silent auction items, which Moro said will help boost proceeds.
"We have heard some of the non-profits are really struggling to survive and most can't have their fundraiser and they are the ones out in the front," Moro said.
A stay-at-home gala is not entirely new and is a direct response to COVID-19's squelching effects on fundraising at a time when people need help more than ever.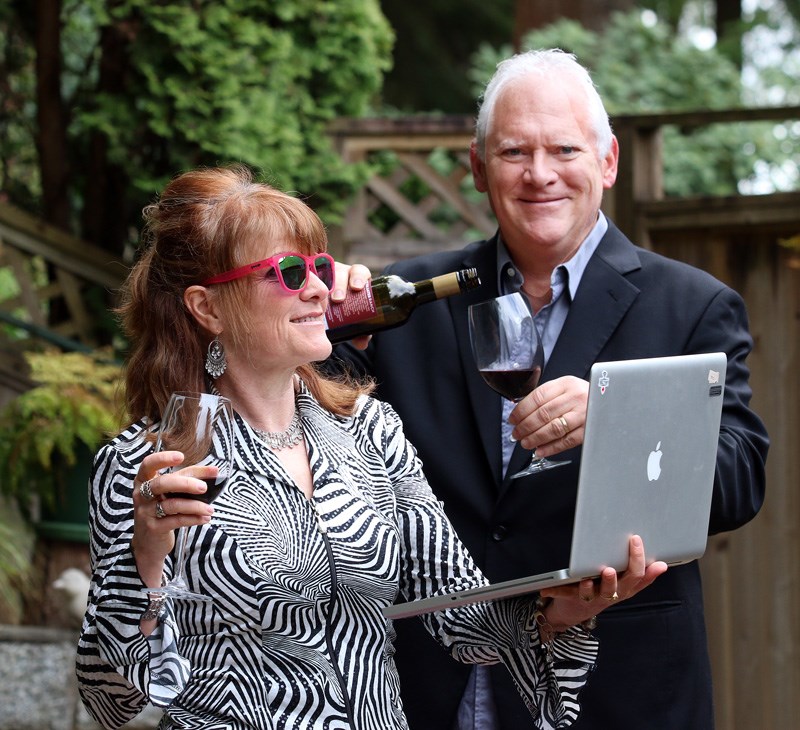 A business graduate in the Okanagan came up with the idea, which raised more than $20,000 for the interior B.C. community and it's now being expanded nation-wide, with the Community Foundations of Canada hoping to raise $1 million across Canada.
Moro said when people log on to the Stay at Home Gala Tri-Cities on May 2, they'll first be connected to the national gala, featuring Canadian TV personality Erin Cebula and Canadian ice hockey champion Hayley Wickenheiser, before the local event becomes live at 6 p.m.
Port Coquitlam, Port Moody and Coquitlam business associations are also supporting the event, as is the Tri-Cities Chamber of Commerce, while the hashtag #Tricitiesstrong will be used to support the event, Moro said.
"The foundations are really about building community and working toogether, this gives an opportunity to connect, buy your ticket, and experience a sense of belonging, with other people in the community."