COVID-19-related racism has yet to raise its ugly head in the Tri-Cities but it could be the hateful scourge has simply gone underground or people aren't reporting it.
"A lot of people deal with racism by avoiding: 'If I don't see it maybe it doesn't exist,'" said Coun. Trish Mandewo, who chairs Coquitlam's multiculturalism committee. "But from people on the other side, they feel it."
Vancouver police have reported a sharp rise in hate crimes in recent weeks, most of it anti-Asian and hate-motivated. But while Coquitlam RCMP are keeping an eye on what's happening, there haven't been any official reports of racist graffiti, violence or threats made in recent weeks, according to spokesperson Cpl. Michael McLaughlin.
"We've had people stressed out, calling each other names and fighting but so far we have't had anything like that."
Still, it could be that people are just keeping incidents to themselves to avoid conflict or because there's not much they can do if it's a snide comment made in passing.
Mandewo said racism is difficult to prosecute, but she's heard a lot of sad stories in her job as councillor in recent months.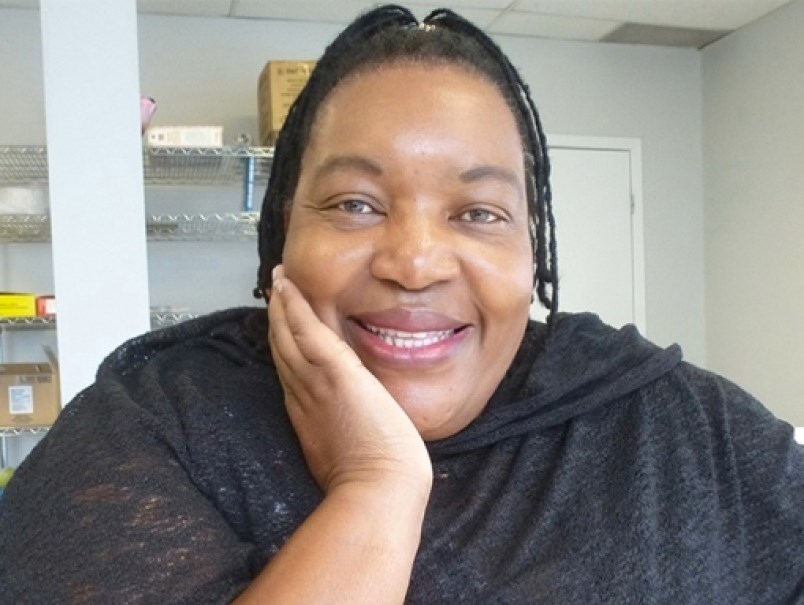 Recently, she's fought for tougher rules for city recreation centres and facilities after racist signage by a Coquitlam delivery company of a beer in a noose was posted on social media last year and racists comments were made to someone at a Coquitlam facility.
While pandemic-related threats haven't surfaced officially, Mandewo fears people are just keeping it quiet.
In recent months, she's heard of children switching schools and families being subjected to radicalized comments in a WhatsApp group.
If they are keeping quiet now, it could be because they don't know where to go or how to get support.
"I would like to see council take leadership… When I brought it up, I said, 'Let's educate and let's tell people it's not OK,' and even if our council doesn't have anything to do with freedom of speech [laws], we want to be a community that is welcoming," said Mandewo.
However, police say people should report a racist incident, especially when they feel threatened.
"If anybody feels they are under that kind of threat or a potential confrontation we need to know about that and will come right way. If it's more subtle, it's difficult to know whether we can prosecute or not," McLaughlin said. "If you're not sure call us."
Across Canada, anti-Asian sentiment is rising, according to a recent poll.
However, a Tri-City anti-racism group co-chaired by SUCCESS and SHARE Family and Community Services is calling for calm and respect during the pandemic and asking people to not use the stress and uncertainty of the disease to blame others.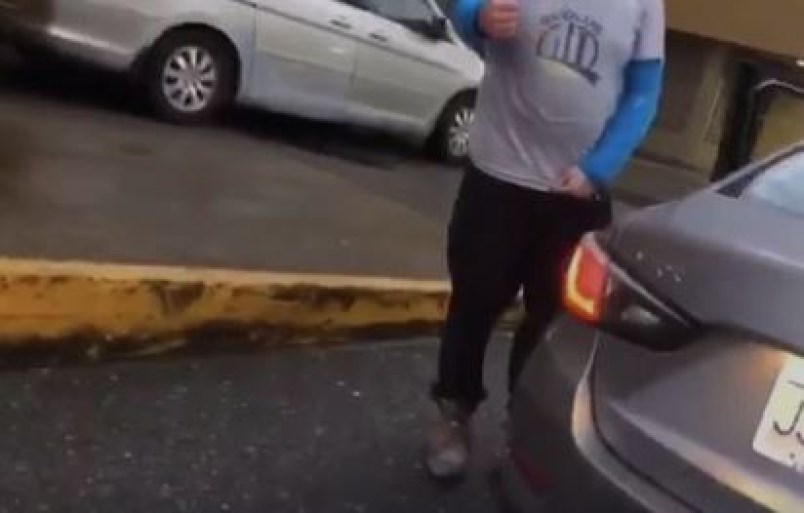 "The Tri-Cities Local Immigration Partnership is aware that there has been a rise in racist actions towards Asians, other radicalized communities or faith-based groups across the Metro Vancouver," Abigail Cameron, a spokesperson for the group, stated in an email to The Tri-City News.
For victims and those witnessing a racist incident, there is a protocol online for where to get help and make a report, and Cameron said the first stop should be the Coquitlam RCMP, the Port Moody Police or the BC Hate Crimes Unit.
Vancouver appears to be a hot spot for racism, with reports of a pregnant woman being insulted, an elderly man shoved and racist graffiti painted on the Chinese Cultural Centre. In Burnaby a racist video attacking Chinese-Canadian women made the rounds last month on social media.
But while the Tri-Cities has been relatively quiet, more subtle forms of racism can occur creating fear among people of different backgrounds.
Coun. Steve Kim, who is of Korean heritage, said he recently experienced worry when grocery shopping.
While shopping in the toilet paper aisle he was approached by a woman and for a minute he was afraid.
"In that split second, [I thought] is someone going to tell me something off base here?"
Instead, she told him his fly was undone and "we all just started laughing."
"To me that just said Coquitlam," said Kim.
Meanwhile, the province is responding to the recent incidents of racism with a new hub to help communities address hate activity. A Victoria-based non profit was selected to address hate activity and take on systemic and institutionalized racism throughout the province.
The provincial government also launched Resilience BC to challenge racism at a local level, including the Tri-Cities.