This cop won't pull you over for speeding but if you see him you might just slow down anyway.
At least that's what an SFU researcher found when studying the effect of Coquitlam RCMP's Constable Scarecrow traffic calming initiative on Tri-City streets.
The research, published in a prestigious Criminology and Public Policy journal of the American Society of Criminology, suggests an inanimate but realistic-appearing police cut-out can spook speeders into slowing down.
And the number of speeders who do take heed from the metal cop cut-out is surprising, says Rylan Simpson, who conducted the research along with Mark McCutcheon and Darryl Lal.
20% CHANGE IN BEHAVIOUR 
Simpson, an assistant professor in SFU's department of criminology, was curious to see if the deployment of metal cop cutouts would have an effect.
So with the help of McCutcheon and Lal, and the cooperation of Coquitlam RCMP, Simpson had the warning sign placed on various Port Coquitlam and Coquitlam streets for a number of weeks in 2019.
Counting the number of speeders before, during and after the metal cops were deployed, Simpson found the they dropped by up to 20% in some places.
"People likely did believe it's real because they changed behaviour when they saw it," Simpson said.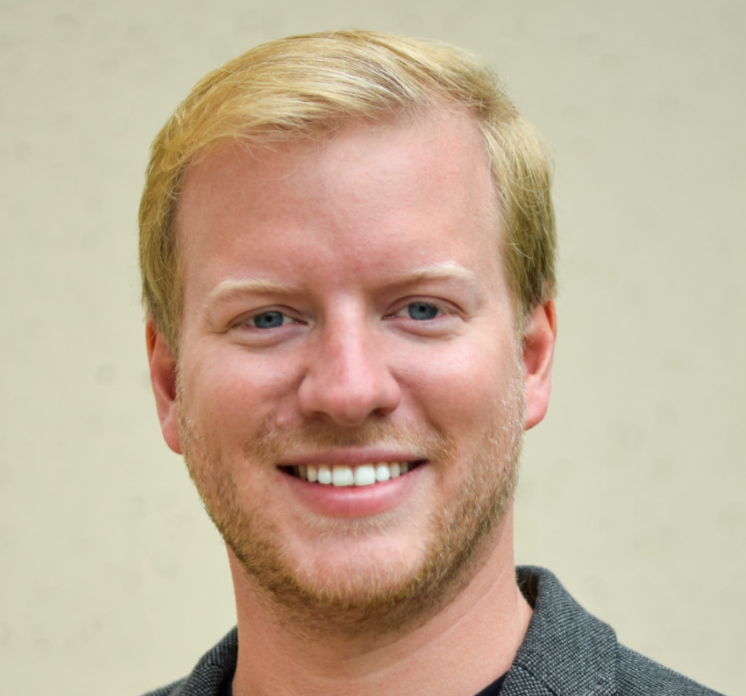 However, the effect waned over time, with fewer people slowing down, and the drastic change in motorist behaviour was most obvious on busy arterial streets, Simpson told The Tri-City News.
"The sheer magnitude of behaviour change that could be induced by this cut-out is quite surprising," said Simpson, whose area of study is usually how people respond to police appearance.
Many other cities are adopting the Constable Scarecrow initiative as a way to reduce speeding and make roads more safer.
At a cost of just $360 per unit, the signs are an effective traffic calming measure, said Simpson, while also reducing the costly harms of speed-related traffic collisions, which are a leading cause of death and nonfatal injuries.
"It allows police to maximize exposure — to use the cut-out, and give the illusion that they are in more areas. It's one of those double-edged benefits, it enhances exposure, reduces cost and enhances road safety," Simpson said.
However, there are limits to Constable Scarecrows's effectiveness.
COPS HEED ADVICE
He doesn't deter motorists from speeding on quiet residential streets and after a time people become used to his appearance and don't slow down.
By sharing his research with the Coquitlam RCMP, the detachment has decided to not use the cut-out on quiet streets and to put real Mounties next to the cut out more often on busy streets to act as a deterrent to speeding.
"So while Constable Scarecrow has still never written a ticket, you are more likely than ever to get one if you assume he is working alone," Cpl. Michael McLaughlin stated in a press release.
Simpson said he is pleased his research has helped the RCMP to make sound decisions based on evidence — a goal of most of the research he conducts as a criminologist.
"Now more than ever, police are needing research to help inform practices," Simpson said.