A businessman with a philanthropist's heart, Fred Soofi doesn't get poetic when talking about the joys and challenges of preserving older Port Moody homes.
Instead of discussing his dream of moving not one — but three — heritage homes to a single lot at the corner of Douglas and George streets, one of which is finished and up for sale, Soofi is more likely to talk about the practical aspects of construction.
There's the infrastructure hidden behind the walls to keep the 107-year-old Moisio house strong; the concrete foundation that will withstand the heaviest quake; and the the millwork, shingles, lighting and other fixtures installed to keep the house in its original Craftsman form.
But scratch the surface and you find that Soofi loves saving beautiful old things: He has a room full of stained glass windows he has collected, and stacks of hardwood saved from other homes that were being torn down.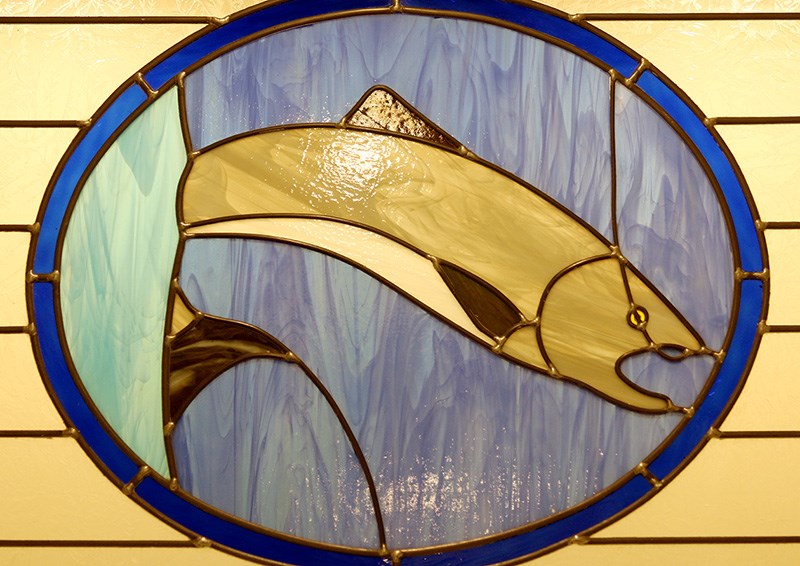 The lights that grace the front of the home at 2130 St. George St. aren't modern knock-offs but vintage milk glass ceiling lights he has obtained over the years.
"It's what I do. When people demolish, I go have a look," Soofi said.
Now, he hopes others will come and have a look at what he has created, with the help of CityState Consulting, which was responsible for planning and helping with redeveloping the lot for three homes.
The two other buildings on site are 90% complete: the Siddall House, from 1922, and the Sutherland House, which was built in 1944.
Together, the three homes look like a bit of old Port Moody updated for modern living, with fit and finishes, including heated floors that the original builders would have never dreamt of.
"Those details are hard to appreciate but a lot of effort went into it," says Gaetan Royer of CityState.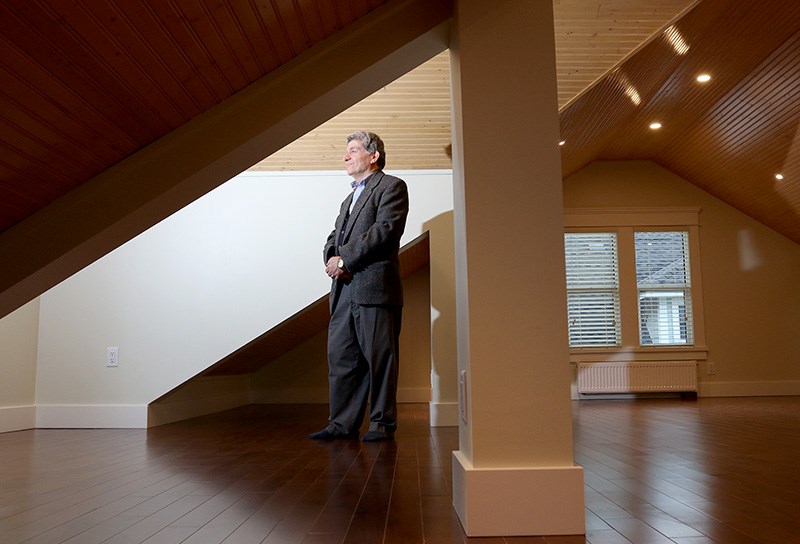 The Moisio House, which is complete, reflects the living style of earlier years, with a large master bedroom on the main floor and, upstairs, an open-plan room under a gable roof that gives character to the home. There is also an unfinished basement with lots of windows that could be a secondary suite or, with stairs added back, reintroduced as part of the single-family home.
Art, craftsmanship and heritage are blended for a unique style that Royer says will give the future owners a sense of pride. For example, stained glass is used throughout and one circular piece was crafted by artist Margaret Billings.
It's been more than three years since this project started, with Soofi moving the three homes from places where new development was planned to save them from the wrecking ball.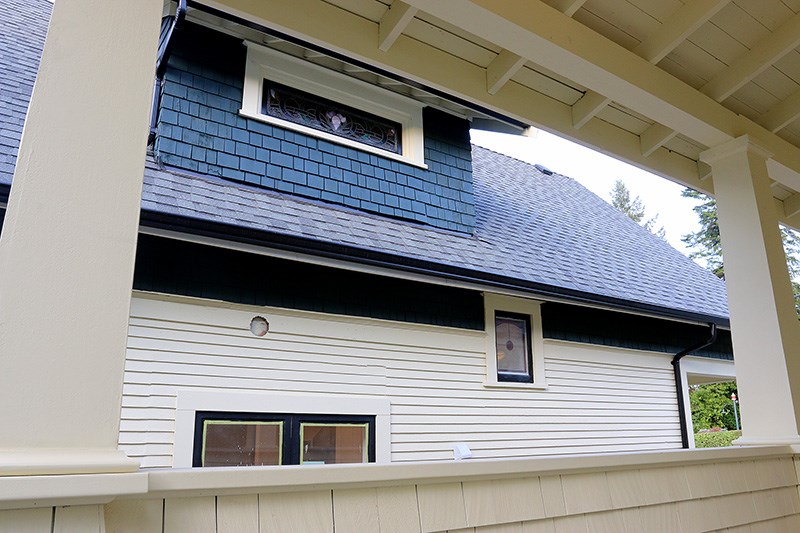 First to be complete was originally owned by Esa Moisio, a millwright at the Thurston-Flavelle Mill, who was also an alderman. The other two homes are: the Sutherland, relocated from St. George Street to make way for a 12-unit townhouse, and the Siddall, once owned by James Pridham Siddall, a sawmill engineer. 
Now complete or nearly finished, the homes are ready to be lived in by the next generation of Port Moody residents.
Asked about that, Soofi again offered no poetry, saying simply: "It's good."