The wait seemed like forever, and then Thursday came the news that Uber and Lyft were approved to operate in the lower mainland and Whistler, B.C.
Now, less than 24 hours later, Uber has revealed they are starting service immediately.
Uber will turn their app on Friday, January 24 at about 11 a.m. local time.
The ride-hailing company credits "a speedy turnaround from ICBC and the City of Vancouver" for their ability to launch so swiftly.
"Uber will launch today to connect riders with reliable and affordable rides in Metro Vancouver. Residents and visitors alike will now have more transportation options to get them to their destination," says Uber in a media release.
While Metro Vancouver residents are thrilled to have another option, Uber's service area in the region does leave some people out entirely.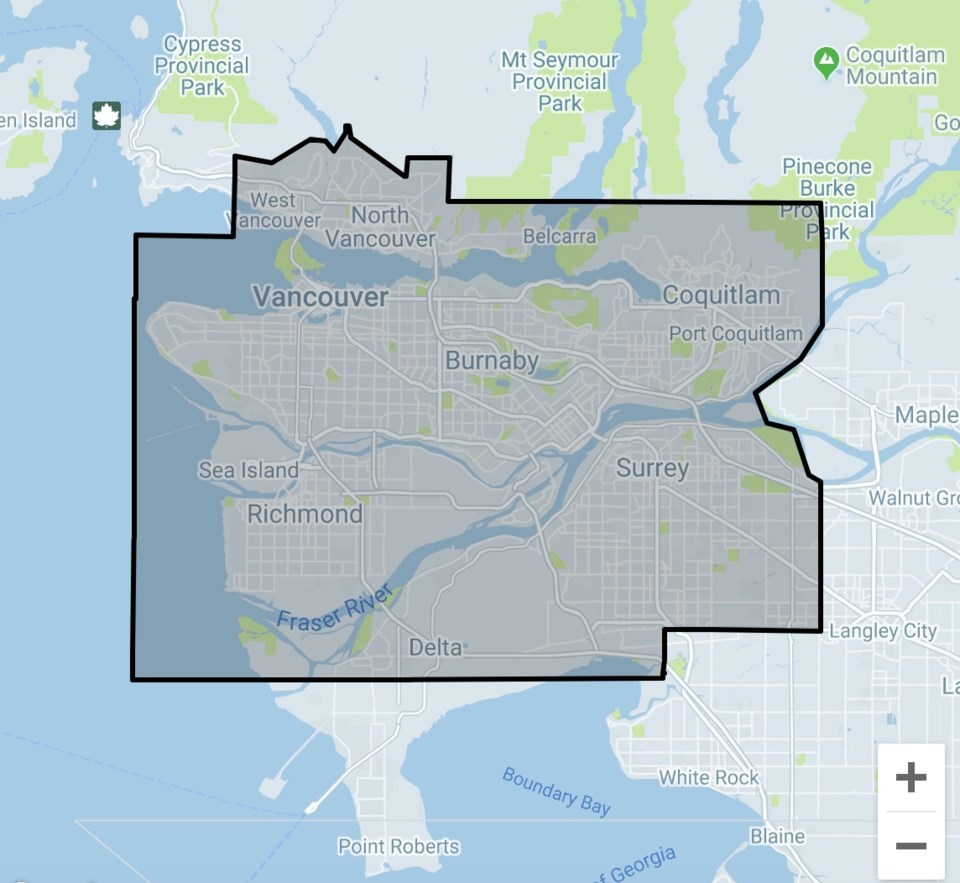 The map indicates Uber will not go all the way into South Delta, cutting off before Tsawwassen, and will not cover all of West Vancouver - this means you cannot use Uber to and from either BC Ferries terminal. Cities such as Langley and White Rock are left out entirely. And while Surrey mayor Doug McCallum vowed to keep ride-hailing out of his city, Uber's service map includes a large portion of Surrey - but not all of it.
Lyft was the other ride hailing service approved Thursday; they are holding a press conference today in Vancouver at 8 a.m.
Two other companies that hoped to operate in B.C. were denied on Thursday. 
Citing concerns about both companies' business plans, the board rejected applications from ReRyde Technologies, which intended to operate in Greater Victoria, the Island and the Okanagan, and Kater Technologies, which intended to operate in all regions of the province.
— With a file from Andrew Duffy/Times Colonist