Search and Rescue teams and Coquitlam RCMP have suspended a multi-day search for a missing man last seen hiking on Eagle Mountain.
So far, a search involving teams from across the Lower Mainland has yet to turn up Coquitlam's Ali Naderi, who was reported missing Sunday. That's despite evidence of his presence on Eagle Mountain confirmed in recent days after someone with a trail camera shared video of the 52-year-old experienced hiker. 
In a Tweet early Thursday, Aug. 27, Coquitlam Search and Rescue said it would not be actively searching for Naderi on Eagle Ridge today, and instead, search and rescue managers and the RCMP would "review the task so far and plan for next steps."
"We are planning on going back out," said Coquitlam Search and Rescue president Tom Zajac. "It's more of a regroup and refocus, see if there are any areas we've missed or where we need to focus our efforts."
At least 60 rescue volunteers have been involved in the search. So far, police have found no evidence of foul play. Instead, the evidence is pointing to a hiker who entered the backcountry missing essential equipment and without a plan shared with others.
This summer has been busy for local search and rescue teams, and even as the search ramped up for Naderi, the Eagle Ridge searchers turned to aid in two other rescues: first to extract an exhausted hiker along Belcarra Regional Park's Jug Island trail Aug. 25, and then to sling out by helicopter four people stranded in Ore Creek on Burke Mountain on Aug. 26.
The second rescue was Aug 26th for 4 people who had been camping on Burke and managed to get them selves stranded in Ore Creek. The four subjects and their dog were slung out. Fortunately there were resources on the Eagle Ridge task that could be diverted. pic.twitter.com/Pp22R4tC15

— Coquitlam SAR (@CoquitlamSAR) August 27, 2020
But search teams haven't given up on Naderi and continue to appeal to the public for help, with the latest overture coming Thursday morning from Coquitlam RCMP. 
In a press release, Coquitlam RCMP said that after three days of intense searching, it would suspend the search until Saturday, Aug. 29.
"We've covered a lot of gournd, both in terms of the trails and behing-the-scenes investigation," wrote Cpl. Michael McLaughlin in the release. "...we've got to pace ourselves and plan the best possible strategy."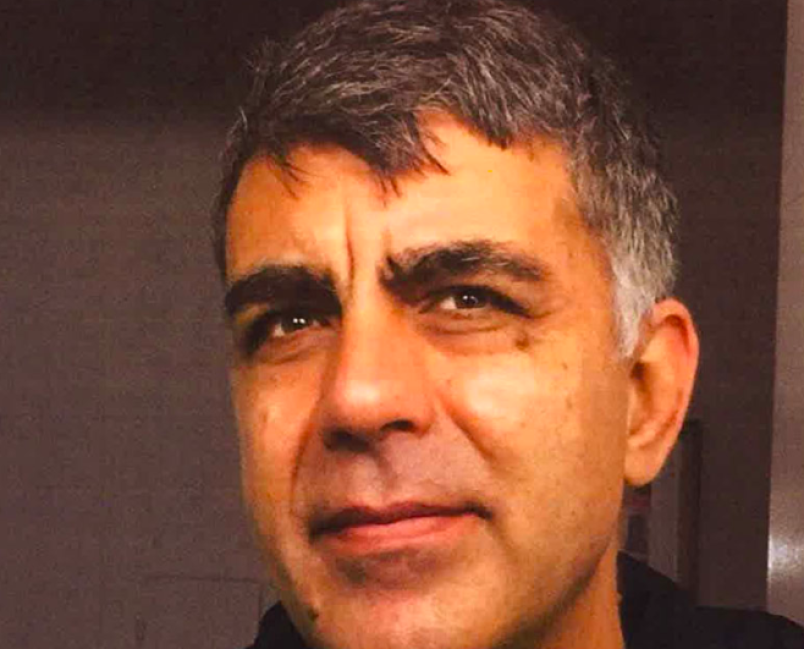 Police describe Naderi as a 52-year-old Persian man with brown eyes and black, salt and pepper hair that curls over his ears. At 178 centimetres (5'10) and 80 kilograms (176 pounds), he was last seen wearing dark-coloured shorts, a dark-coloured, lightweight hiking jacket and carrying hiking poles.
Naderi's car was found near a series of hiking trails in the 2500 block of Diamond Crescent, Coquitlam on August 23, 2020.
If you have seen Naderi, or may have information about his whereabouts, please contact the Coquitlam RCMP at 604-945-1550 and quote file number 2020-22677.