How have you been affected by the coronavirus outbreak? We want to hear your questions, stories and concerns. Here's how you can get in touch.
A staff person at Coquitlam's Dufferin Care Centre is in self-isolation at home after being diagnosed with COVID-19.
Dr. Martin Lavoie, chief medical officer with Fraser Health, said officials are working with employees at the Retirement Concepts-owned long-term seniors facility to identify anyone who may have been exposed to the virus. He added that care home residents who have been in contact with the staff member are also being isolated. 
"At the moment, the investigation is ongoing," Lavoie said, adding: "When the test came back positive, we check where did you work, when, who were you in contact with. We identify all the potential contacts. That doesn't mean they were all infected."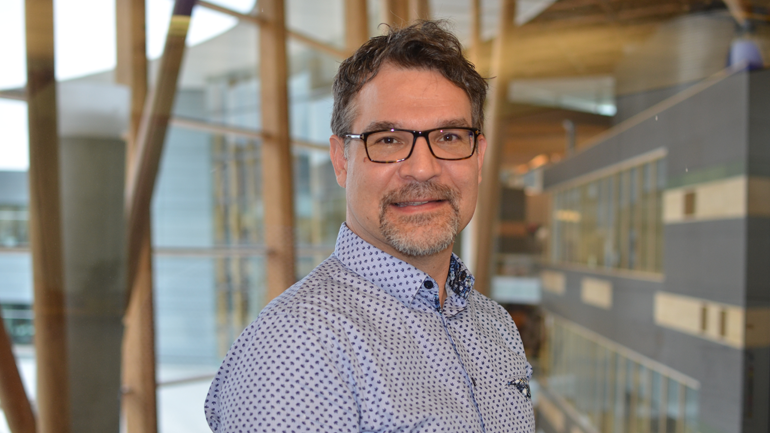 Investigators began retracing the steps of the staff member as soon as the positive test came to light Thursday night. Lavoie would not say how many people may have come in contact with the infected person but acknowledged that one unit had been locked down. The movement of staff and residents at the facility is also being limited, as is the number of outside visitors allowed in, he said. 
Lavoie did not give much information about the infected staff person to protect their privacy but he did say they had not worked at any other facility and that the incident at Dufferin Care Centre is the only COVID-19 exposure in a care centre in the Fraser Health region so far.
In order to prevent the virus from spreading, Fraser Health said it would ensure all staff at the Coquitlam facility did not work at any other care centres. 
The announcement that residents and staff may have been exposed comes despite Fraser Health's stepped-up efforts to enhance cleaning and infection control. It has also conducted twice-a-day screening of all staff and residents and limited movement within the facility. 
"We try and create distance between people," he said. "We try and reduce large gatherings."
Any staff person that feels they have symptoms is immediately tested, he added.
Read more of our COVID-19 coverage here.