With only 22 days left before British Columbians head to the polls, candidates of every political stripe have been scrambling to file their papers before the Election's BC deadline Friday.
Prospective candidates are required to get 75 signatures from community members as part of their application package, something that has proved challenging for some of the smaller parties during a pandemic.
"It's like a war mobilization getting signatures," said Port Coquitlam BC Green candidate Erik Minty. "We really didn't know an election was coming."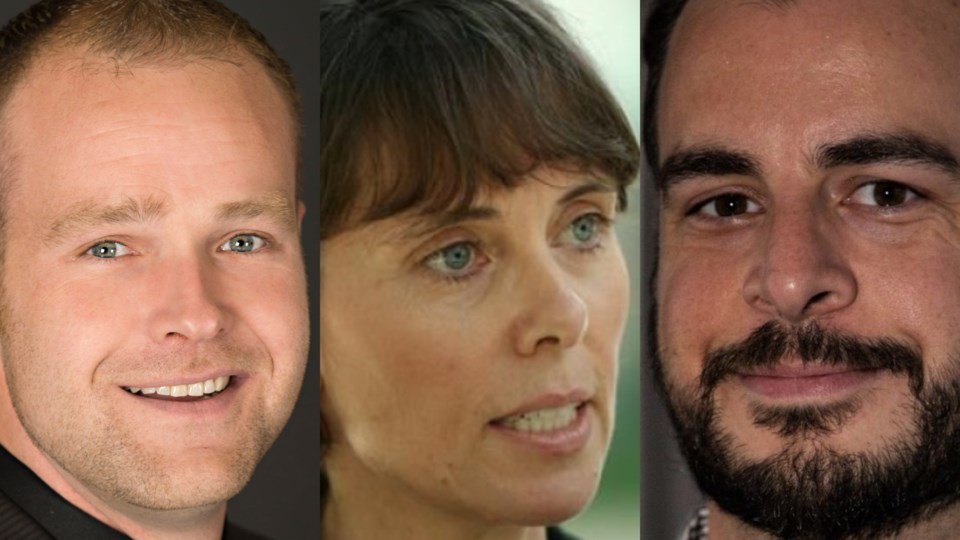 It's been only 11 days since a snap election was called, and still the Tri-City ridings have not been without controversy: one BC Green candidate has already precipitated the resignation of the leader of the BC Ecosocialists, and Port Coquitlam candidate for the same party, Christina Gower, dropped out shortly thereafter, citing "concussion syndrome from knocking myself out during smoke week." 
Still, at least two of the Tri-Cities' four ridings — Port Moody-Coquitlam and Coquitlam-Burke Mountain — are positioned to become key battlegrounds in either a BC NDP or BC Liberal victory. But that hasn't stopped other, lesser known parties from making a run for the legislature.
Here are the confirmed candidates for the Tri-Cities: 
COQUITLAM-BURKE MOUNTAIN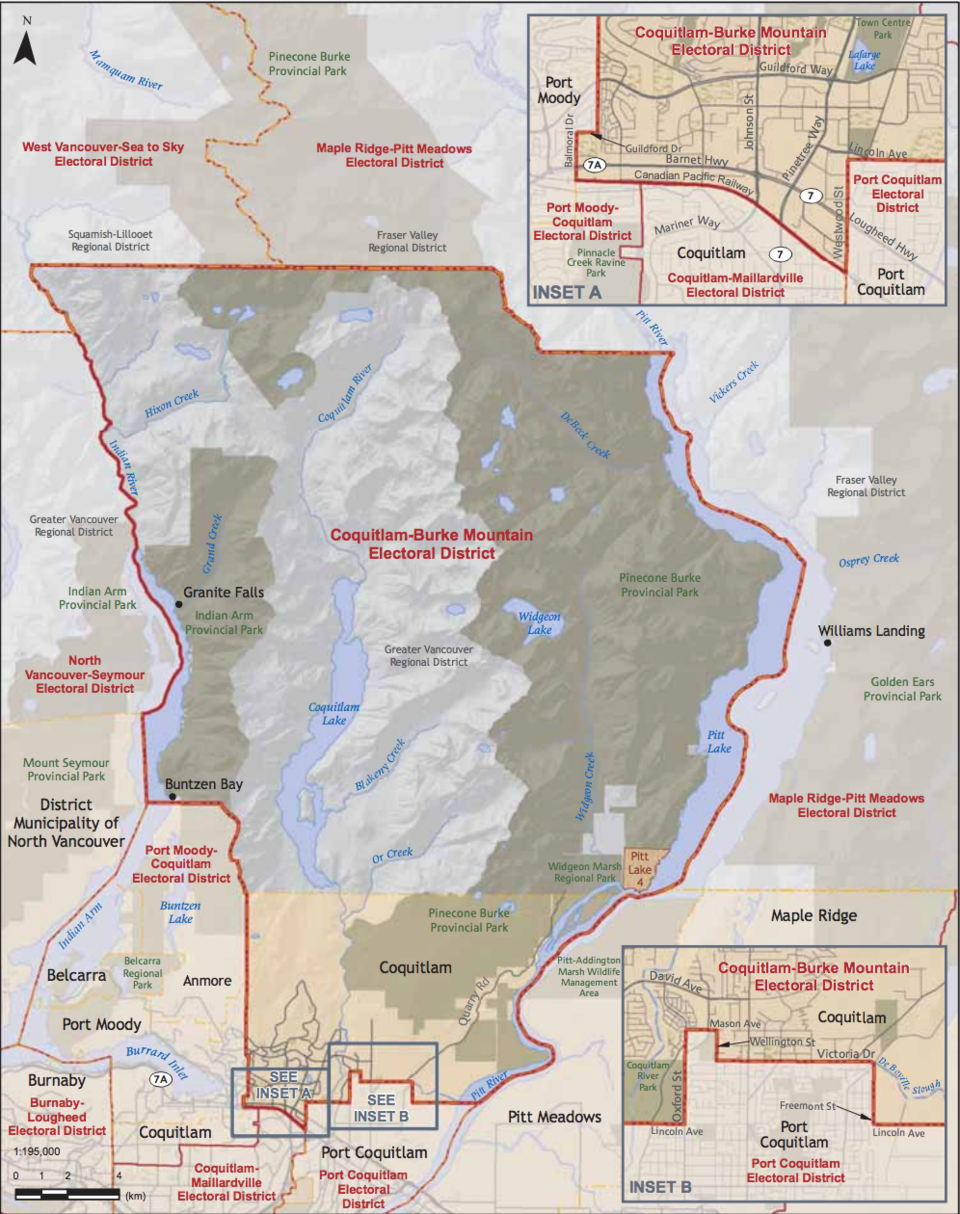 BC Liberal: Joan Isaacs (incumbent)
BC NDP: Fin Donnelly
BC Green: Adam Bremner-Akins
BC Conservative: NA
Libertarian: NA
PORT MOODY-COQUITLAM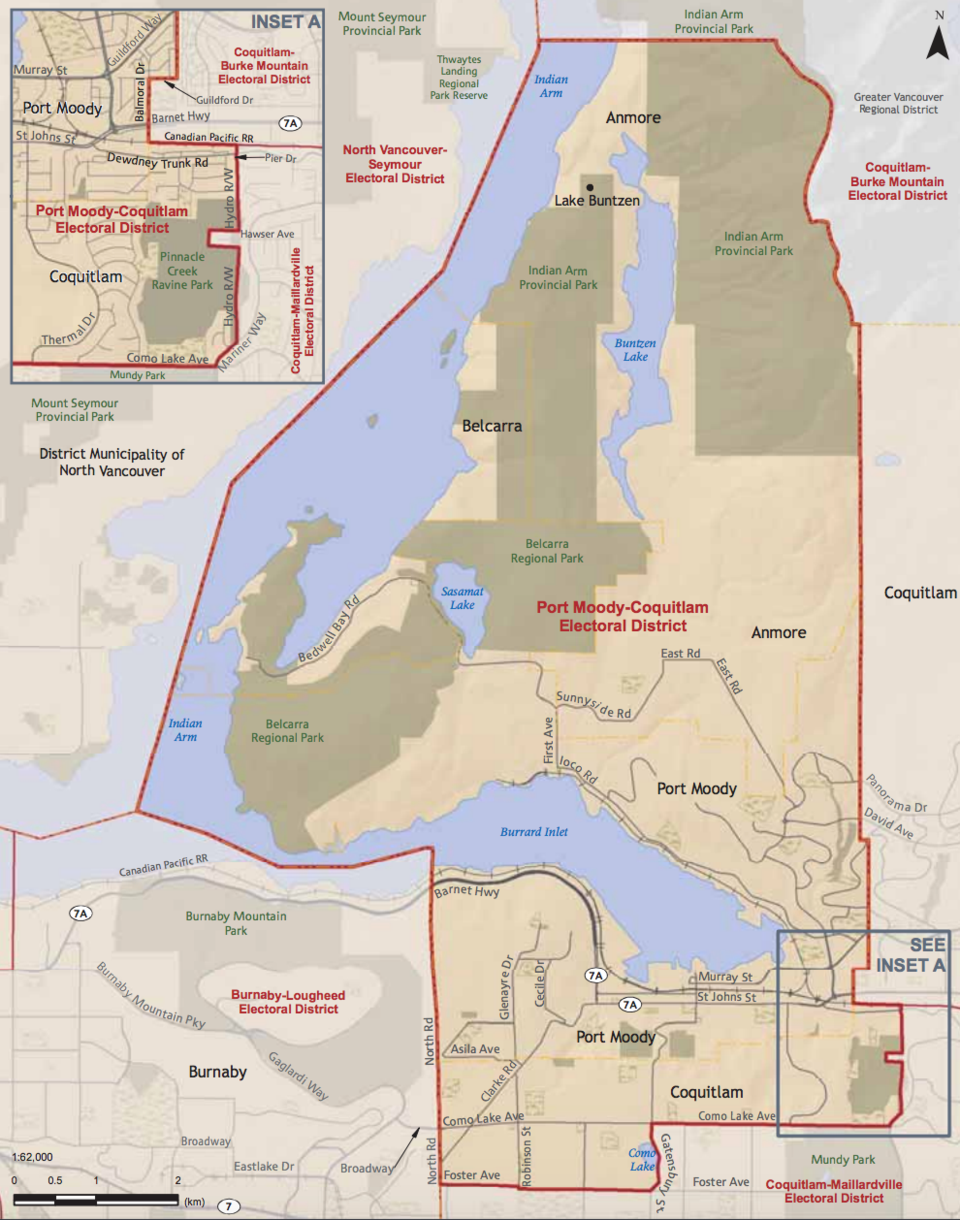 BC NDP: Rick Glumac (incumbent)
BC Liberal: James Robertson
BC Green: John Latimer
BC Conservatives: Brandon Fonseca
Libertarian: Logan Smith
COQUITLAM-MAILLARDVILLE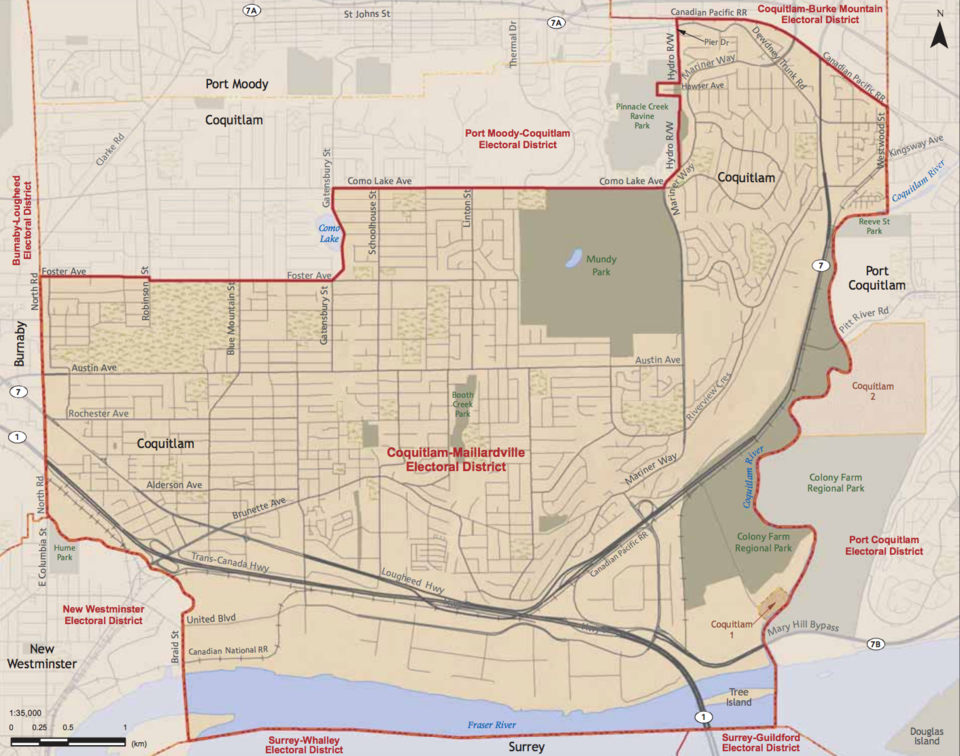 NDP: Selina Robinson (incumbent)
BC Liberal: Will Davis
BC Green: Nicola Spurling
PORT COQUITLAM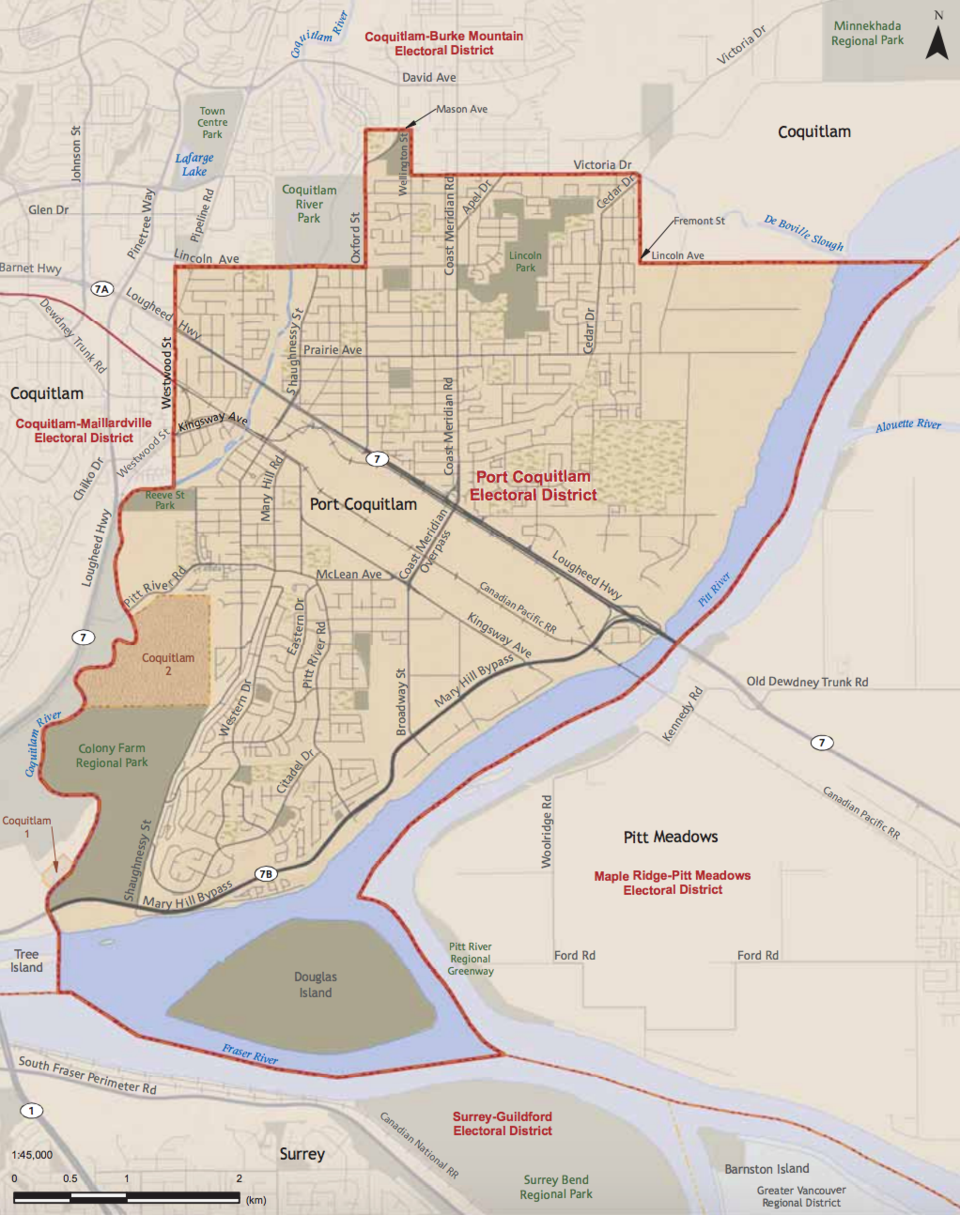 NDP: Mike Farnworth (incumbent)
BC Liberal: Mehran Zargham
BC Green: Erik Minty
Libertarian: Lewis Clarke Dahlby
CORRECTION: An earlier version of this article listed BC Conservative Jonathan Gagnon and Libertarian Rob Wainwright as candidates for Coquitlam-Maillardville. In the end, they did not have their applications approved by Elections BC. Their names have been removed.