If you're a health care worker, a patient or a visitor to a B.C. hospital during the COVID-19 pandemic, there's some financial relief in sight.
Monday, Health Minister Adrian Dix and provincial health officer Dr. Bonnie Henry announced there will be no hospital parking fees as of April 1. The measure is aimed at stopping the spread of the coronavirus by having people with possible infections from touching screens at kiosks.
Dr. Victoria Lee, president and CEO of Fraser Health, the authority that covers the Tri-Cities and Eagle Ridge Hospital in Port Moody, said the temporary discontinuation of parking charges applies to both staff and the public. Currently, parking at Eagle Ridge Hospital is $3.50 per hour in the main lot ($5.25 at night) or $9.50 for the day.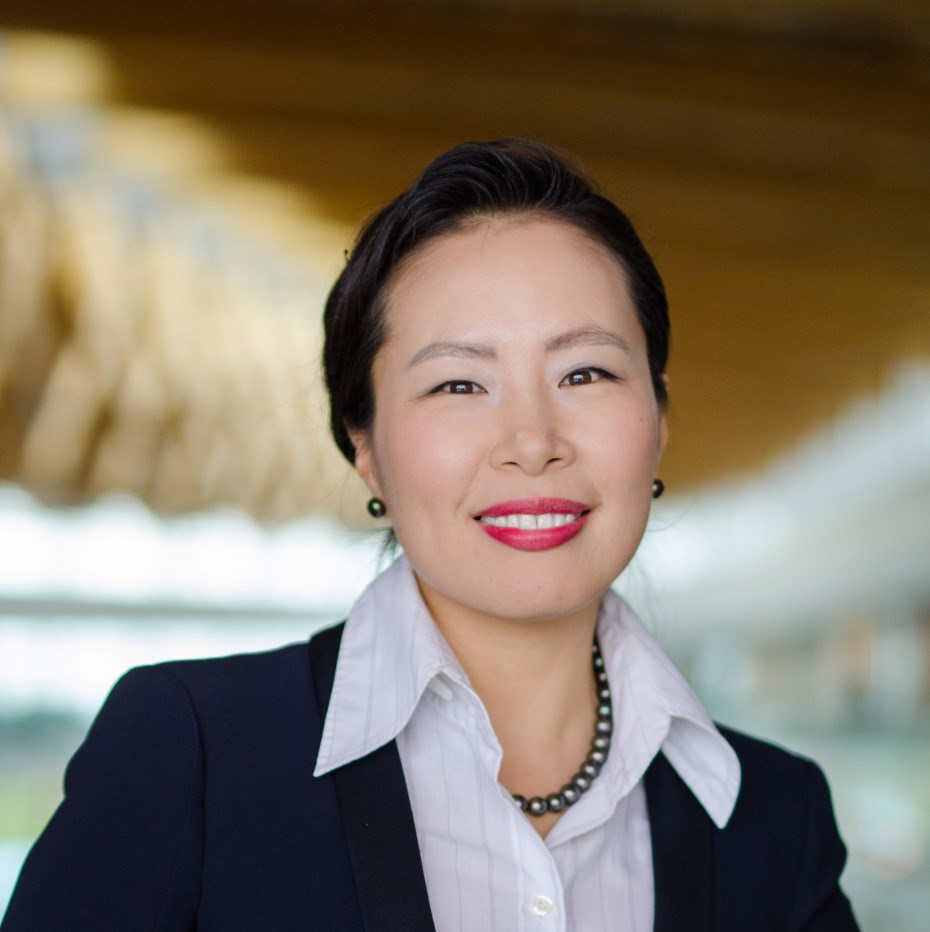 Dr. Victoria Lee of Fraser Health
As well, Lee said Fraser Health staff and medical employees won't have payroll deductions for parking — whether they're working on site or from home — and BC Transit ProPass payroll deductions are also being put on hold.
The provincial government's move came hours after Port Coquitlam Mayor Brad West called for free hospital parking during the pandemic. West wrote a letter to Dix after hearing stories from constituents and friends working in health care about having to pull late shifts and running out to plug parking meters so they don't get a ticket.
"I just think it's incredibly disrespectful to charge them," West told The Tri-City News Monday morning. "Nurses and health care workers have had to sneak out to pay for parking."
Christine Sorensen, president of the BC Nurses Union, also asked for similar measures to help ease the financial stress for health care workers.
West said he would like Dix to consider making hospital parking free permanently for everyone.
In January, Coquitlam Mayor Richard Stewart joined Surrey Mayor Doug McCallum to criticize the government for fining people at hospitals.
Meanwhile, to help reduce the risk of transmission and flatten the curve of COVID-19, Fraser Health reminds people to:
• Wash your hands frequently
• Don't touch your eyes, nose and mouth
• Cover your cough/sneeze with a tissue or sleeve instead of your hands
• Avoid contact with people who are sick
• Adhere to physical distancing practices and avoid group settings
For the latest information about the pandemic, go to fraserhealth.ca/covid19.