Thousands of years of history are at your fingertips and all you have to do is take a walk.
That's the plan when Langara College archeology professor Stan Copp presents a talk on local First Nations middens — sites of habitation — followed by a walk around Shoreline Park in Port Moody to view them on Saturday, April 16.
Coop, a Port Moody resident, says little can be seen of what once were fishing camps at the edge of the inlet because of industrial development and changes in the environment over the past 2,000 years but it is known that the Kwikwetlem, Tsleil-Waututh and even the Musqueam peoples lived in the area.
There may also be some human remains long since covered over by dirt and forest in the area and possibly a cairn where someone was buried.
"They'll learn this is the traditional unceded territory of a couple of First Nations bands and that people have been living at the head of this inlet for a couple thousand years," Coop told The Tri-City News.
"Unfortunately, the site is not protected," he said, noting that with development of the foreshore park, "the middens are pretty much gone."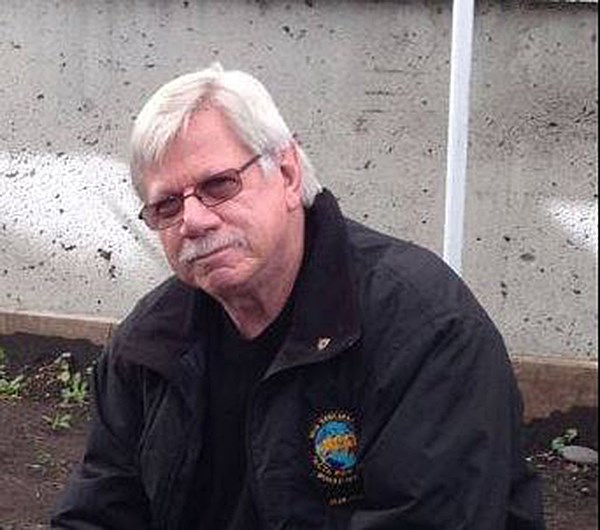 But Copp says with a little imagination and some sleuthing, people can start to picture the activities that must have taken place before malls and highways popped up in the area.
He said the richness of the environment at the time gave rise to complex communities with well-developed cultures.
"All our ancestors lived this way if they were lucky enough to live on the coast. It is one of the richest environments you can get. You have marine resources and the land, and the result is a stratified complex hunter-gathering community," said Copp, who learned about the middens when he was a student many years ago at SFU.
The event has been organized by the Coquitlam branch of the Canadian Federation of University Women (CFUW) and starts out in the Nancy Bennett Room at Poirier branch of Coquitlam Public Library.
"We go for a walk and I put the pre-historical site and the historical sites into context," Copp said.
The talk and walk take place from 2 p.m. to 4 p.m., with a drive to Shoreline Park after Copp's presentation at the library.
Deb Chisholm of CFUW said it's the last for the season but a new series will start in September and people can get more information at cfuwcoquitlam.org.