COVID-19 is no reason for Canadians to stop fighting climate change.
In fact, taking our eyes off environmental concerns, such as reducing our carbon footprint, could bring about an even greater disaster that will affect future generations, warns the CEO of Port Coquitlam's SHARC International Systems Inc.
"Who would have dreamt COVID-19 would take over the world but the next disaster in the making is climate change and for my kids and yours — we need to give them a solution," said Lynn Mueller, whose company produces wastewater heat recovery systems.
This week SHARC was chosen for a demonstration project that will provide data for American utility companies on the efficiency, usefulness and scaleability of its Piranha HC unit. If successful, SHARC could be a model for U.S. companies looking to electrify homes, power grids and other infrastructure.
"Electrification is the buzz world for every utility in the world, how to take the load from natural gas to electricity; we make that painless because we're so efficient," Mueller said.
The real beneficiary of the award from the Electric Power Research Institute is a 65-unit condo project in North Vancouver where the Piranha HC unit is being installed to heat residents' hot water and cool their air.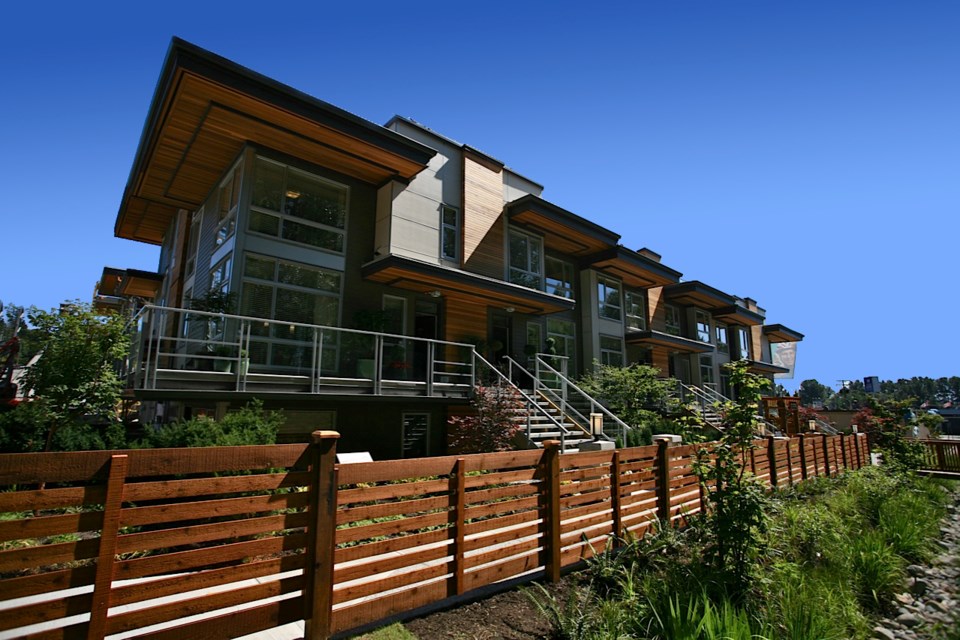 Seven 35, located at 735 West 15th Str., is a LEED Platinum condo built 10 years ago that was the first to use SHARC systems and the latest upgrade to be funded with the EPRI award will provide even greater efficiency as well as air conditioning in some common areas. It also uses a refrigerant with 60% less global impact than those most commonly used, Mueller said.
As well as a good deal for residents, Mueller said the information gathered through the demonstration will provide key data to U.S. utilities, something he expects to share at a Incubatenergy Labs "Demo Day" currently scheduled for Oct. 14, 2020 in St Louis, Missouri and hosted by Ameren Corporation. 
Though clearly a good business opportunity for the PoCo based company and its 11 staff, Mueller said being selected from 130 contenders for the demonstration opportunity is also an honour and he hopes Canadian developers will consider the SHARC system as they look for ways to reduce the carbon footprint of their projects.
"Hot water in buildings counts for over 40% of energy in the building," Mueller noted, and he suggested those interested should look into CleanBC for potential rebates.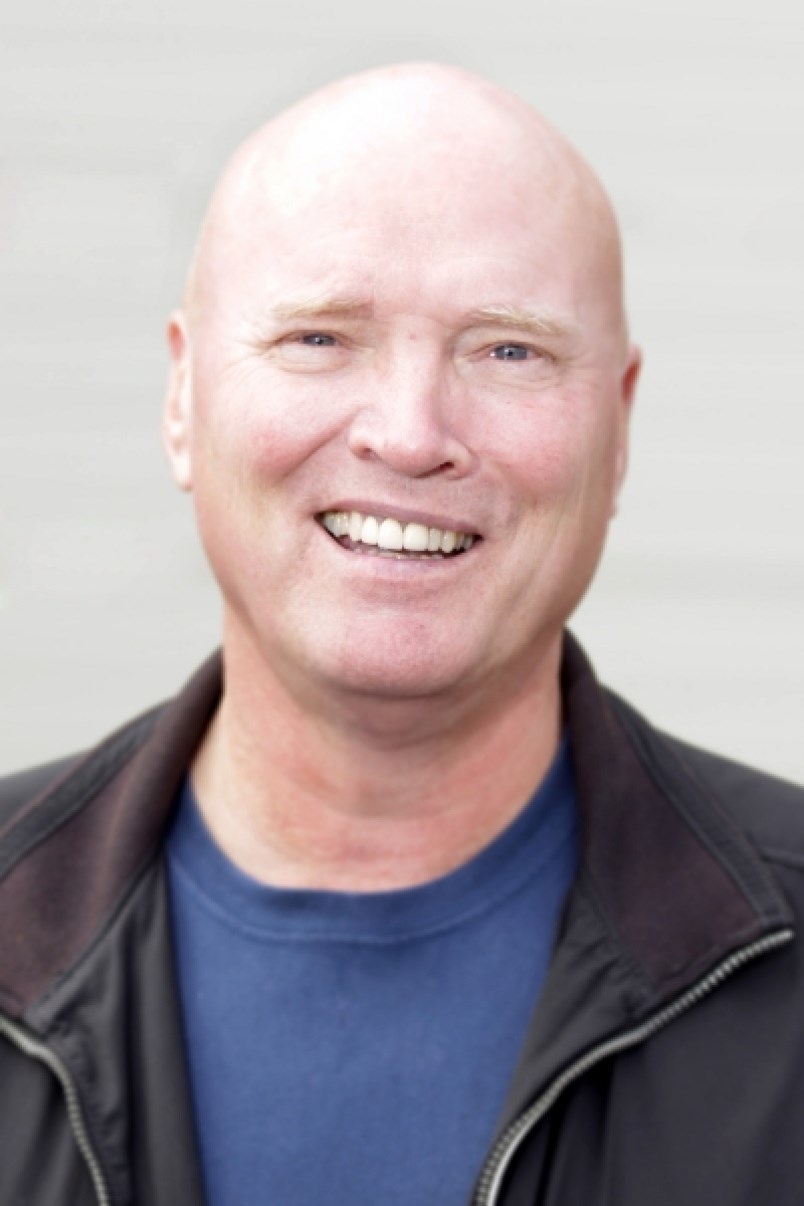 While it's hard to know how the public will feel about government efforts to fight climate change given deficit-spending to keep Canadians afloat, Mueller believes people should not let their foot off the gas.
Indeed, recent reports suggest B.C.'s greenhouse gas emissions are continuing to rise.
The world isn't going to cool itself, he said, and everyone needs to do their part to slow the production of greenhouse gasses.
Pointing to recent articles noting environmental improvements with COVID-19 lockdowns, Mueller echos many who say now is not the time to backslide.
"The next world disaster waiting is climate change," he warns. "People need to pay attention."