The Editor,
Re. "Popular Port Coquitlam garden centre to close after 30 years," (Tri-City News, June 18)
What is it about Art Knapp that I will miss? 
Cold in winter, hot in summer and a very casual atmosphere. It has its quirks, but is locally owned and run, and is definitely a store with a sense of community — a 'happy place' to wander.
For many of us, it was not only a place to shop but also our work. I was one of more than 50 staff who left over the years, only to later come back and now soon to move on.
By inspiring us to bring into our home a little bit of nature, I like to think Art Knapp brought out the artist in us, to not only create but creatively manage our home indoor and outdoor environments.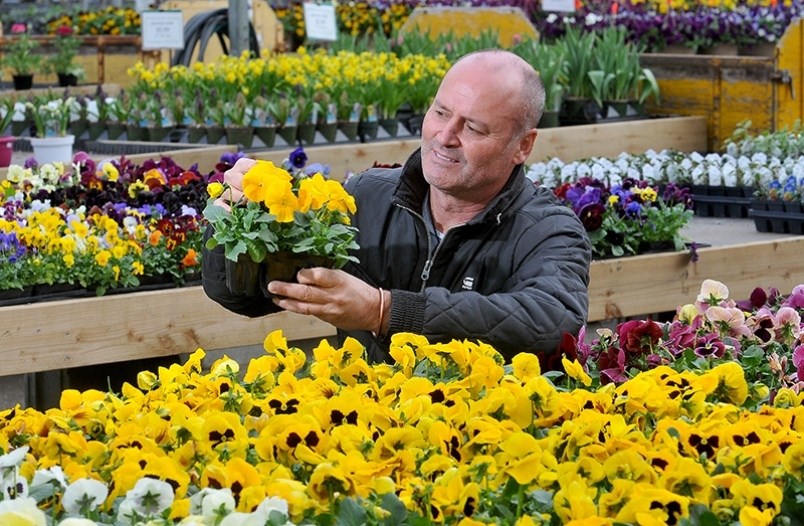 You see, many of my Art Knapp coworkers are professional and budding artists. It's behind the scenes though — and only felt as a person slows down while walking through the store — did visitors find so much is created or designed by staff. 
Here are only a few examples:
Walking through the doors, you first appreciate the colourful seasonal scenes and planters arranged with a touch of our home decor manager's eclectic magic (this year's Christmas displays are in progress!).
In our fashion department, the murals in the change-rooms were hand-painted by our head cashier. As well, you can't dispute the creative skill of our fashion buyer and boss, who developed a fashion line that appealed to the age range of 19 to 99!  
In our tropical oasis, all moss kokedama balls and terrarium miniature worlds are hand planted and arranged by staff, most by one of our tropical experts who double as artists and sculptors.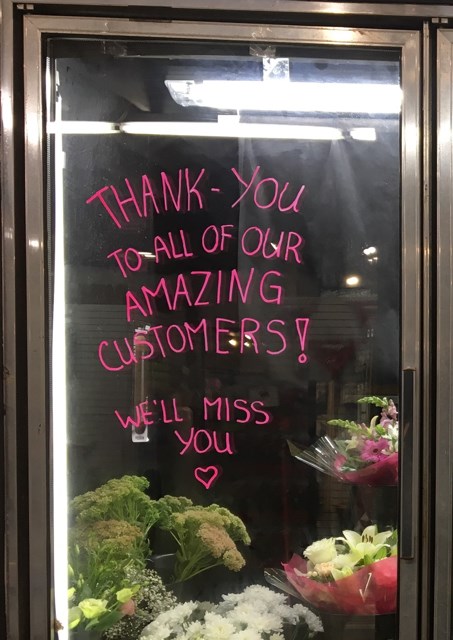 At Christmas time, if you've enjoyed a beautiful outdoor greenery arrangement or hanging fresh evergreen bell, you've likely brought home a creation by our nursery manager. She also skillfully made the outdoor bonsais and unique succulent planters.
Families will remember the miniature train and collectable street scenes, the fun of Funland, and Mrs. Claus. But the Highlights were the Halloween and Christmas character scenes discovered on our seasonal train ride. Every giant Christmas character was handcrafted and hand-painted; every scene created and overseen by a manager.
It's not just visual though. Have you heard our plant pharmacy manager sing?
For me, the flower shop was the artistic heart of Art Knapp. The professional skill of our floral staff has always wowed me, from my own wedding flowers 11 years ago, to this year's Mother's Day teacup and Father's Day classic car arrangements. That magic touch of putting together a few flowers and turning it into a work of Art? They've always had it. I'll miss their guidance and inspiration.
The magic is fading a bit now, as the flower shop packs up and the clearance tagged products go out. I want to remember the skilled creative magic behind the scenes, and the people that have inspired me and that I hope have inspired you. 
That's what I'll miss about Art Knapp. That's why I kept coming back. 
Sherie Bohorquez, Art Knapp on and off returning employee since 1996