Hope Lutheran Christian School (HLCS) stands as a shining example of a close-knit educational community committed to delivering exceptional Christian education.
Established in 1995 by Pastor Ron Towriss and his wife, Margaret, HLCS has grown from a humble kindergarten program to a thriving K-8 institution with two campuses, serving 280 students from diverse backgrounds.
Learn more about why HLCS might be the right fit for your family.
Rigorous program
One of the hallmarks of HLCS is its rigorous academic program. Unlike many other schools, HLCS goes beyond the standard curriculum, equipping students with a strong foundation that prepares them for future academic challenges. Graduates often find themselves well-prepared, even excelling, in high school due to their comprehensive education at HLCS.
"When our students graduate to high school or transfer to other schools, they find they are well prepared because they have built a very strong academic foundation," Principal Danny Nagtegaal says.
Unique learning opportunities
HLCS is dedicated to providing unique learning experiences that extend beyond the classroom. For instance, the school's eighth-grade students have the opportunity to embark on a mission trip to Vancouver Island during spring break, where they serve an Indigenous community.
This type of service learning sets HLCS apart and helps students develop empathy and a sense of responsibility.
"This type of service learning is unique for middle school," Nagtegaal explains. "There are so many other learning opportunities that go beyond the classroom walls that allow students to grow beyond the academic, but also socially, emotionally and spiritually."
Differentiated teaching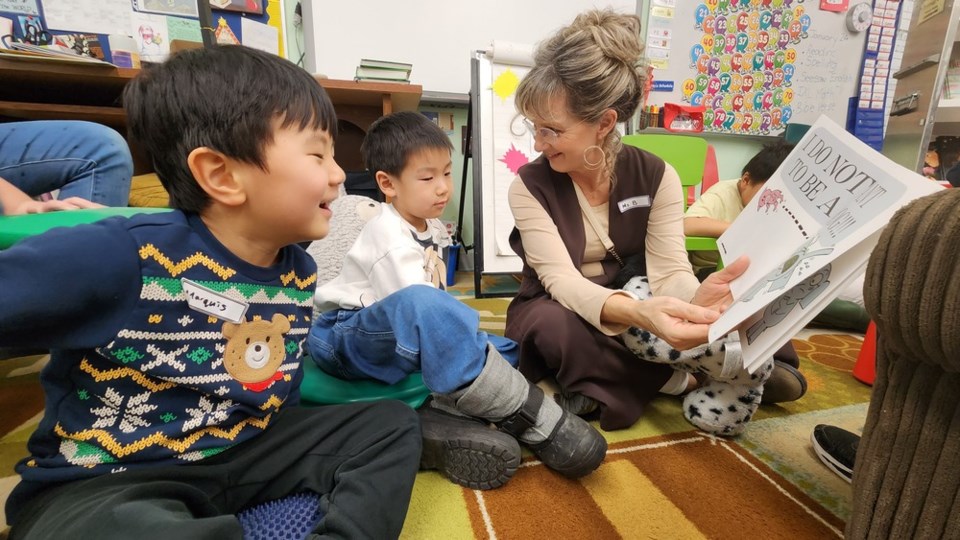 HLCS understands that every student has unique learning needs. The school employs learning support teachers who create individualized education plans to address this. Additionally, frequent reporting on student progress, especially in subjects like math, ensures that students receive timely feedback to enhance their learning experience.
The school places great importance on the parent-teacher partnership. They believe a child's education should be collaborative, valuing parental input and engagement. They actively encourage parental involvement, recognizing it as a critical factor in a student's success.
"The most successful kids are the ones where the parent is fully engaged, and the teacher can have a relationship with them to understand what's going on and get full results from the student," Nagtegaal says.
"We're a school that listens to parents and welcomes them. We really want them to be involved."
Outstanding school community
HLCS prides itself on fostering a strong sense of community. Parents actively contribute their time and passion to create after-school and extracurricular experiences that enrich students' lives.
Seasonal activities like the Kilometer Club running club and the upcoming Bethlehem Walk Christmas extravaganza are initiatives bring the school community closer together.
Growing in faith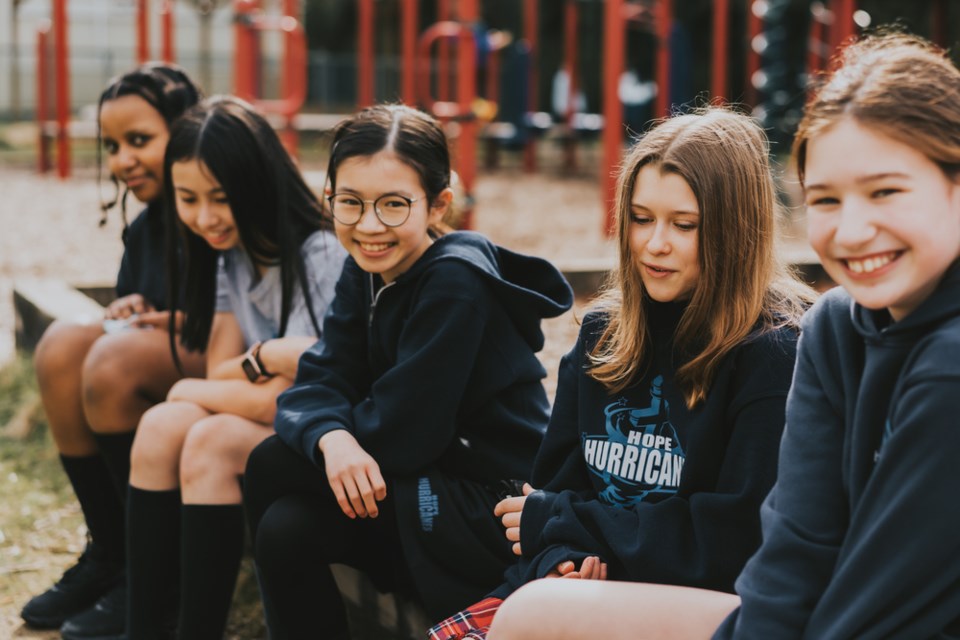 While many parents seek the school based on its Fraser Institute ranking, one of the key measures of success for the school is how well they are equipping their students with Christian teachings and values in everything they do.
In addition to teaching excellence, this is the mission that every teacher is dedicated to
To learn more about Hope Lutheran Christian School today, visit school.hopelcs.ca or attend the upcoming Open House event on October 24th.