In 2023, make your health a priority.
If you're looking for new healthcare providers that offer a range of services in one easily accessible location, look no further than Newport Village in Port Moody.
A variety of complimentary parking, including accessible spaces, as well as bicycle racks, means patients can access their appointments in one convenient location.
Here is a sample of services you can access at Newport Village this year, for the health of it:
For your fitness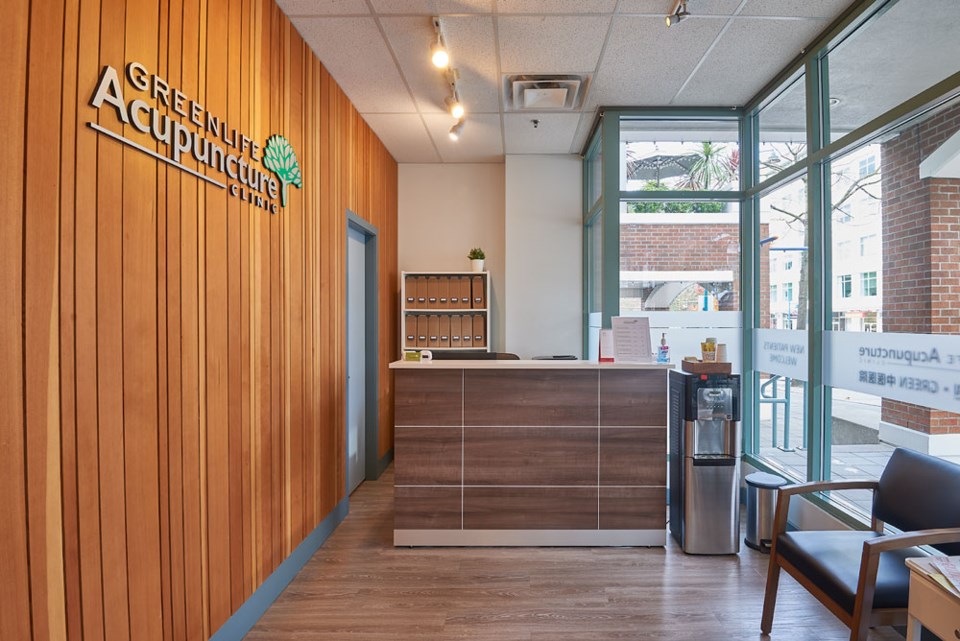 The Green Life Acupuncture Clinic offers acupuncture services, taking a holistic approach to your body by making sure all your mental and emotional needs are met. Its experienced practitioners are committed to providing the highest level of care – getting to the root cause of your problems and ensuring long-lasting health.
PlayWorks helps kids stay active and build valuable life skills through play. Playworks helps schools and districts make the most of recess through on-site staffing, consultative support, professional development, free resources, and more. Playworks helps schools address safety, engagement and empowerment.
Una Vita Chiropractic & Health
Una Vita's Mission is to help you free your body to become your whole, unique self. Its health professionals customize thoughtful care programs for every generation, including athletes, pregnancy and newborns. "Una Vita" is Italian for "One Life." The clinic supports your urgent striving for wholeness during your entire life.
For your smile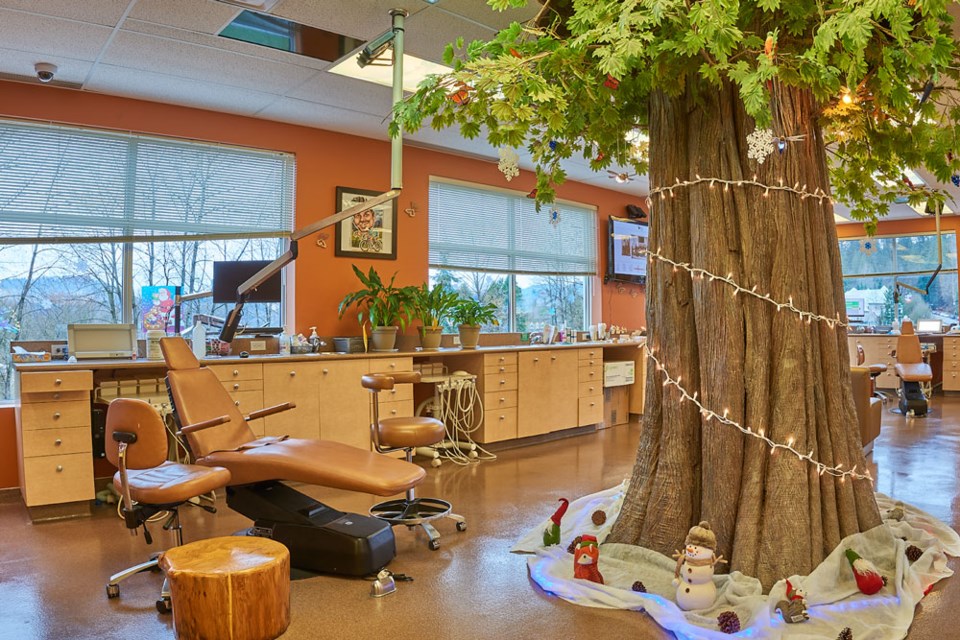 ​Monarch Pediatric Dental Centre
Monarch Pediatric Dental Centre is committed to making your children's oral care easy and fun. Positive early dental care experiences can set children up for a lifetime of good oral health. Monarch believes children are special people who require specialized techniques in a kid-friendly environment.
Newport Dental is committed to improving the dental health of its surrounding community by providing an inclusive, family-focused dental practice. Newport's top priority is your comfort and commitment to ensure each patient gets the dental care they deserve. The clinic is always accepting new patients.
For your furry friends
​
​
Backyard Bird Centre. Photo via Newport Village
The Backyard Bird Centre has been Port Moody's backyard birding speciality shop since 1995. The store prides itself on having one of the largest selections of quality bird feeders in Canada, with over 100 styles in stock at any given time. It's your one-stop shop for all wild bird supplies in one convenient location.
Newport Village Animal Hospital
As certified veterinarians and pet medical experts, the staff of Newport Village Animal Hospital is dedicated to discovering the root of your pet's health concerns. They aim to provide top-quality customer service backed by exceptional pet care.
For everything else​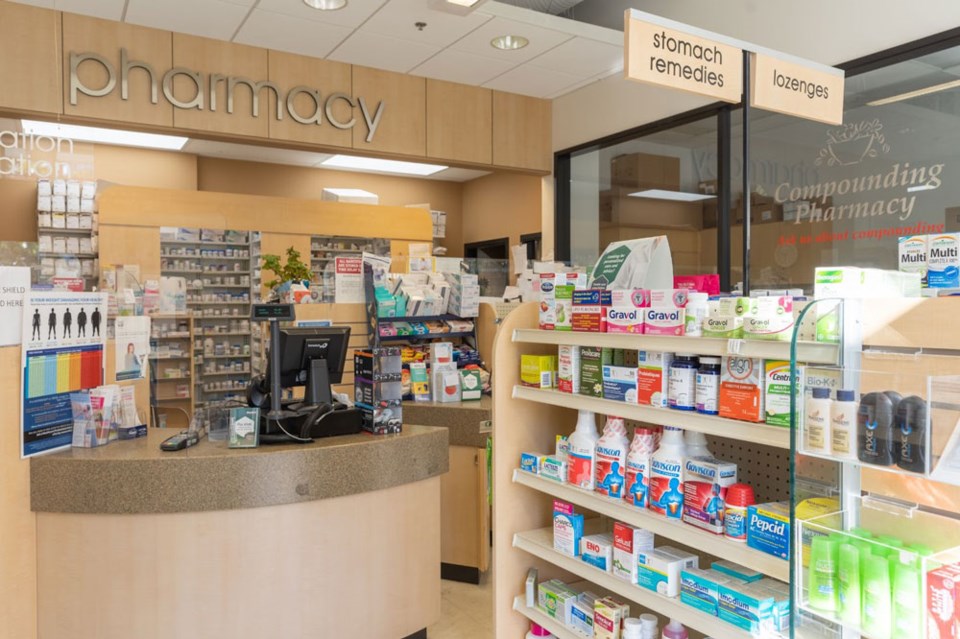 Offering prescriptions, vaccinations, assessments, and monitoring, as well as wellness customizations, the Newport Village Pharmacy empowers patients to live a healthy life by providing unrivaled, compassionate, holistic health care.
For shop hours, vendor lists, and more information, visit shopnewportvillage.com.