Fitness World, a popular fitness club with 16 locations across the Lower Mainland, is at the forefront of addressing the pandemic of physical inactivity affecting people across the country.
Under the leadership of Chris Smith, president and CEO of Fitness World, the company is actively working to combat this issue by not only offering exceptional services and facilities, but also by advocating for government action to incentivize physical activity, benefiting the health and well-being of Canadians.
A leader in the fitness industry and a lifelong advocate for physical activity and its positive effects on mental and physical health, Smith stresses the need for action from the provincial and federal governments to better incentivize physical activity, therefore improving the health and well-being of Canadians. Smith truly believes that exercise is medicine, and that it is crucial for the government to play an active role in promoting and supporting it.
One of the key actions proposed by Smith is the implementation of tax incentives, which are a powerful tool that can motivate individuals to prioritize their fitness without breaking the bank. Through the Fitness Industry Council of Canada (FIC), Smith advocates for fitness memberships and services to be considered medical expenses on personal taxes. Financial incentives like this could help alleviate costly barriers associated with fitness programs and encourage more individuals to prioritize their health and wellness, especially in tough economic times like those currently facing many Canadians.
"We are currently facing a healthcare crisis that costs our government billions of dollars each year. In order to treat and prevent chronic illness and mental health, we need to make physical activity accessible for all Canadians. The government has the opportunity to play a positive role in enabling accessibility through tax incentives and activity grants. We believe most Canadians would be motivated to join a gym if a tax credit was involved," Smith said.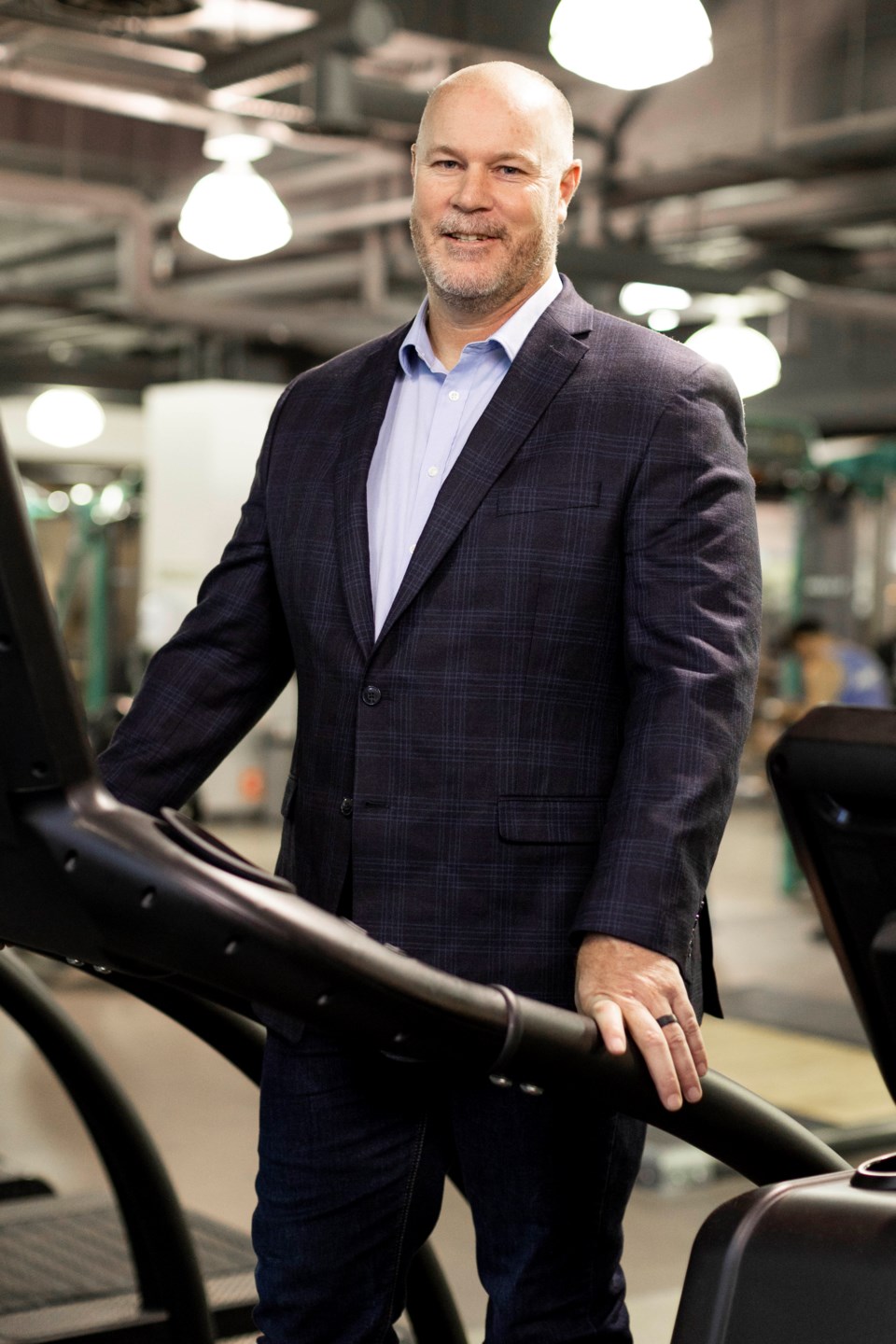 Fitness World is actively promoting the concept of fitness as a prescription. For instance, the partnership between the BC Parks Foundation and Parks Canada Agency, which enables doctors to prescribe 100 free park passes to patients in need. Fitness World also supports the Alberta government's pilot program, where doctors can provide patients with a prescription for physical activity and a trial membership to a local community center. These initiatives demonstrate the importance of physical activity in improving overall health and the need for it to be integrated into provincial health plans across Canada.
However, while provincial governments have implemented some incentives for physical activity, Smith believes that opening activity grants to private sector fitness operators would have a significant impact. By incentivizing a larger audience who are actively seeking fitness support, we can effectively combat the obesity epidemic and promote a healthier and more active population across all ages and demographics, Smith suggests.
"Throughout our locations, we've noticed that younger demographics are typically starting their fitness journeys at an earlier age and have become increasingly committed to living a more holistic and healthier lifestyle," he explains.
"We've also noticed that older generations, like Baby Boomers, have become more committed to fitness than ever before as perceptions around fitness have changed. As it stands, people across all generations continue to place an immense amount of value on their physical and mental health, increasing the demand for accessible and affordable fitness as a necessary tool for overall health and wellbeing."
Fitness World encourages all Canadians to join the movement and take an active role in advocating for increased support for physical activity initiatives. By engaging in conversations with government representatives, the community can collectively contribute to reducing chronic illness and alleviating the economic burden on B.C.'s healthcare system.