Everyone in Metro Vancouver knows the frustration of an inaccurate weather forecast—even when the forecast was updated only minutes before you looked at it.
An inaccurate forecast can have a seriously negative impact on your day's plans, leading you to bring the wrong type of clothes to the beachfront at Buntzen Lake, not pack appropriate weather-related essentials (like an umbrella or sunscreen) for a hike in Rocky Point Park, or travel a long distance for an outdoor festival that's been rained out.
But now, there's a new, free way to access the most accurate weather information in the history of Metro Vancouver, with near-real-time data that's specific not just to a particular city, but to a particular neighbourhood.
It's called Weatherhood. And it's a true game-changer for anyone whose daily activities are affected by local weather—which is pretty much all of us.
How does it work?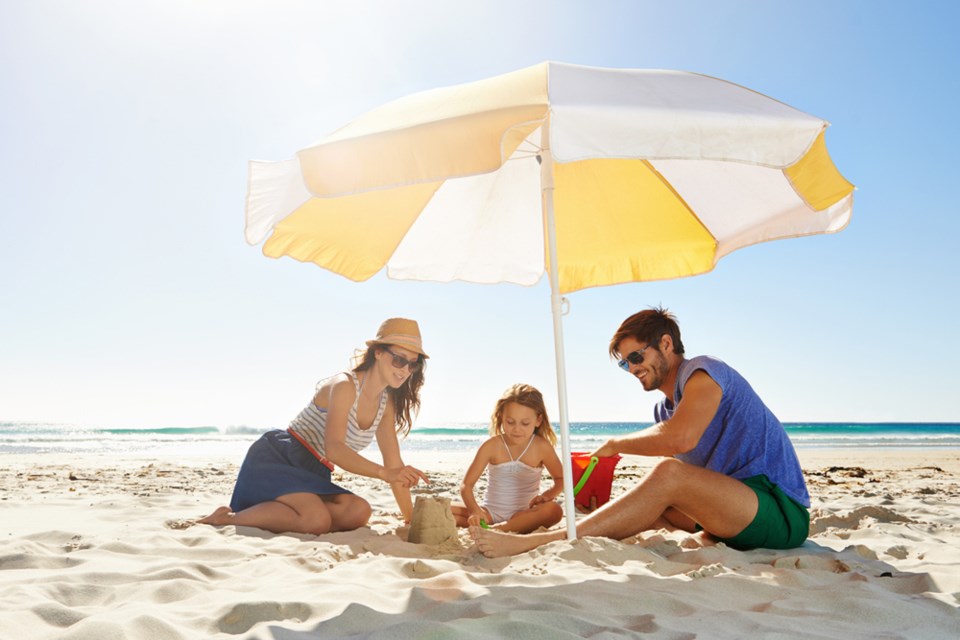 When you go to the Weatherhood site, you get immediate access to weather information gathered from an exclusive network of more than 40 strategically-located weather stations between Sechelt and Chilliwack, each of which is equipped with cutting-edge sensors that provide exceptionally accurate on-the-ground data. (By comparison, Environment Canada has less than 20 stations in the same territory, using "grid modelling" technology that provides far less accuracy in its forecasts.)
That's why Weatherhood describes its weather information as "hyperlocal." Whereas other weather services offer only broad forecasts applicable to one or more regions, Weatherhood's dozens of stations provide information specific to individual neighbourhoods. In fact, Weatherhood is the largest hyperlocal weather network in all of North America.
As anyone who lives in Metro Vancouver knows, the region's dynamic microclimates mean weather conditions can be profoundly different between neighbouring cities and communities—or even on opposite sides of a bridge! Weatherhood's vast, state-of-the-art network ensures that no matter where in the region you are or where you're going, you'll have the most accurate data possible, right at your fingertips.
And even better: While Environment Canada typically updates its forecasts every six hours, Weatherhood delivers new information every 15 minutes.
How Weatherhood enhances your safety
No matter what the location or time of day, every Weatherhood update includes not only temperature but humidity, wind speed and precipitation. This means that individuals (as well as businesses and emergency-management agencies) can respond accordingly to rapidly changing conditions—especially in the event of severe and/or sudden weather events like heavy rainfall, a snowstorm or exceptionally high temperatures.
So visit Weatherhood today, bookmark it, and make it your new daily go-to for the most reliable and hyperlocal weather information you'll find anywhere in the region—or on the continent. It's the most revolutionary advancement to happen to local-weather information in decades.
To discover more about Weatherhood, visit weatherhood.com.