Nestled in the heart of Port Coquitlam, Gold's Gym stands as a beacon of fitness excellence, offering an industry-leading blend of top-tier amenities, group fitness classes, and dedicated personal training.
The Port Coquitlam location is a haven for fitness enthusiasts seeking a transformative experience. With first-class equipment and facilities, including a free-weight section and a turf area, Gold's Gym guarantees that every workout will support your fitness goals in a personalized way that benefits you.
"Our Port Coquitlam facility is a jewel in the Gold's crown. It's packed with the latest cardio and strength training gear, a variety of classes that range from Zumba to Power, and a team of personal trainers who are more pumped about your fitness goals than you are. Plus, our sauna feels like a little slice of paradise after a grueling workout," said Paolo Malara, regional fitness manager of Gold's Gym.
If you're new to the world of fitness, worry not! Gold's Gym guarantees success with the guidance of their passionate and knowledgeable personal trainers. The team at the Port Coquitlam location is dedicated to the progress of its members and is genuinely enthusiastic about helping you achieve your fitness goals. You can experience it yourself with a free 3-day pass. Through personalized training sessions, members receive expert insights, customized workout plans, and effective support to propel them forwards in their fitness journey.
"We pride ourselves on our approach to fitness, which combines both physical and mental wellness. We provide a supportive community, expert coaches, and, of course, our top-of-the-line equipment. But I must say, the real secret sauce is our staff's uncanny ability to remember everyone's names and exercise rituals," said Malara.​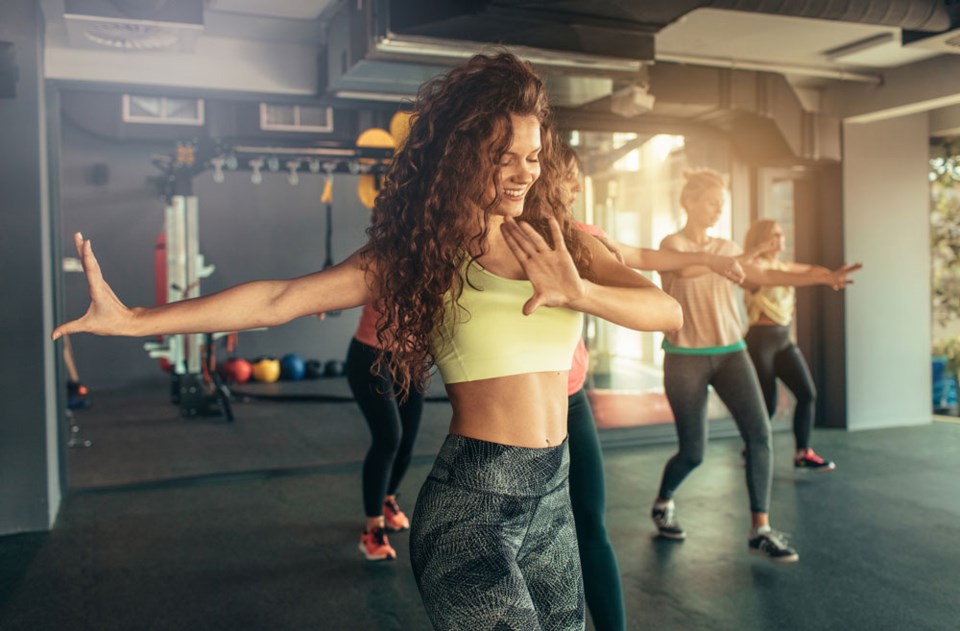 Gold's Gym Port Coquitlam is more than just a place to work out; it's a close-knit family that embraces every individual's unique journey. Members frequently compliment the atmosphere as an environment where they feel safe, supported, and encouraged. The bonds formed within these walls extend beyond the gym, making each visit an opportunity to connect, inspire, and uplift one another. Don't be surprised if you run into fellow members out on the Coquitlam Crunch or enjoying some of the many amazing hikes in or around the Tri-Cities.
"Vancouverites, in comparison to other cities, are pretty fit. It's like comparing a regular cup of coffee to Vancouver's strong, outdoorsy, double-shot espresso vibe. The city's active culture certainly keeps us on our toes," said Malara.
And when you're done training, don't forget to spend some time in the steam room—a steamy oasis that offers reprieve after a demanding workout. This serene haven provides a chance to relax and recharge, ensuring that you leave each session feeling invigorated and revitalized.
Whether you're a seasoned fitness aficionado or just beginning your journey, the Gold's Gym community is there to uplift and inspire you every step of the way. Discover the power of Gold's Gym in Port Coquitlam and experience the fusion of community, progress, and unwavering support.