When you hear people talking about October Mist, it's not a conversation about the fall weather, but rather, Benjamin Moore's colour of the year, 2022. If you're not a trend-chaser, that's okay, colour choice is inherently subjective—it's the calibre of paint that's most important.
"It's best to go with quality," says Colin Roarty, owner and operator of Roarty Painting. "We use premium brand paints like Benjamin Moore, Sherwin Williams, and Cloverdale Paint, and utilize the best practices for paint application."
"A quality product is especially important for exteriors, coupled with ensuring the prep work is done correctly; preparing the surface properly for paint is essential."
Whether you're looking to update a tired look, or you need to boost your curb appeal for resale, interior and exterior paint projects can add value to your home for very little investment.
Don't underestimate the power of a fresh coat of high-quality paint, and the work of a reputable painting company.
"Most people with a keen eye to detail—especially when it comes to reselling—can spot a professional job and a DIY project," reveals Roarty. "You can do a lot of damage with paint, and it's hard to come back from a bad paint job. For DIYers who think they're saving money, it's not always the case—mistakes can end up being more costly in the long run."
Roarty comments on three ways paint can modernize and revitalize your spaces.
1. Freshen up your interior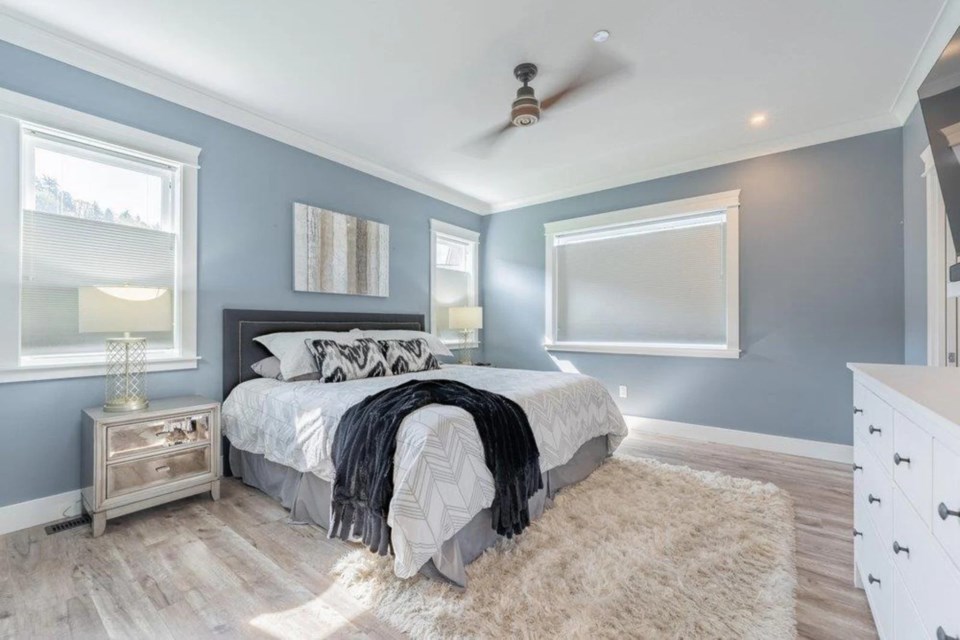 "We paint a lot of homes built in the early 2000s, which have a lot of really dark colours, dark browns and dark greens mostly, and we bring them into a more modern aesthetic with either light warm greys or off-white, which are very popular and make a dramatic difference.
Don't ignore your ceilings, cautions Roarty. New paint will not only complete the room but can enhance the overall visual.
"We often use a bright white on the ceiling to lighten up the room and make it look larger and less dingy. A dead flat paint works best on ceilings, so there's no light reflection, key to hiding imperfections. For walls though, dead flats don't wear as well, so we lean towards eggshell or washable matte. For doors and trims, we use satin or semi-gloss."
2. Energize kitchens, bathrooms
"If your cabinets are in good condition, but need a facelift, painting cabinets is a fraction of the cost of replacements, and might be all you need to bring your kitchen back on-trend."
"We paint vanities, too, an inexpensive way to update bathrooms, which is about a third of the cost versus replacing one."
"We suggest that we paint an entire interior with something washable, so it's interchangeable within the bathroom and main areas, versus specifically something for kitchens or just bathrooms. So that way, it's just as durable throughout the entire house."
3. Elevate your exterior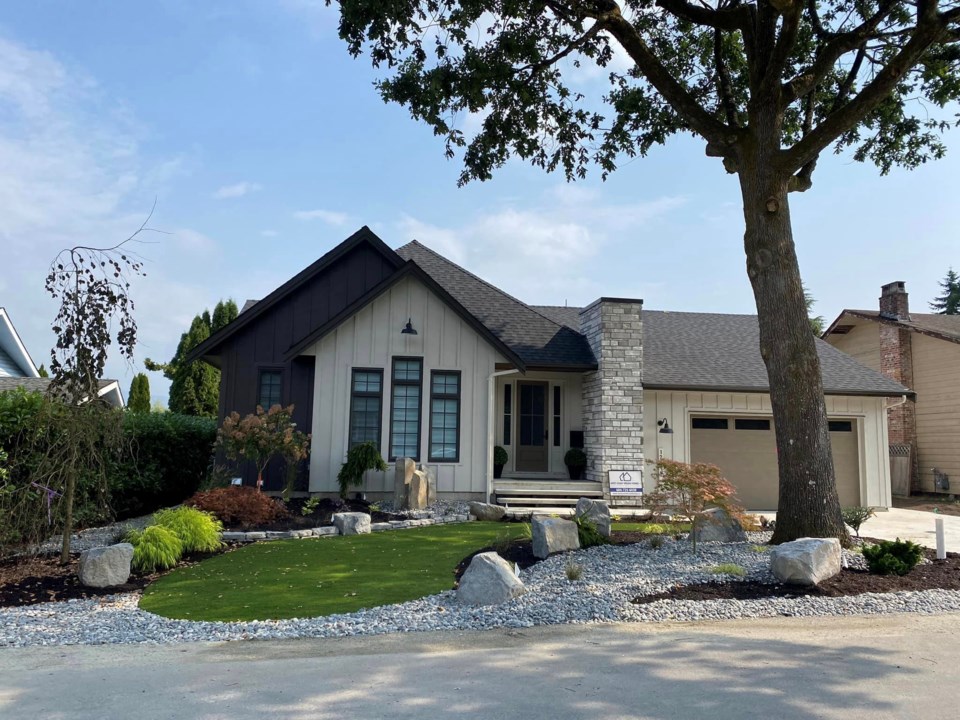 "Any exposed wood should be properly maintained to save you money down the road. Most people wait too long and it's often too late. When paint's flaked off and wood's been unprotected for years, it's probably already rotted."
"Our favourite process for painting wood steps is staining. We strip them down and apply an oil-base penetrating stain; they look beautiful and maintenance is minimal."
For more information on Roarty Painting services, visit roartypainting.com.