As a resident of Port Coquitlam, what does the City's annual budget have to do with you?
A lot more than you may think. Most residents benefit from City services more than a dozen times each day.
When you flush a toilet, run the faucet, drive or walk to work, set out your green cart, play at the park or swim at the rec centre, you are interacting with a City service. Cities also pave roads and fix potholes, host civic festivals like May Days, protect property from flooding, plan and manage development, support the local economy, provide emergency services, and much more.
All of these services and more are funded through the City's annual budget.
This year, Port Coquitlam's draft budget makes key investments in safety, housing, transportation, recreation, climate change, and other priorities, while still having one of the lowest planned tax and utility increases in Metro Vancouver.
For the average valued home in Port Coquitlam, the budget proposes an increase of 3.38% ($105) for both property and utilities.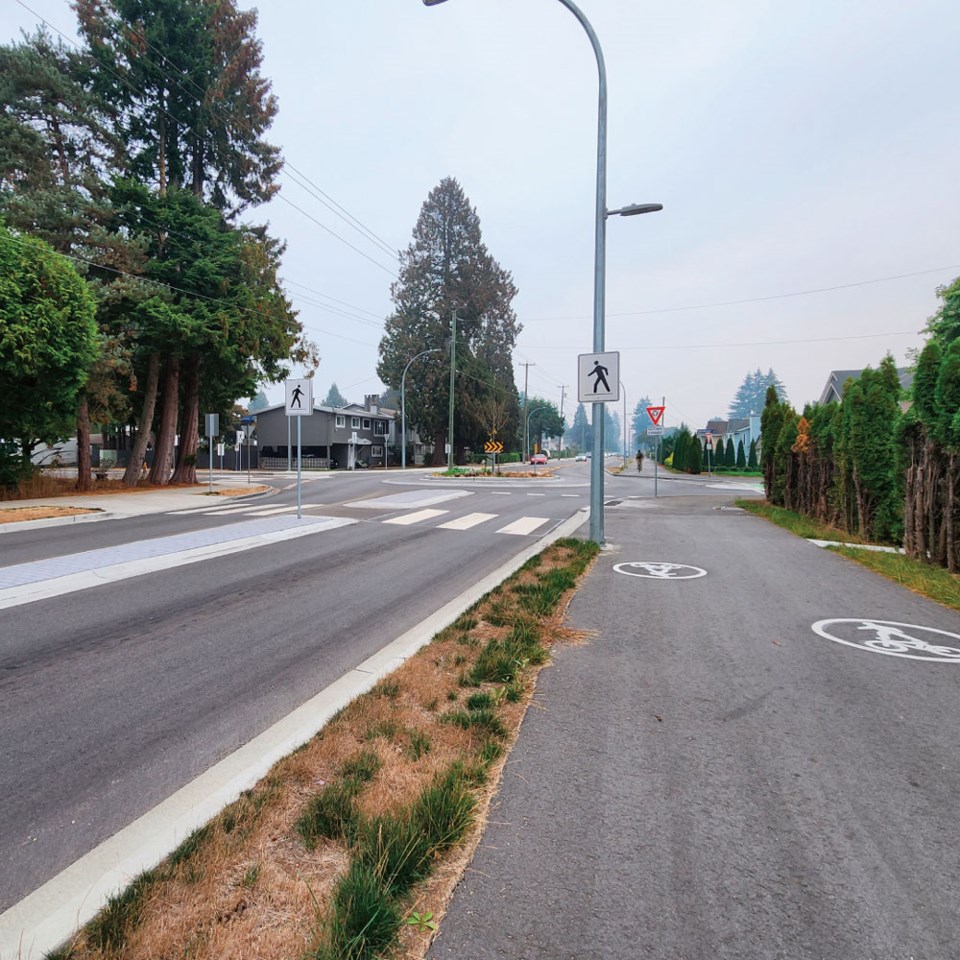 ​Have your say by March 26
The City is mailing budget details to residents the week of March 6 in its annual Budget at a Glance mailout, and residents can also find information and a link to the City's annual budget survey at portcoquitlam.ca/2023budget.
Port Coquitlam has expanded this year's budget survey to gain additional insights from the public. City residents who complete the survey by March 26, 2023, will have a chance to win a $150 gift card to a Port Coquitlam business of their choice.
Although more than one person in a household may fill out the survey, only one participant per Port Coquitlam address will be entered in the draw for the prize.
To give your feedback, visit portcoquitlam.ca/2023budget to review the budget information and click the link to complete the survey on the Let's Talk PoCo engagement portal. For additional opportunities to provide feedback, watch Let's Talk PoCo at portcoquitlam.ca/letstalk and the City's social media channels.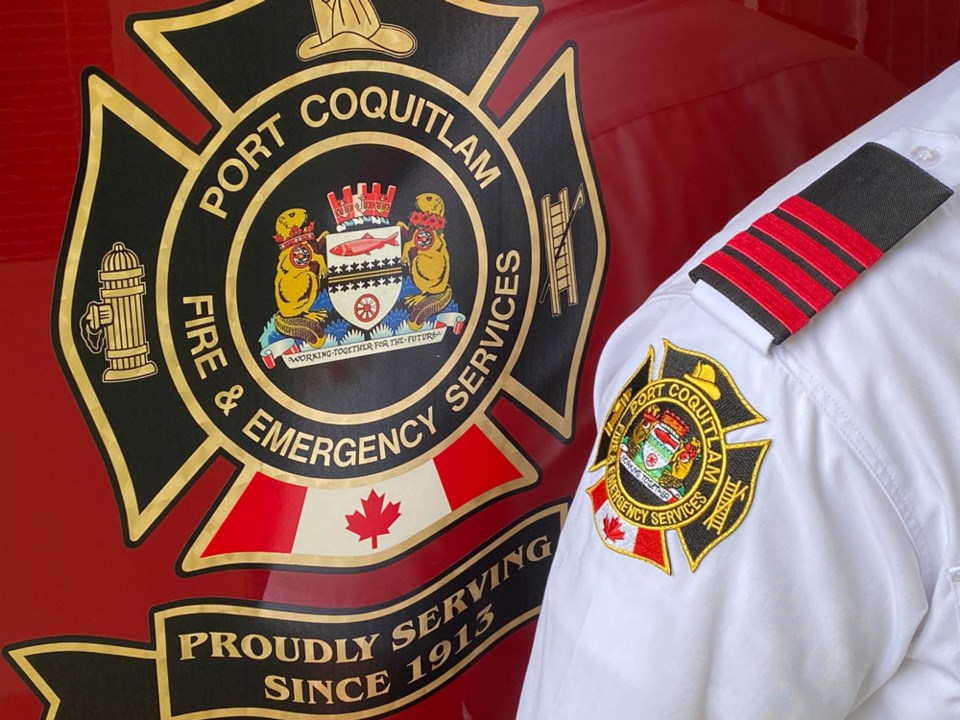 Your input is important
The City's annual budget survey is a chance for everyone who lives or works in Port Coquitlam – whether they own property or not – to share their opinion about the services they receive.
The feedback not only helps the City and Council finalize each year's budget, but provides insights about community priorities that inform decision-making throughout the year.
For example, results of previous budget surveys have led to the City's ongoing focus on getting the basics right – the core municipal services that residents rely on every day, such as local roads, parks, and utilities.
Public feedback has also informed Port Coquitlam's downtown revitalization work, increased recreation and culture programming including local festivals, enhancements to community safety, and other service improvements.
Based on past surveys, the majority of respondents – roughly 88% – are satisfied or believe they get good value for their tax dollars in Port Coquitlam.
For more information or to take part in this year's survey, visit portcoquitlam.ca/2023budget.