Amidst the bustle of daily life, managing personal and professional needs can be a challenge.
For those seeking convenience and expertise, Newport Village, a vibrant shopping destination in Port Moody, BC with over 50 dynamic merchants offering a wide range of professional services, making it the one-stop destination for all your entrepreneurial needs.
From cutting-edge legal and financial advice to top-notch healthcare and insurance services, Newport Village boasts an unrivaled level of expertise. Every visit you make to the plaza directly fuels the growth of these thriving businesses, creating a powerful cycle of community support and prosperity.
But that's not all! With complimentary parking and a bustling community of like-minded entrepreneurs, Newport Village is the ultimate playground for business owners.
Discover the exciting array of professional services available in this vibrant outdoor promenade-style mall:
Business and legal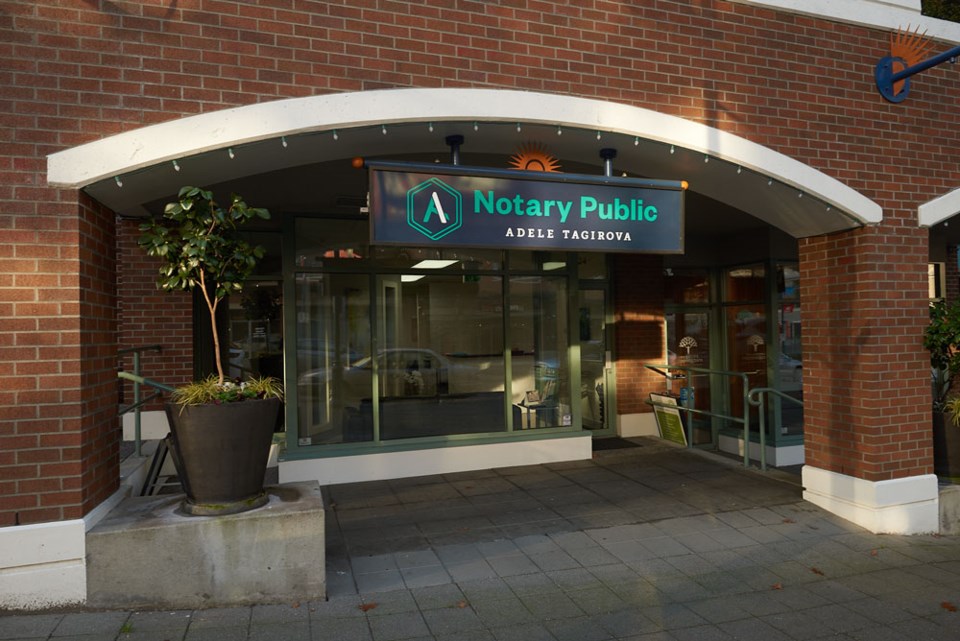 Adele Notary is a trusted professional Notary Public that provides trustworthy and cost-effective legal services to navigate business owners through crucial milestones in their entrepreneurial journey. Whether it's home purchases, sales, mortgages, estate planning, or personal planning, Adele can help with it all. With a solid foundation in law and paralegal services, Adele offers more than just legal advice. She creates a welcoming and compassionate small-firm environment, where each client receives personalized attention and care. Adele Tagirova Notary Public is committed to delivering top-notch legal services at competitive rates, ensuring that you receive the quality assistance you deserve.
MNP LLP – Accounting > Consulting > Tax is a professional services firm that provides accounting, consulting, tax, and digital services to individuals, businesses, and organizations. They prioritize client-focused strategies and aim to fuel success at every stage through strong relationships. Their core values reflect their entrepreneurial spirit and guide every decision they make. MNP offers a range of services, including audits, financial reporting, consulting, corporate finance, and digital services.
Money matters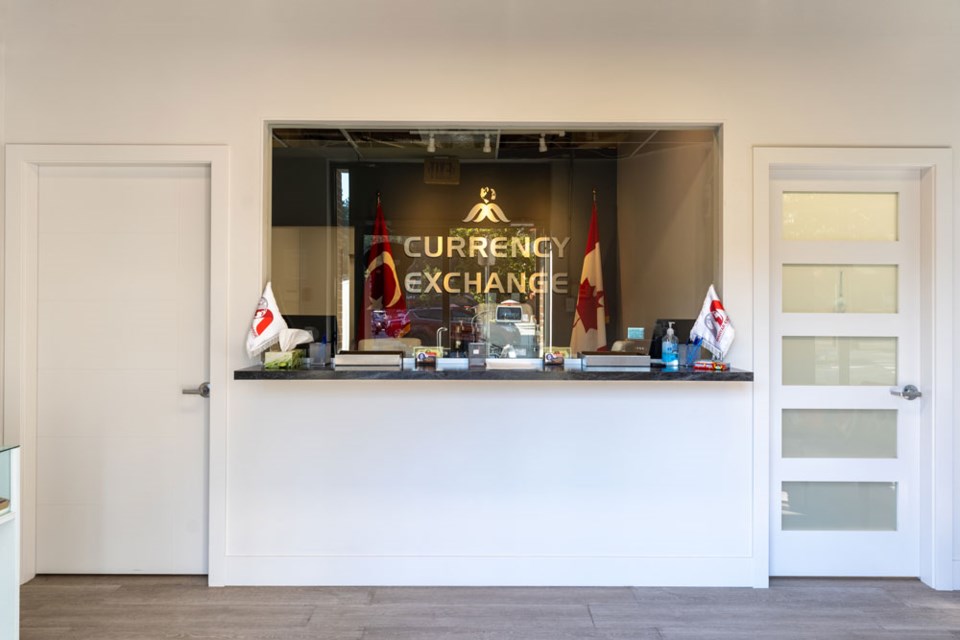 Mahyar Currency Exchange is a reputable currency exchange service located that provides reliable and fast exchange services for various currencies, including USD, Euro, and Pound. With a focus on customer satisfaction, they offer competitive rates and convenient payment options, such as card reader sales. Their excellent services have earned them high praise from loyal customers.
The Newport Village branch of the Royal Bank of Canada is equipped with an ATM and provides a comprehensive range of services, including safe deposit boxes and night deposit facilities. Operating six days a week, including Saturdays, and ensuring wheelchair accessibility, it caters to the diverse needs of customer. This is even reflected in their extended evening banking hours. Bilingual support in English and French is also available, reflecting the commitment to serve a wide customer base. For personalized financial guidance, customers have the option to schedule an appointment and receive expert advice tailored to their specific requirements.
Travel and logistics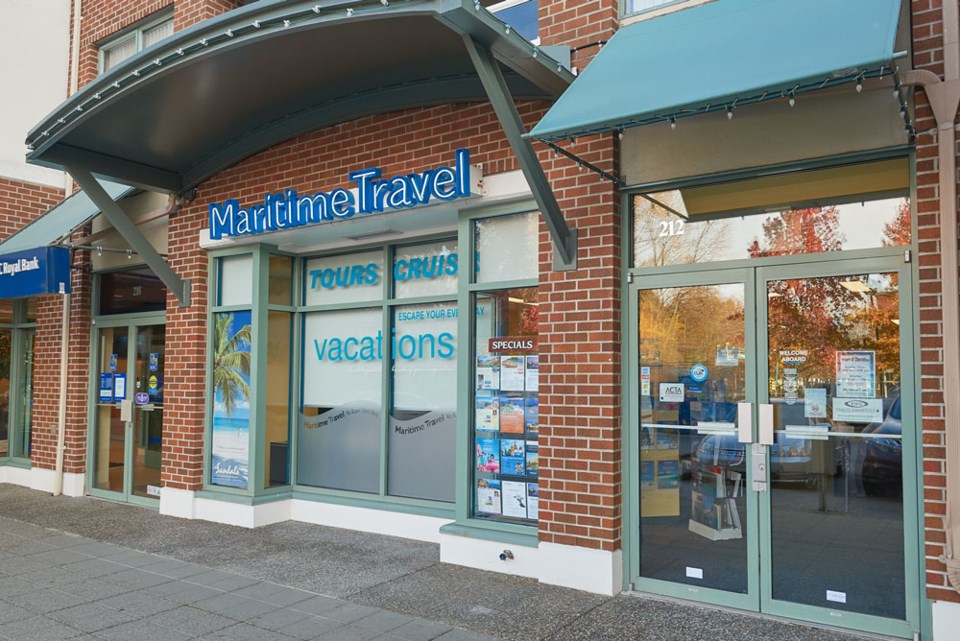 Embark on an exhilarating journey with Maritime Travel, a well-established travel agency that opens up a world of possibilities for both leisure and business travelers. Prepare to be amazed by the dedicated team of experienced travel advisors who go above and beyond to provide personalized guidance and craft tailor-made itineraries. Leave the stress behind as Maritime Travel ensures a seamless and worry-free travel experience from start to finish.
The UPS Store is a convenient one-stop-shop for all your printing, shipping, and mailbox needs. They offer a variety of services such as custom printing, packing and shipping, document shredding, and mailbox rental. Their friendly and knowledgeable staff provides excellent customer service, making it easy to get everything you need in one place. With competitive pricing and convenient location, the UPS Store is a reliable choice for all your business or personal needs.

Explore the wonders of Newport Village in Port Moody, BC today! Discover the diverse array of shops, professional and personal services, and endless possibilities for a memorable shopping experience. Visit the website at shopnewportvillage.com to uncover shop hours, vendor lists, and all the information you need to make the most of your time.