One of the most stressful parts of party planning is all the running around doing errands leading up to the big day.
Newport Village, located in Port Moody, is one of the Tri-Cities most unique shopping centres, with more than 50 shops and services located in a welcoming open-air promenade. With plenty of free street and lot parking, you can find everything you need for organizing your next event.
Decorations
Fresh flowers can make any space beautiful. Port Moody Flowers is an independent flower store that lovingly makes everything on site. The floral team are expert wedding and event florists who can bring beauty to everything from the largest to smallest occasions.
If you need to pick up a hostess gift, or maybe the latest kitchen gadget to perfect your signature dish, Unmediocre General Store is the perfect place to find both essentials and unexpected finds that will surprise and delight. You can feel good when shopping at Unmediocre, which supports local businesses and chooses sustainable options.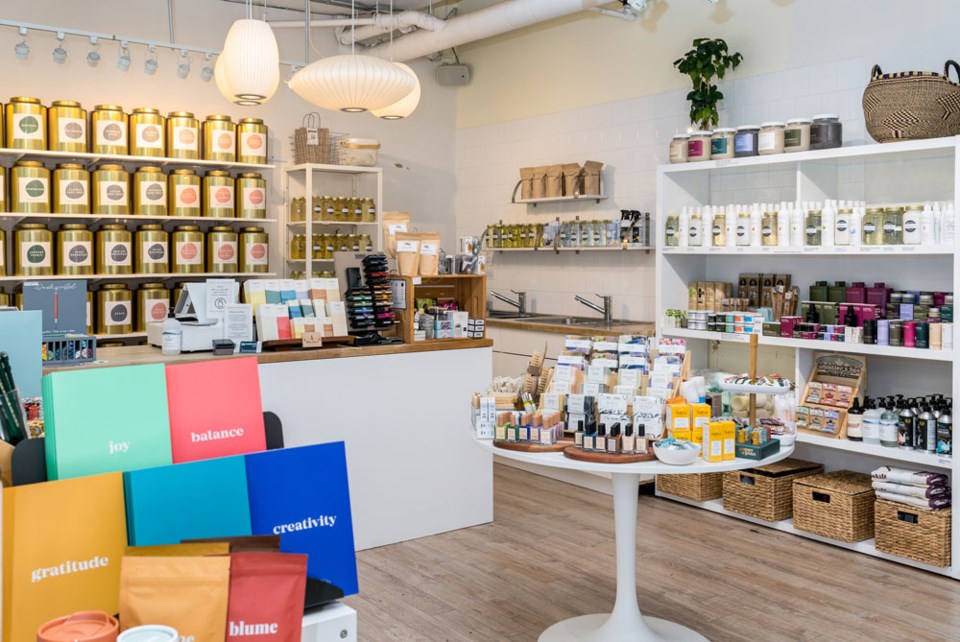 Food
This all-female team of friendly butchers serves the freshest meats in a vibrant space. If you're planning your next dinner party, Little Butcher can help you with healthy convenience, premium cuts of meat, and ready-made gourmet meals.
Wild salmon or halibut is always a great choice for dinner. With 40 years of experience in the fish business, Inlet Seafoods guarantees the freshness and quality of your seafood. Come in for the great selection, including pre-marinated fish ready to be cooked.
This Canadian-owned specialty produce retailer that delivers freshness, offers exceptional customer service, and promotes healthy lifestyles. No matter what you need for your event, rest assured you will find the best and freshest in produce at Kin's.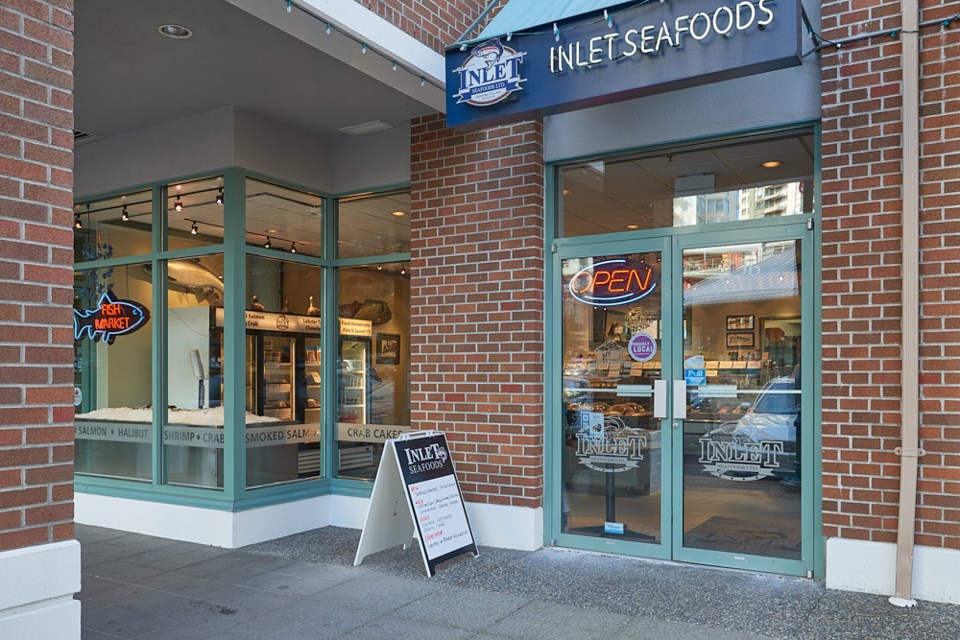 Drinks
From champagne toasts to brews with the game, ensure you have everything you need on hand to compliment the event you're hosting. Newport Liquor Store's friendly and knowledgeable staff can provide expert guidance on their vast selection of fine wines, spirits, beer, and refreshing beverages. Accessible parking right in front of the store adds to the convenience.
Dessert
Casa Del Pane Italian Bakery & Deli
Serve the treats that will have your guests raving from this beloved local Italian bakery and deli. Pick up freshly baked artisan bread and crusty Italian buns or some of the best cannoli on the Lower Mainland. The friendly staff can help you find everything you need for your next occasion, from an assortment of homemade pasta and sauces, to beautiful personalized cakes and delicious pastries.
Don't forget dessert! Casa Dolce Gelato offers delicious, hand-made Italian desserts and gelato. Enjoy a wide variety of flavours. Treat yourself to a pick-me-up when you're in store and enjoy one of its renowned gourmet coffees.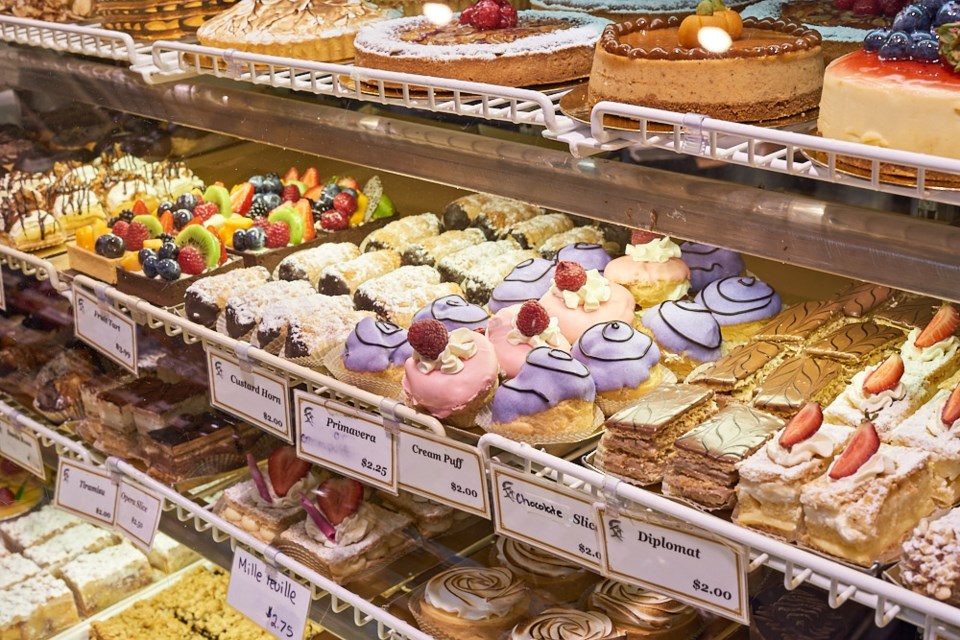 ​For shop hours, vendor lists, and more information, visit shopnewportvillage.com.