Being a sneakerhead is serious business that requires a high level of commitment, from lining up for releases to keeping tabs on resellers for rare finds.
For those who love the excitement of a new style but don't have a temperature-controlled closet for thousands of dollars worth of shoes, online customization can scratch that shopping itch for unique kicks. Searching for a lime green-and-lavender Air Force One? Need a pair of leopard print-and-floral Vans? There are several shoe companies where you can let your sartorial imagination run wild, choosing every detail from the material to the sole width to even the eyelet around the shoelace hole.
There are a few caveats for Canadian shoppers: custom availability takes weeks (so order well in advance of when you need it), some companies (like Converse and Timberland) do not have custom options for Canadian shipping and finally, always check the final price as multiple add-ons can quickly add up.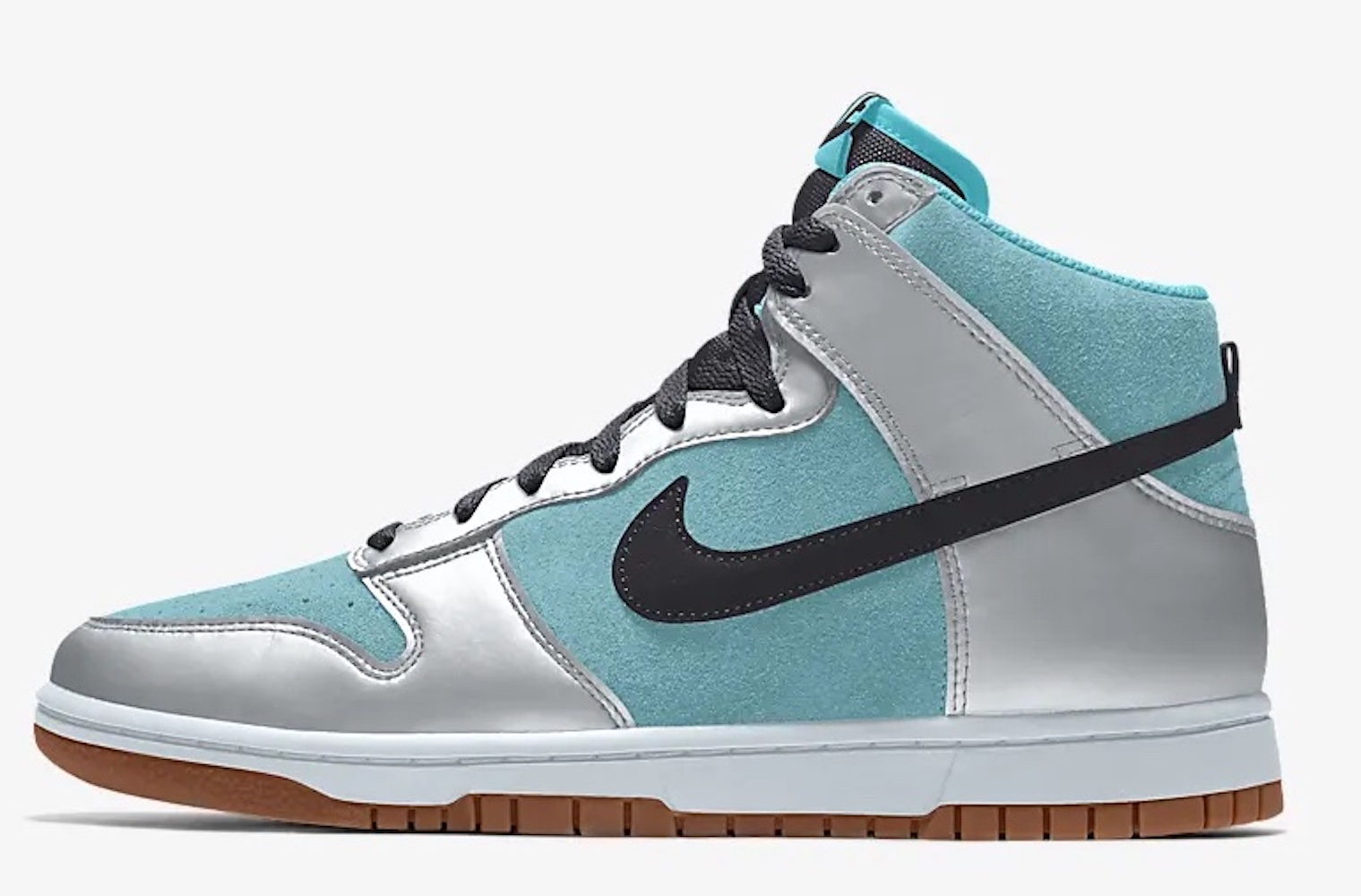 Nike By You has dozens of options for customizations with styles, including Nike Air Force One, Nike Dunk, Nike Air Presto, Nike React Infinity Run, Nike Blazer Mid '77, Nike Air Max 90, Nike Air Zoom Pagasus, Kyrie Infinity and multiple styles of cleats. Choose a material (like leather or suede) and then design all the details in segments: tongue, laces, sole, upper, heel text and swooshes. Shop at Nike.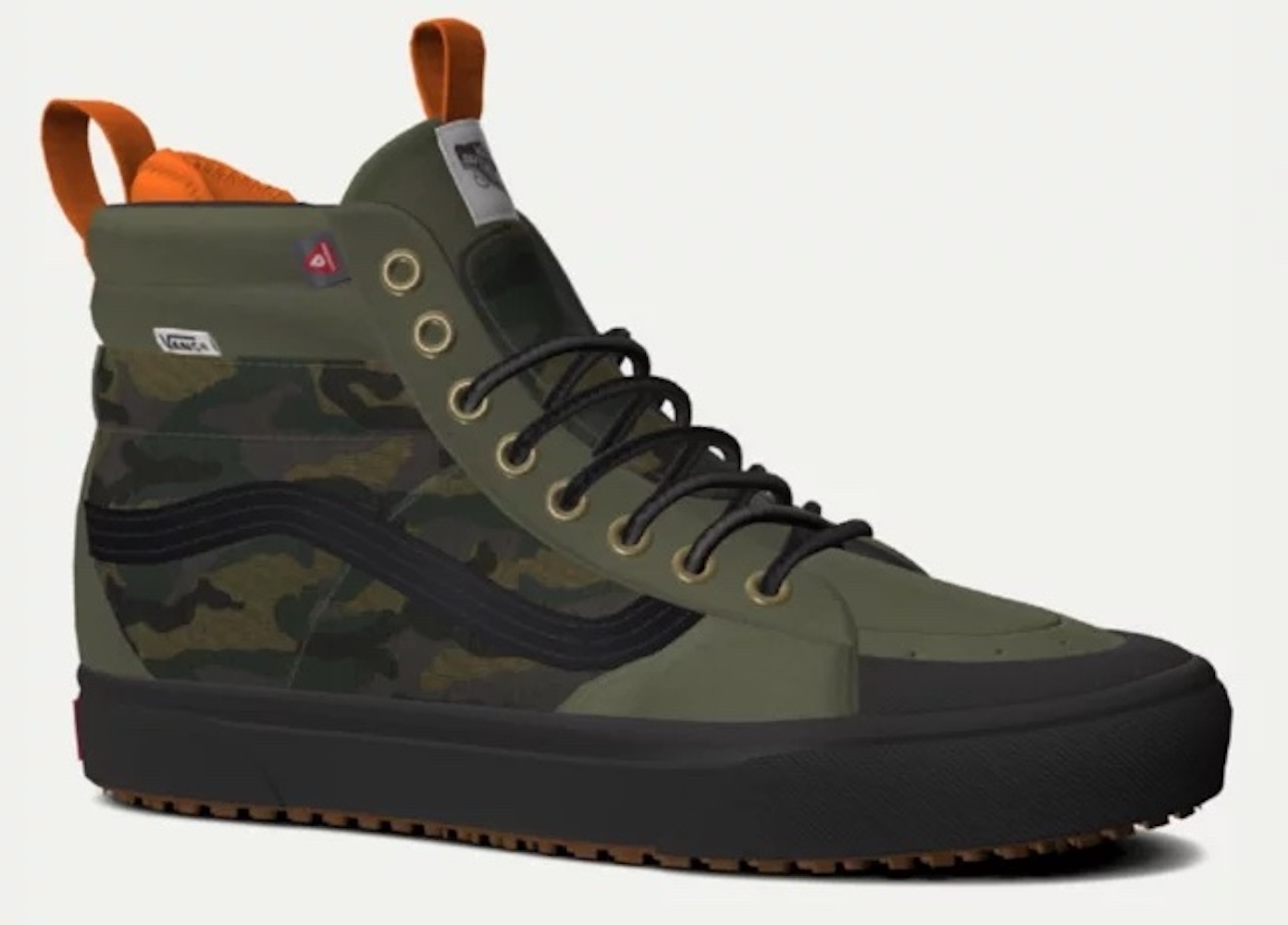 The hardest thing about designing a pair of custom Vans is the sheer volume of seasonal choices: will it be the new cherry blossoms or classic check? Slip on skater shoes or Old Skool lace-ups? There's even an option to upload a custom design or photo for a guaranteed one-of-a-kind pair of sneakers. Decisions, decisions. Available at Vans.ca.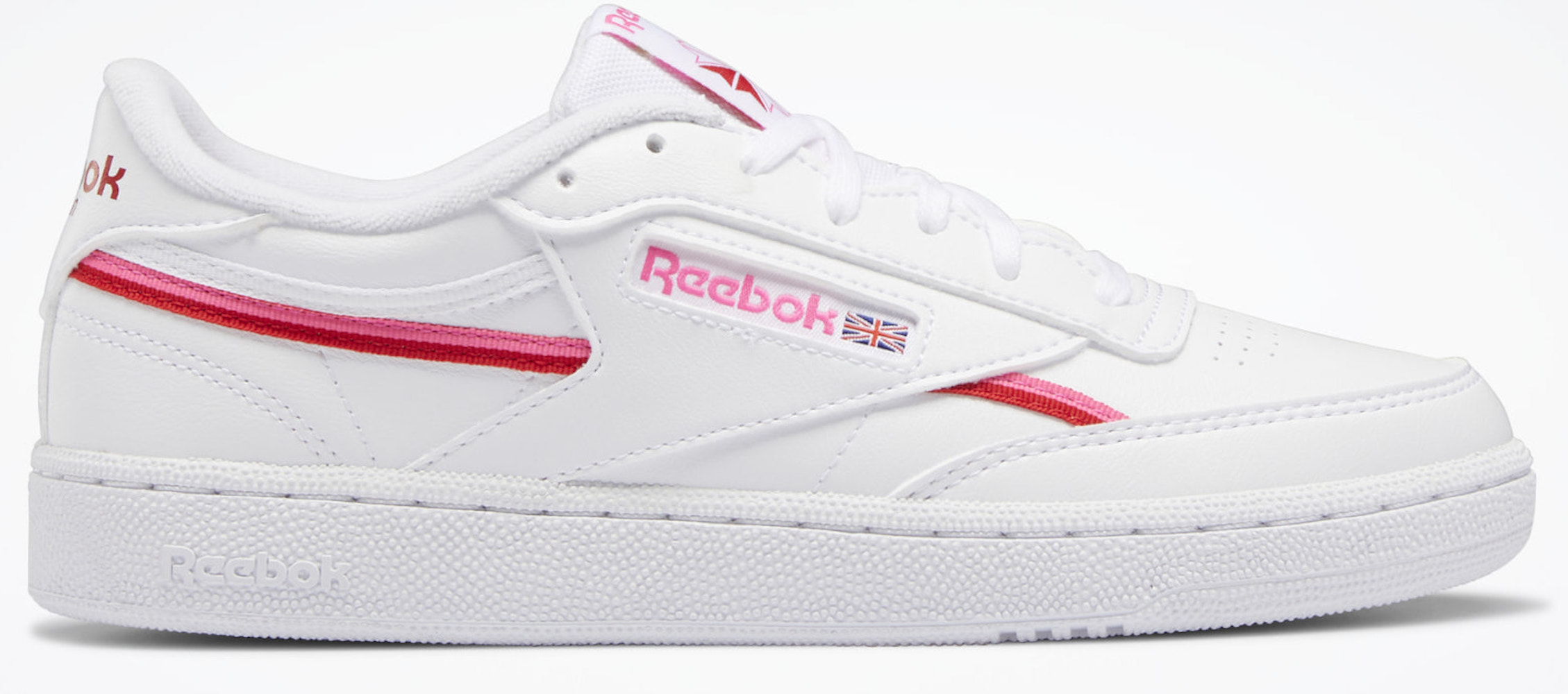 Reebok's Club C sneakers are a standard normcore shoe and while there's no online custom options, Reebok does have a bunch of ways to turn a classic sneaker into a custom look. Shop at Club C sneakers and see DIY tips at Reebok.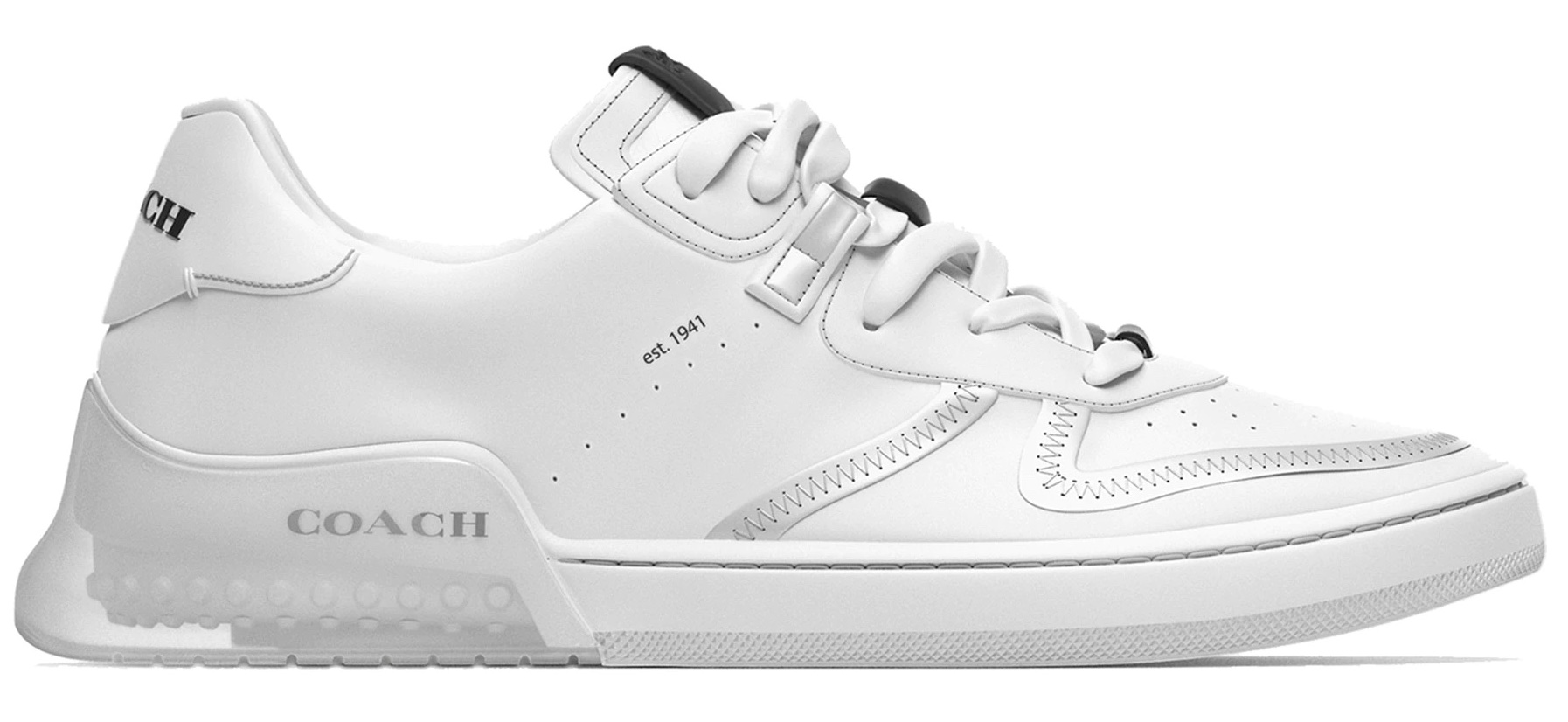 Coach has two men's sneakers available for customization: the Lowline Low Top and the Citysole Court Sneaker. Choose a size, colour and an embellishment (like the signature Coach dinosaur, Rexy). Available at Coach.