Five Port Coquitlam businesses are adding a piece of blue-tinted glass to their establishment, considered one of the more prestigious awards by the city.
On Wednesday night (March 1), PoCo officials handed out the municipality's eighth slate of Best Biz awards, the first since 2019, to honour businesses that have gone above and beyond for the community.
A total of 240 nominations for 100 businesses came from the public for the awards, which were spread across four major categories.
---
See list of award winners below.
---
The winners were chosen by city reps, the Downtown PoCo Business Improvement Association (BIA) and the Tri-Cities Chamber of Commerce (TCCC).
All submissions were automatic nominees for the fifth recognition — the people's choice award — and more than 3,600 public votes were cast in the category.
Port Coquitlam Mayor Brad West said the 2023 edition was the largest Best Biz event the city has ever hosted.
"I'm incredibly proud of all Port Coquitlam businesses on how they contribute to our community and providing much needed goods, services and jobs to our residents," West said during his speech last night.
"There is a renewed sense of energy, excitement and confidence in the City of Port Coquitlam and it is thanks to the local businesses that make it happen."
The Tri-City News was the media sponsor of the 2023 PoCo Best Biz awards.
The winners were as follows (in alphabetical order by business name):
Aspira Astoria Retirement Living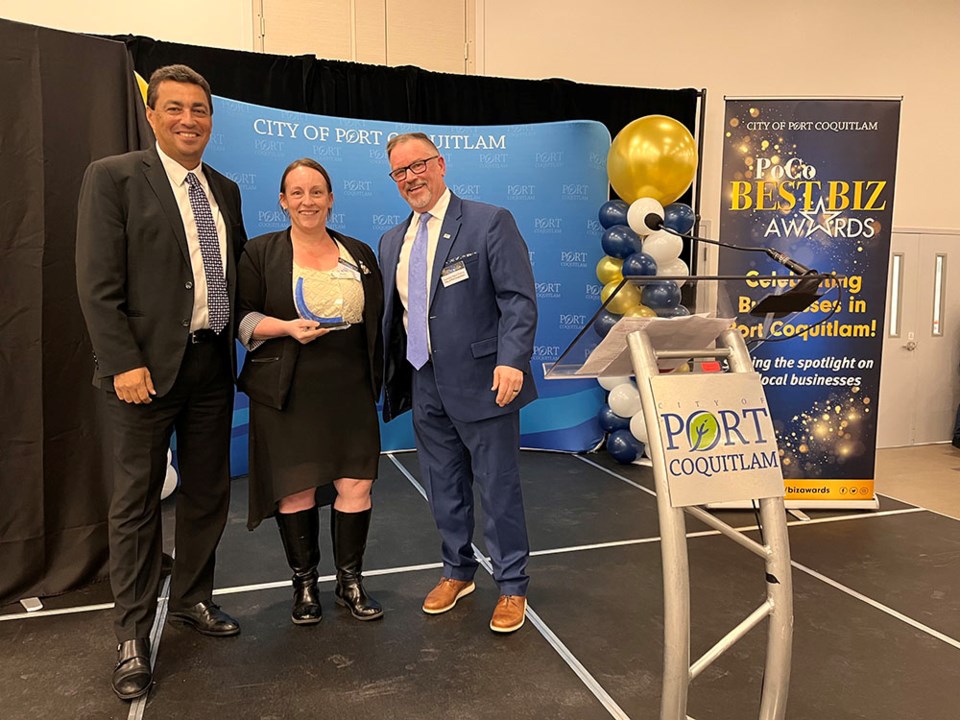 Cassandra Cake Co.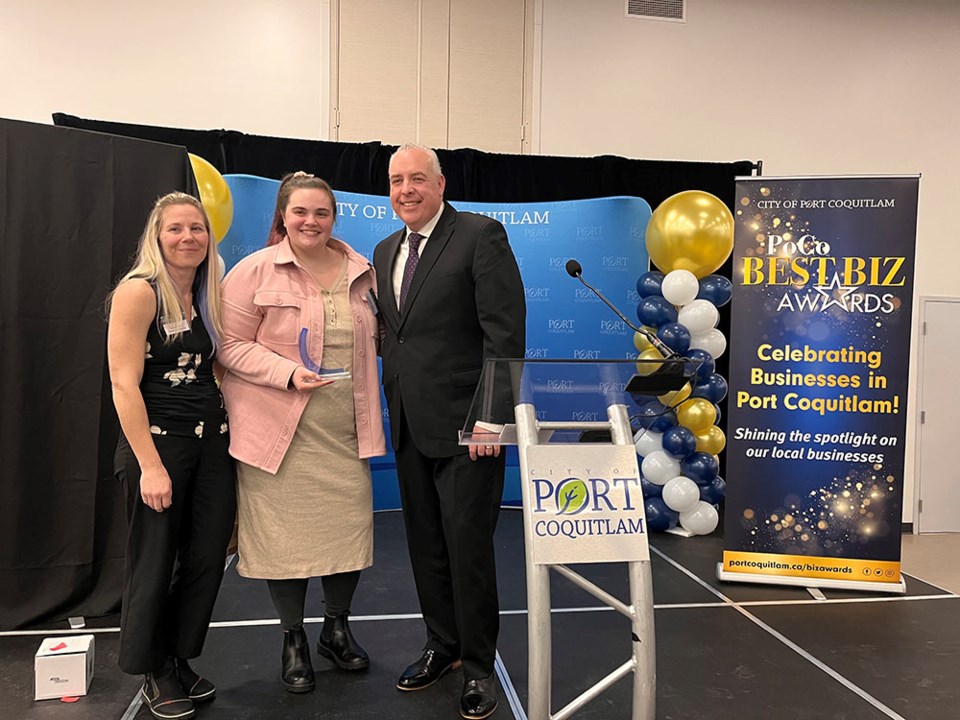 Emilio Finatti Pizza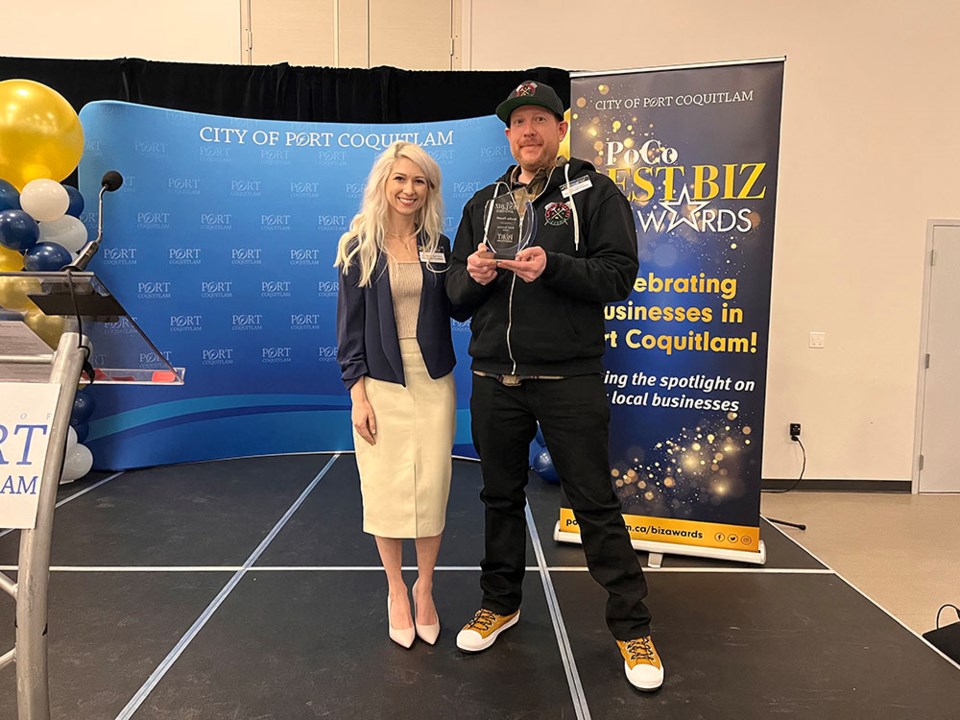 Richelle Nails and Spa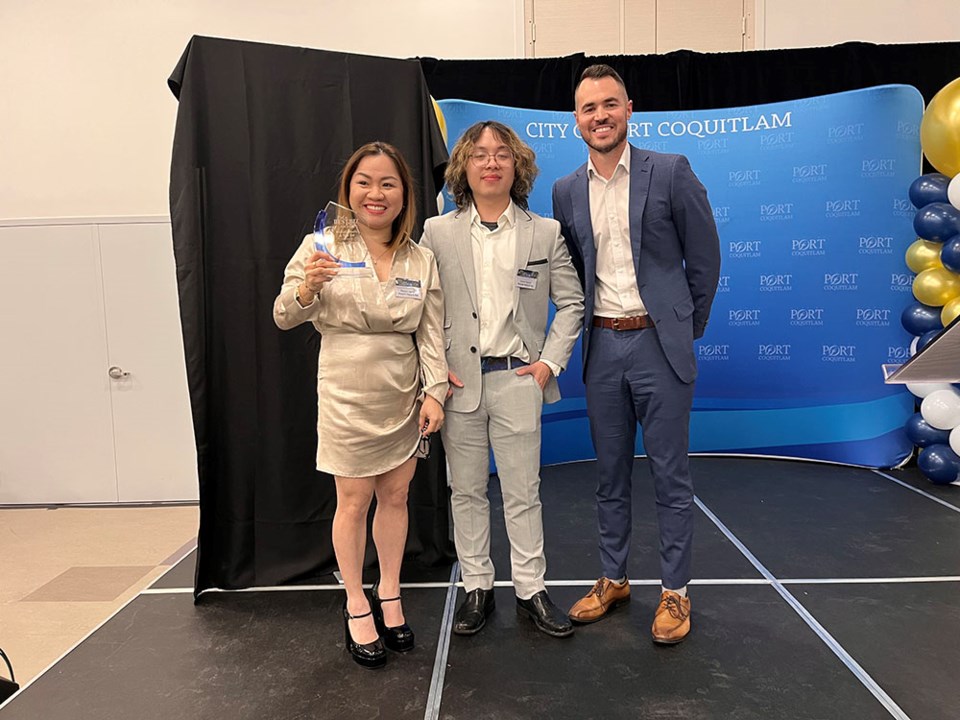 Room to Roam Outdoor Learning