More childcare spaces are proposed for the north side of Port Coquitlam.
But the style of the new building isn't sitting well with some councillors.
On Tuesday, Sept. 5, PoCo's committee of council unanimously recommended the bid for council to raze the home — once used as a licensed community care facility — and rezone the property at 1948 Grant Ave. for a 65-child daycare.
The applicant and operator, Kallu Family Childcare Society, plans to redevelop the mid-block site with an institutional building for the non-profit business.
The 8,052 sq. ft. lot is close to James Park Elementary, Kwayhquitlum Middle and McLean Park.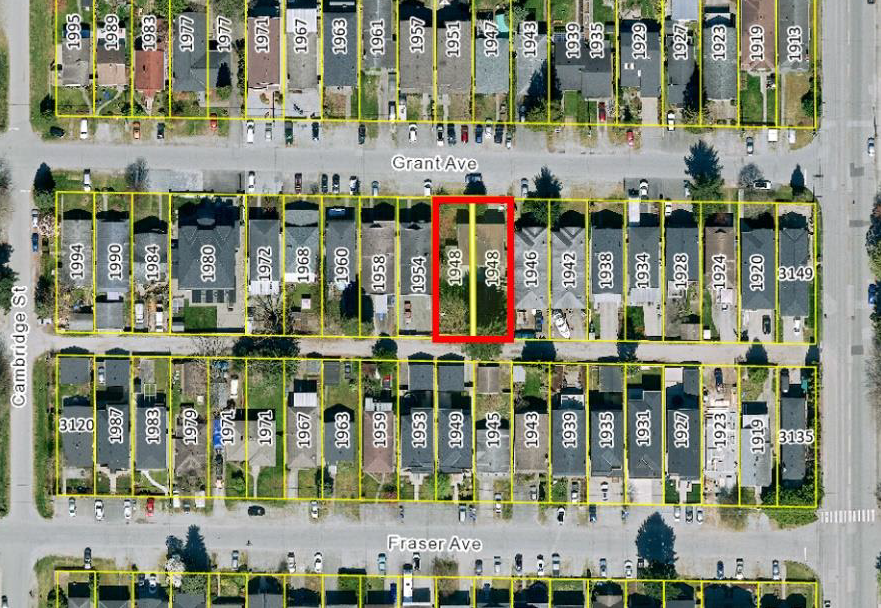 If approved by council following a public hearing, the childcare centre would accommodate 24 infants/toddlers and 41 preschoolers in four classrooms — adding to the number of new spaces under the city's Child Care Action Plan that was adopted in May 2021 and targets 145 more childcare spots a year in PoCo.
The daycare society has opted into the provincial government fee reduction programs to reduce monthly fees for participating families, said Bruce Irvine, Port Coquitlam's director of planning and development.
But while Mayor Brad West said he's supportive of the land use change, several councillors voiced concern about the architecture of the new building.
Coun. Glenn Pollock said the modern- and classic-Craftsman style mix "doesn't look very good" and should blend in more with the character of the single-family home neighbourhood.
His comments were echoed by councillors Steve Darling and Darrell Penner, who called for a "less-institutional" design for the two-storey structure.
In his report to council, Irvine also noted that since the society plans to operate as a non-profit organization, it may qualify for property tax exemption.