Port Coquitlam is welcoming some of the nation's best lacrosse teams later this year at the national junior 'B' championships.
But before the top teams descend on the Tri-Cities for the first time in two decades, the Port Coquitlam Community Centre (PCCC) was recently unveiled as the venue for another major tournament in celebrating the game's growth.
The city is set to host the revamped Western Canadian Junior 'B' Championships Aug. 9 to 13, just days ahead of the 2023 Founders Cup.
According to a news release, it's been 27 years since the last event of its kind was held after it folded in 1995.
In marking the the long-awaited comeback, in what will be known as the MacDonald Cup, the regional tourney will act as an eight-team invitational for B.C., Alberta, Saskatchewan and Manitoba organizations that won't be competing at nationals.
Russ Sheppard is set to be one of the organizers alongside Randy Clough, president of the senior 'B' Port Coquitlam Saints.
"I am excited to assist Randy Clough and the organizing committee in developing this worthwhile and needed championship," Sheppard said, who's set to lead the rules committee.
He added the tournament's goal is to move away from the invitational setting by 2026 to a true regional championship, pinning the best teams from each participating province against each other.
"Adding a western Canadian opportunity for these young players will assist in growth and further focus on retention of players."
Port Coquitlam earned the title of 2023 Canadian junior 'B' lacrosse championship host in June last year, and will be played around the two-year anniversary of the PCCC's official grand opening.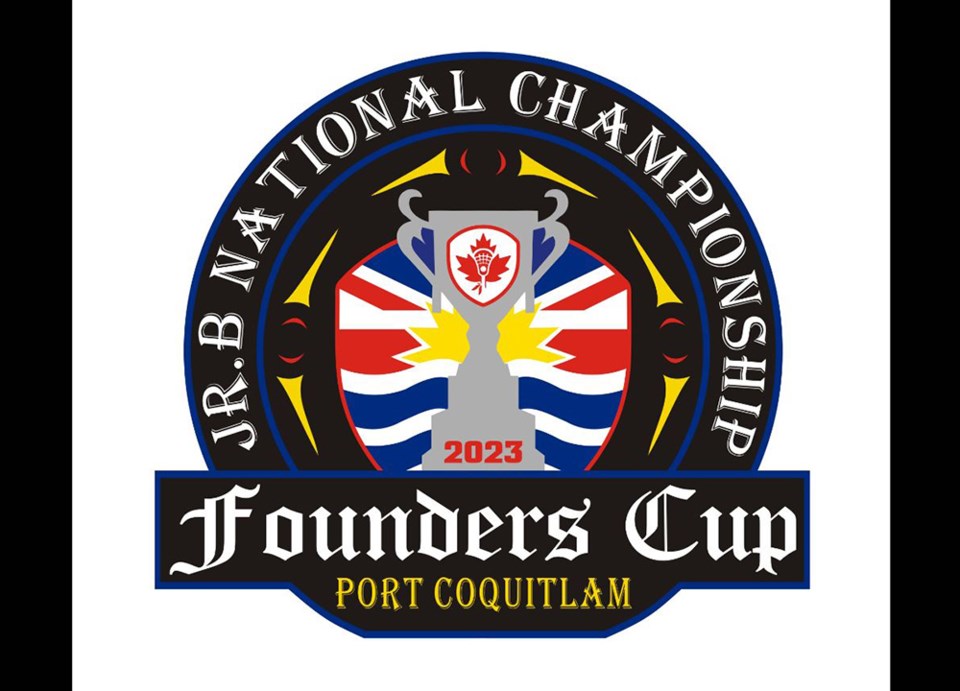 Jon Baillie Arena, located inside the community facility, will serve the concrete floor for both the MacDonald and Founders cups, and can seat around 850 spectators.
The Coquitlam Adanacs claimed silver at the 2022 national championship last summer after falling to the Nepean Knights 7-6 in the final.
The Founders Cup is currently scheduled for Aug. 14 to 20.
Teams needed
As part of the announcement, Clough and Sheppard are asking teams to apply for the chance to compete at the Western Canadian Junior 'B' Championships.
An active planning committee, consisting of representatives from each participating province, has set a March 1 deadline for interested clubs to submit an application and a deposit.
Organizers will then collaborate to decide who will qualify for the tournament as only eight spots are available.
The final slate of teams is set to be unveiled on March 28.
For more information, as well as details for potential volunteers or sponsors, you're encouraged to visit the MacDonald Cup's website or send an email to westcan.jrbchampionships@gmail.com.