Popular casual dining chain Cactus Club Cafe is opening a new restaurant in Coquitlam today (Jan. 24).
The 335-seat dining room and lounge is opening to walk-in guests at 5 p.m. tonight across from Coquitlam Centre at 4000-2929 Barnet Highway — near its intersection with Pinetree Way.
Several new creations have been developed exclusively by Cactus Club's Test Kitchen under the leadership of executive chef of culinary development Gregory McCallum.
The menu features include Calamari Bravas and Nashville Hot Chicken and Pickles.
Lounge, dining room and all-season patio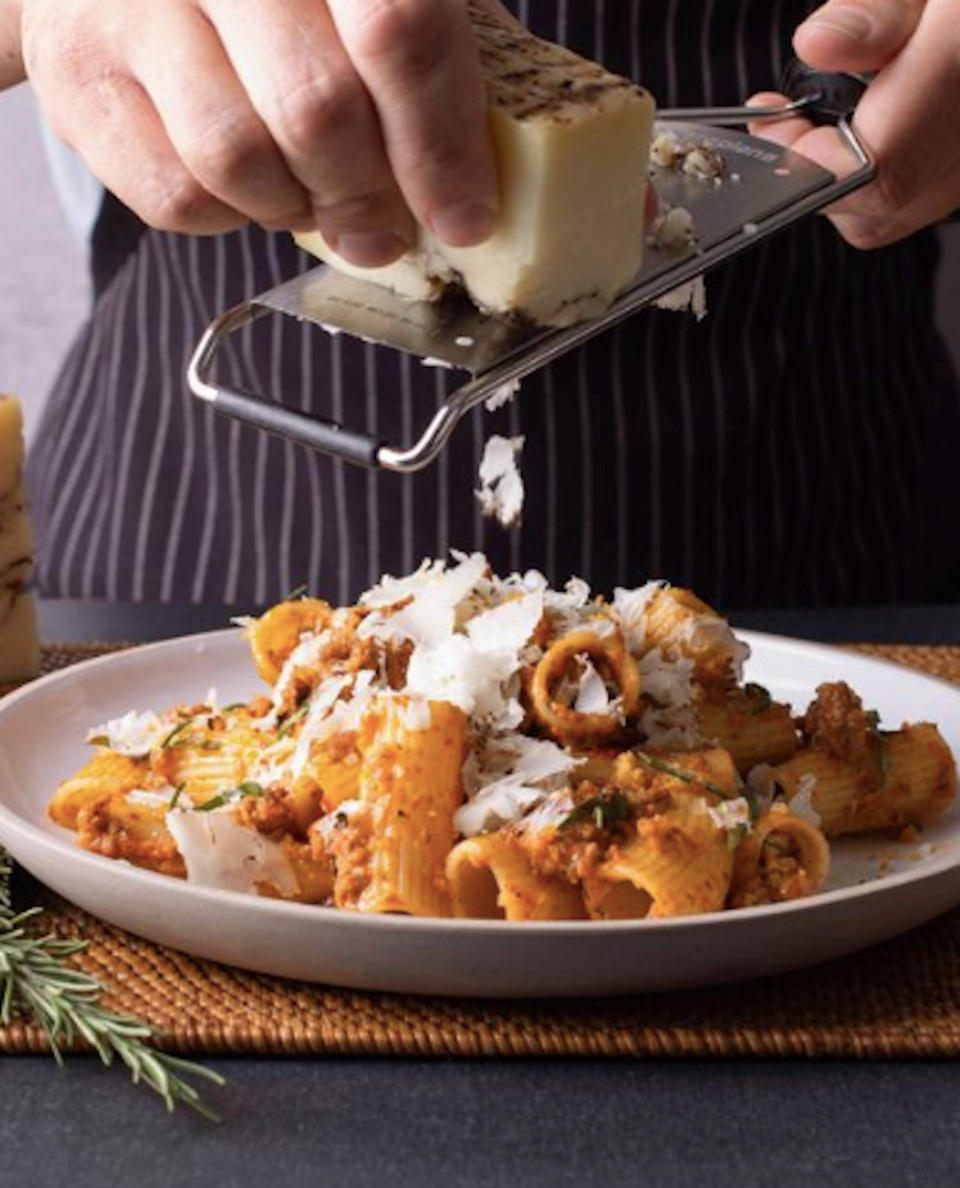 Visitors can take transit or park in the Cactus Club parking lot to dine in the establishment designed with west-coast flair.
The 10,000 sq-ft. restaurant includes:
A lounge — featuring Cactus' signature bocci light fixtures, the lounge's bar serves Cactus extensive beer, custom cocktails and sommelier-driven wine selections.
A dining room — featuring a warm, inviting atmosphere with eye-catching authentic art and cozy booths.
An enclosed all-season patio — with more than 20 electric heaters, a misting system, three TVs, string lights, automatic blinds and an operable 'fleetwood' door system which allows management to expand or close the space as needed. Windows can open, allowing for full airflow in the warmer months.
One innovative feature is an exterior takeout window to manage takeout orders for Cactus customers.
Pickup orders are available via the restaurant's website, with delivery services managed via DoorDash.
The new location, the first new Cactus Club since 2019, is fully accessible with ramped areas in and out of the restaurant, washroom facilities with automatic door openers, a dedicated universal washroom, and added barrier free parking stalls in the existing parking lot.
Online reservations
Cactus Club Coquitlam Centre is open seven days a week, Sunday to Wednesday from 11 a.m .to 11 p.m, Thursday to Saturday from 11 a.m. to midnight.
Reservations are available online by visiting the restaurant's website.
This is the second Cactus Club Cafe in Coquitlam: Cactus Schoolhouse opened in 2001.
The restaurant is operating under the leadership of regional director Dustin Schroer and general manager Ray Moore.
"We can't wait to host our Tri-Cities community and share memorable experiences and warm hospitality with everyone who visits," Schroer stated in a news release.
"Connecting with the local community is very important to us, and we're so excited that we have been able to raise $21,000 in support of local charity Kidsport BC — Tri-Cities Chapter ahead of opening," said Schroer.
The culinary professionals in the kitchen are directed by regional chef Darrick LePage as well as Red Seal chef Ryan Maule.
As many as 150 front of house and up to 90 back of house part-time and full-time jobs will be provided at this location.